You'll definitely find suitable vegan Thanksgiving main dishes from the following hearty and delicious recipes: casseroles, quiches, burgers, stews/curries, rice dishes, and vegan roasts.
Be sure to check also 43 Vegan Thanksgiving Recipes, 17 Vegan Thanksgiving Sides and Appetizers, and 13 Vegan Thanksgiving Desserts.
13 Vegan Thanksgiving Main Dishes
This vegan squash casserole recipe is a perfect comfort food that will make an awesome vegan Thanksgiving main dish. In my vegan casserole the sweetness of butternut squash and lightness of zucchini meet in a perfect combination with flavourful tomato sauce and hearty cashew cheese.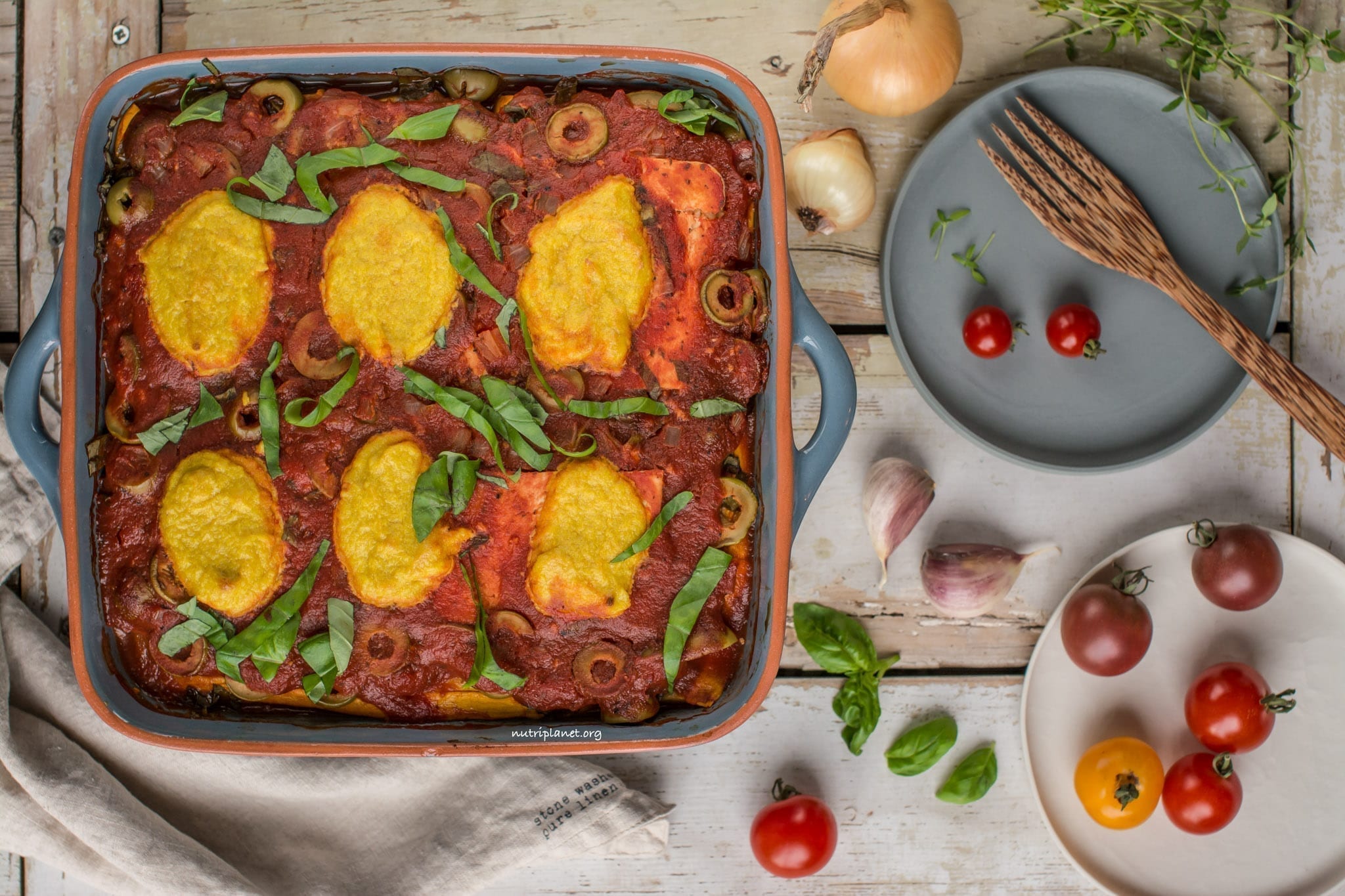 Next, these vegan black bean burgers combine the delightful flavours of mushrooms and fresh herbs leaving a heavenly scent floating in your kitchen.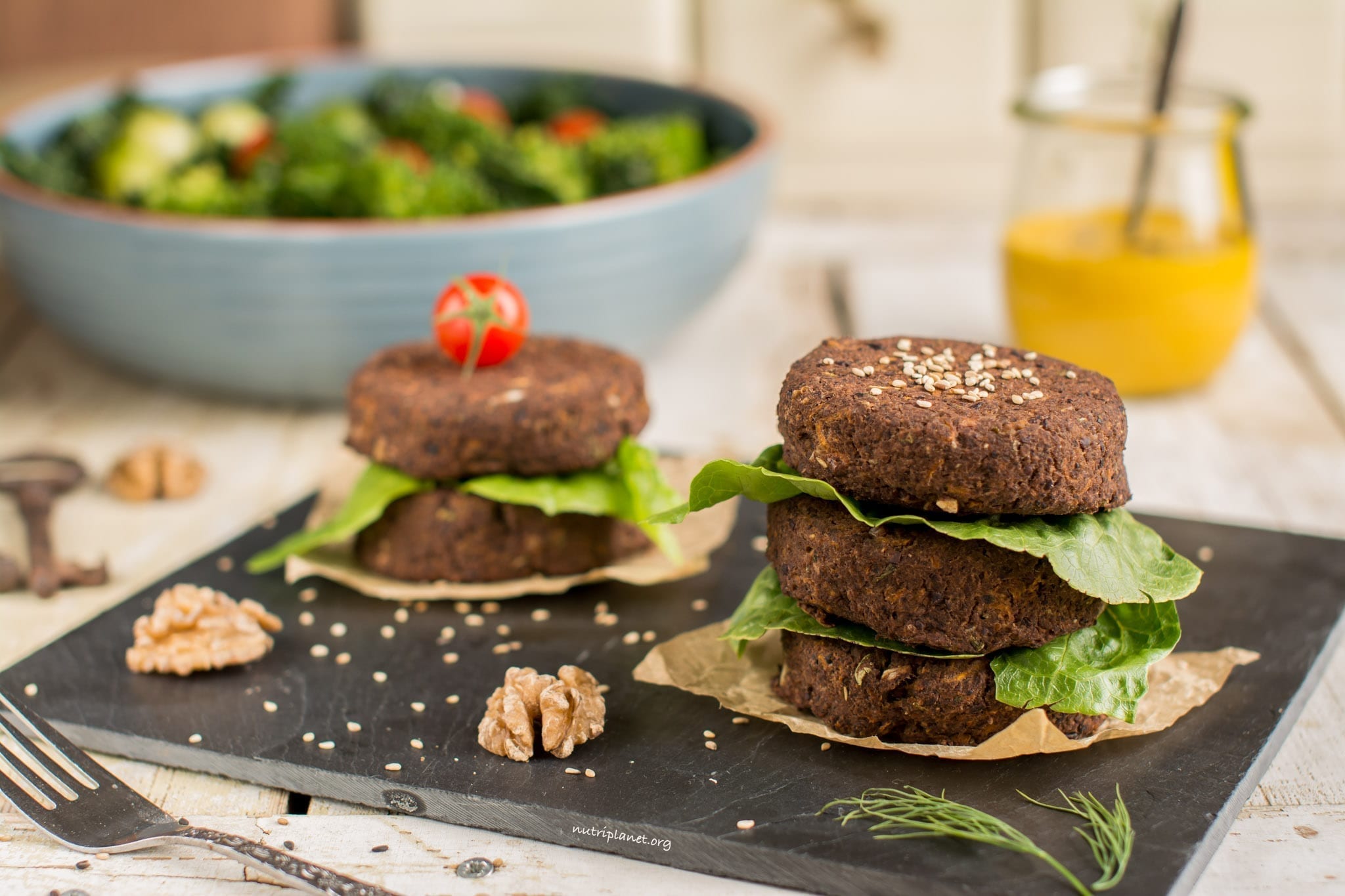 This quiche is like eating a savoury cake – the combination of rosemary, tofu, beet, greens and carrots is just perfect! Your family will love it as vegan Thanksgiving main dish.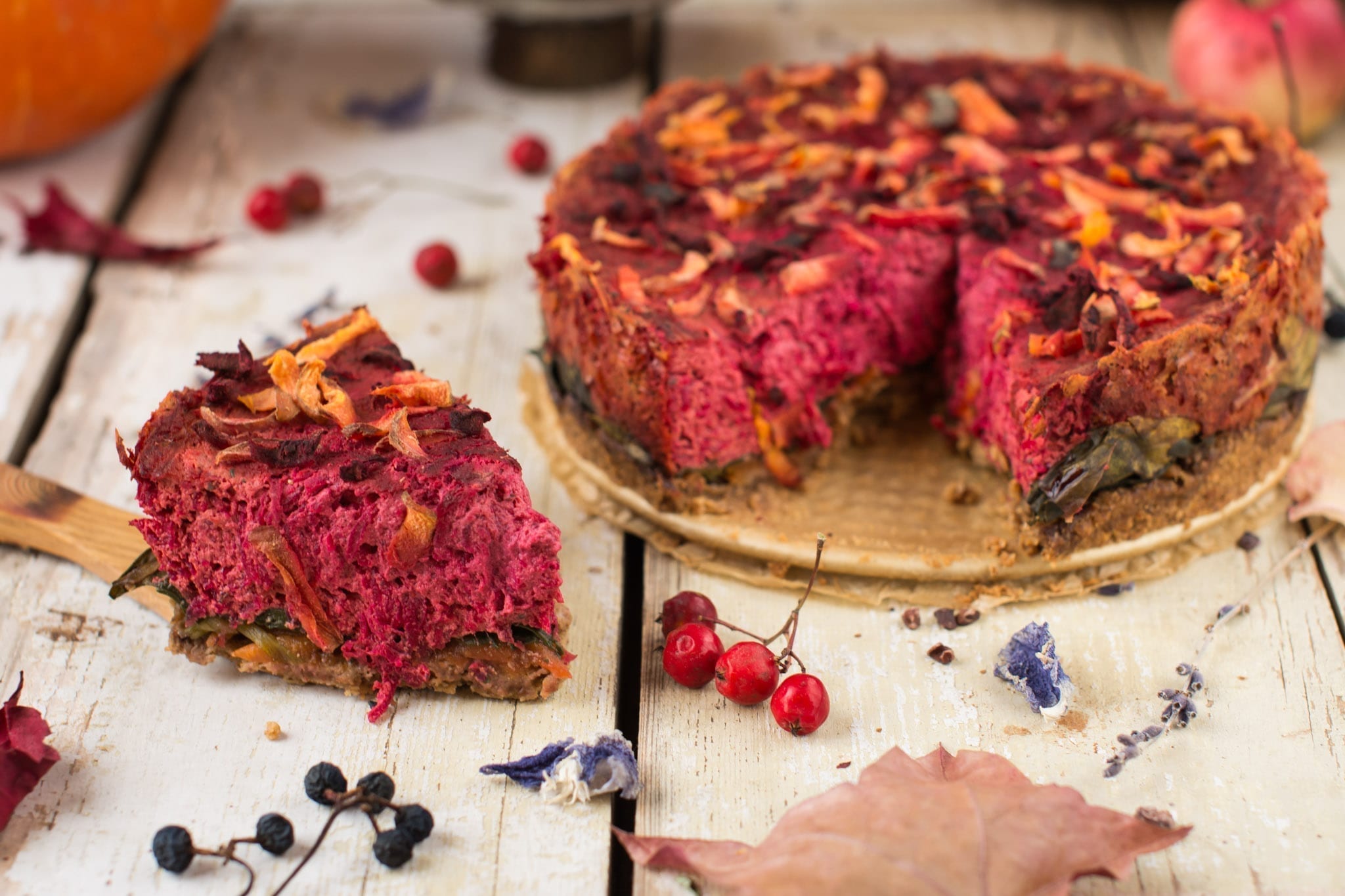 Juicy black bean and beet patties between Portobello mushroom is just so heavenly and scrumptious! Add the beautifully yellow chickpea hummus, some greens and you'd be munching like the world had stopped.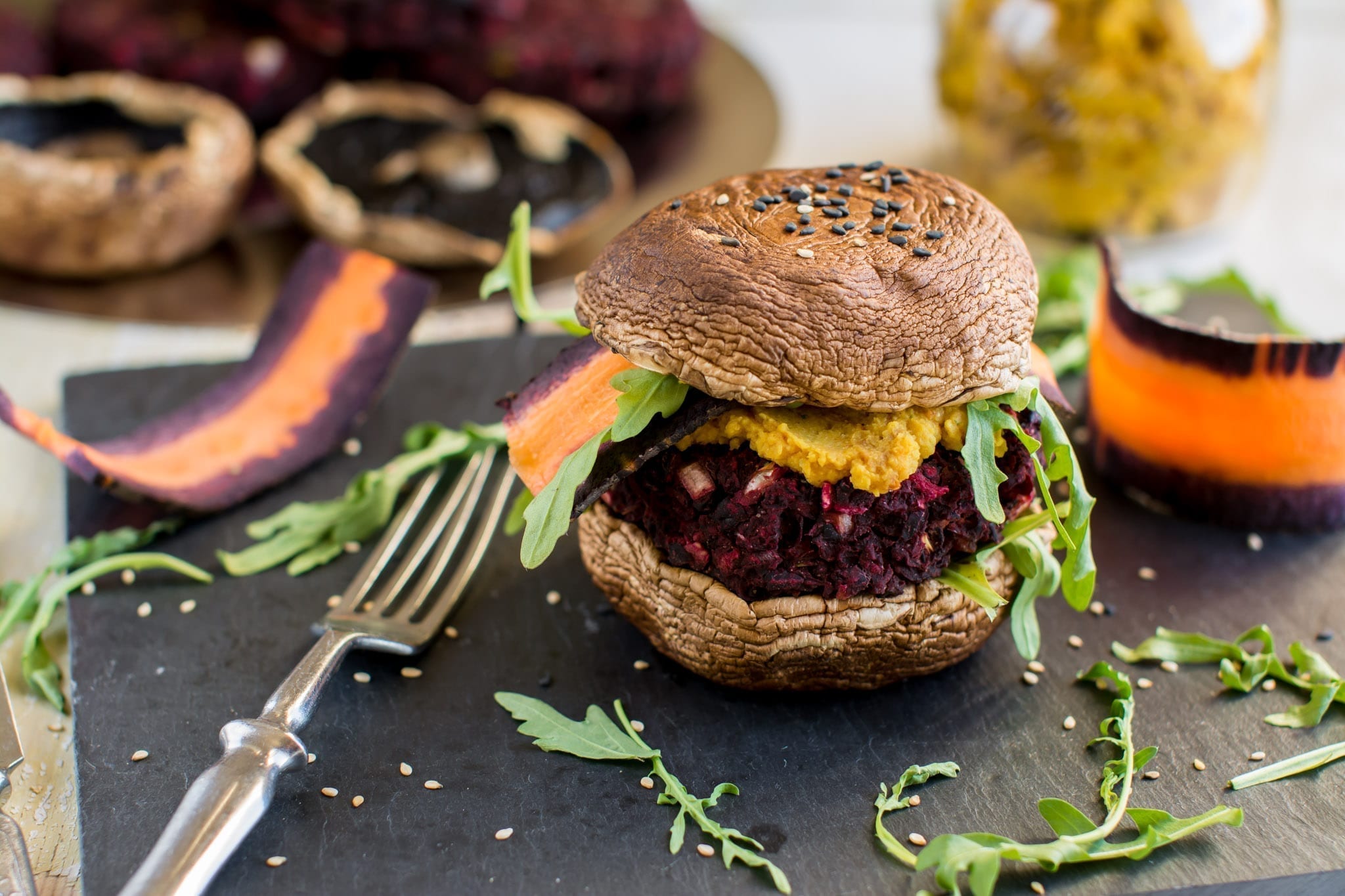 This vegan roast turned out to be a real crowd pleaser last year. I'm confident that this year will be no different! Especially as it mimics a traditional Thanksgiving main dish.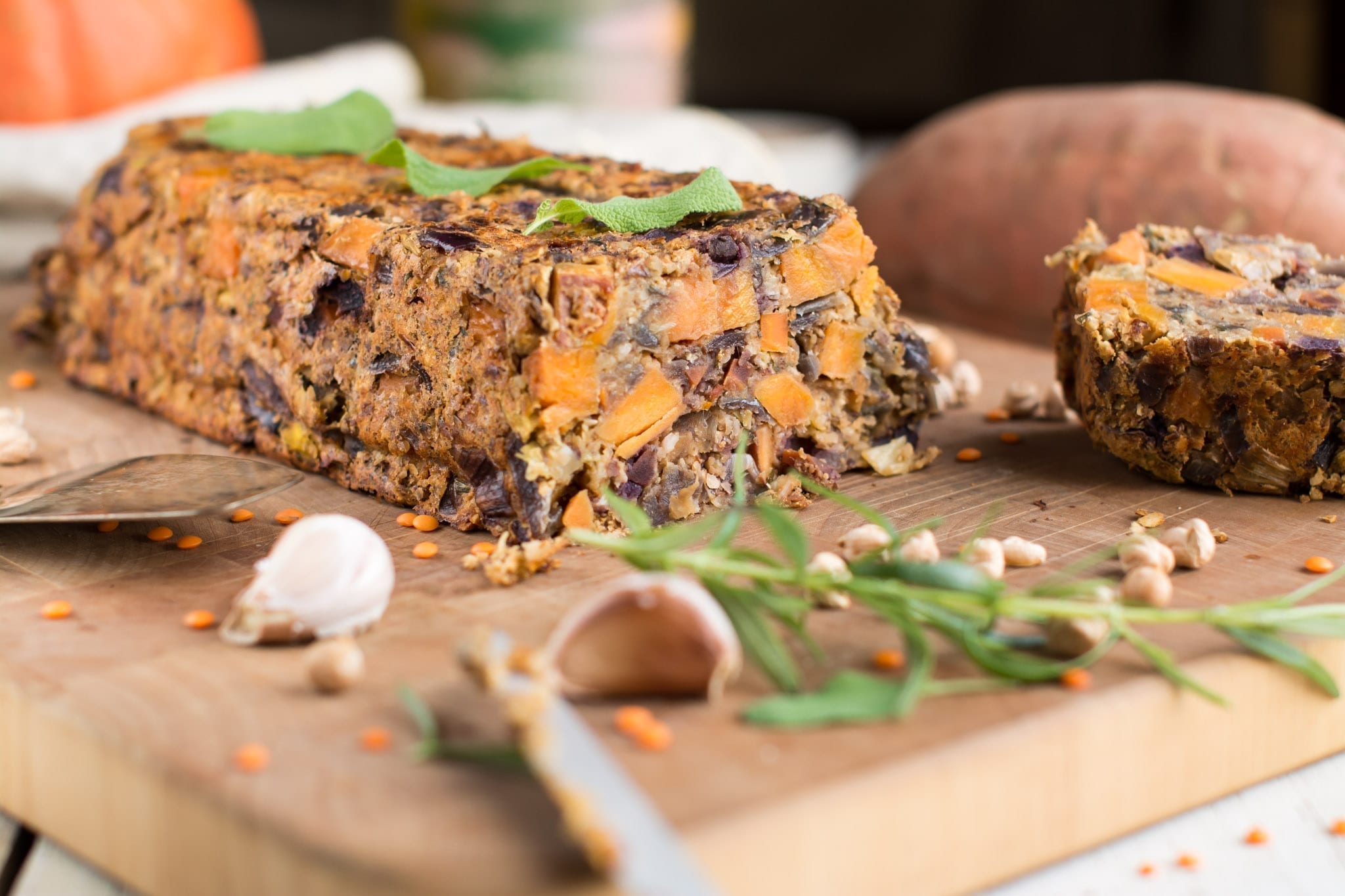 Next dishes are for those into stews and curries! This butternut squash and chickpea stew is so sweet and hearty that it could even count as dessert 🙂 Have it with rice, quinoa, or pasta and lots of greens.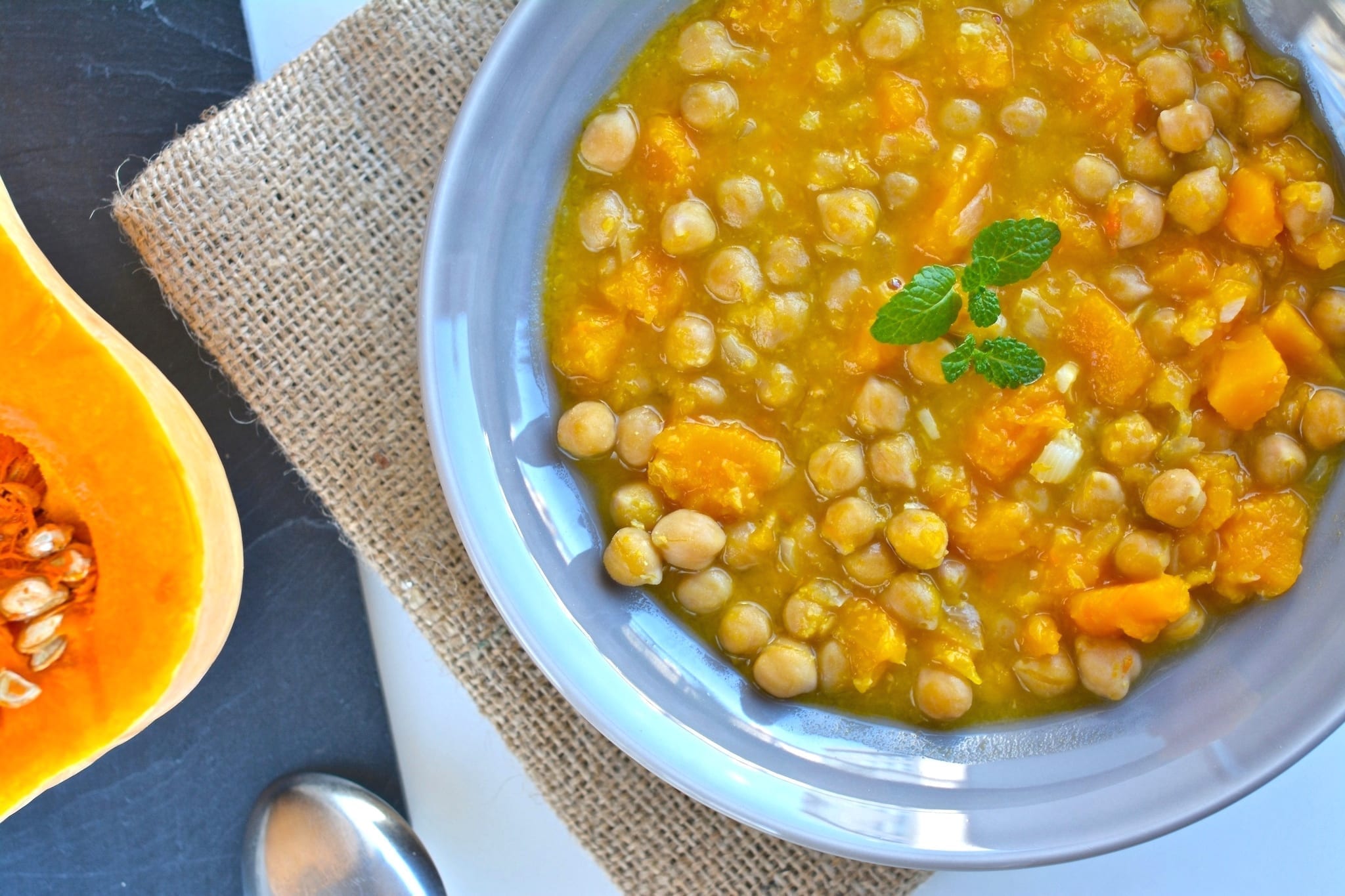 And another stew recipe that will blow you away! It has it all – the heartiness of lentils and peas, the crunch of carrot and the sweetness of corn. Enjoy it as your vegan Thanksgiving main dish or have leftovers the day after.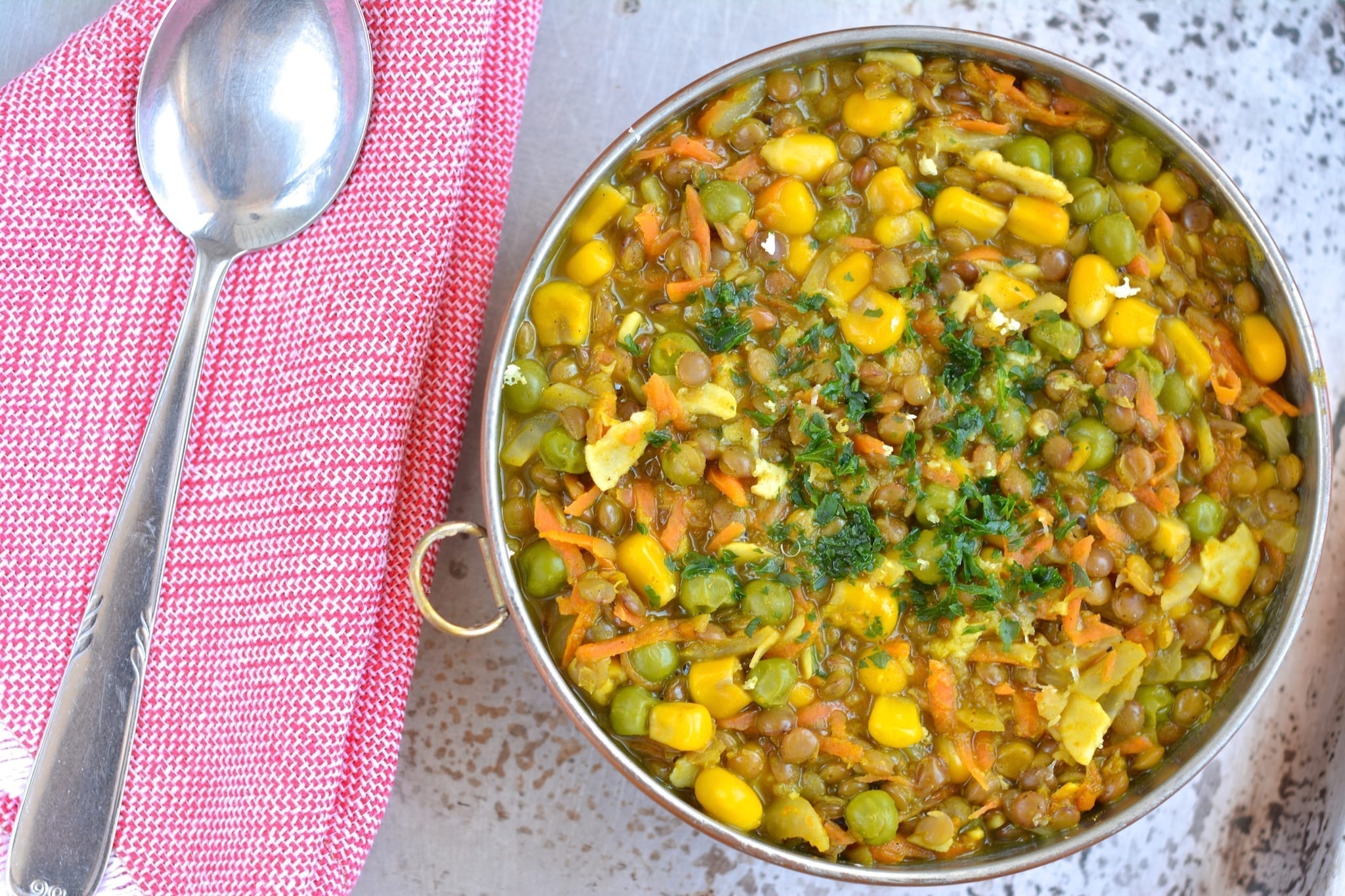 You can always go the extra mile and cook something really exquisite! After all, who wouldn't crave for a nice and comfy meal like this whole roasted cauliflower at holidays?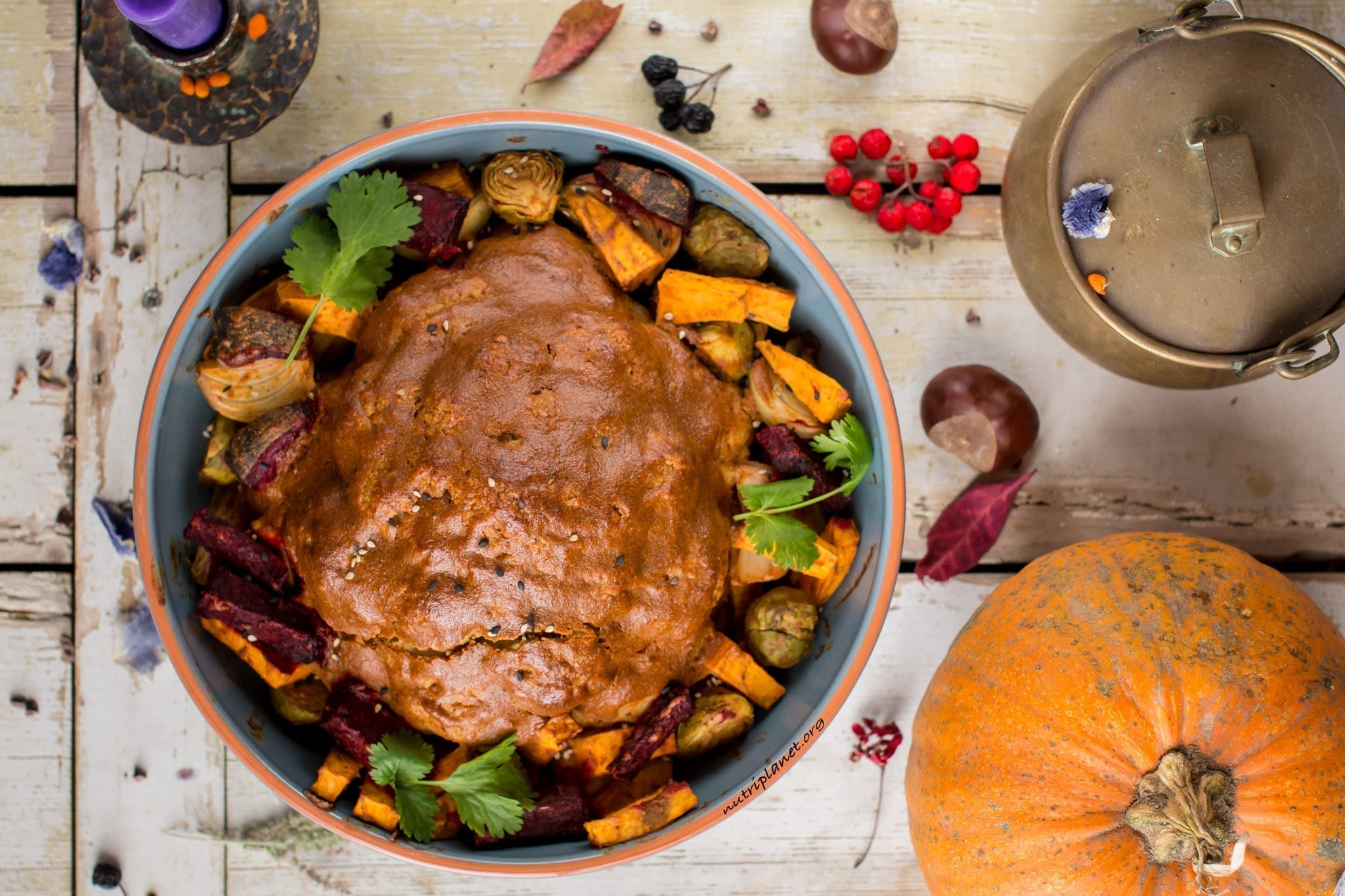 I hope you're not tired of stews 🙂 This is one of my favourites – a really hearty and scrumptious dish with chickpeas, beans, carrot and corn.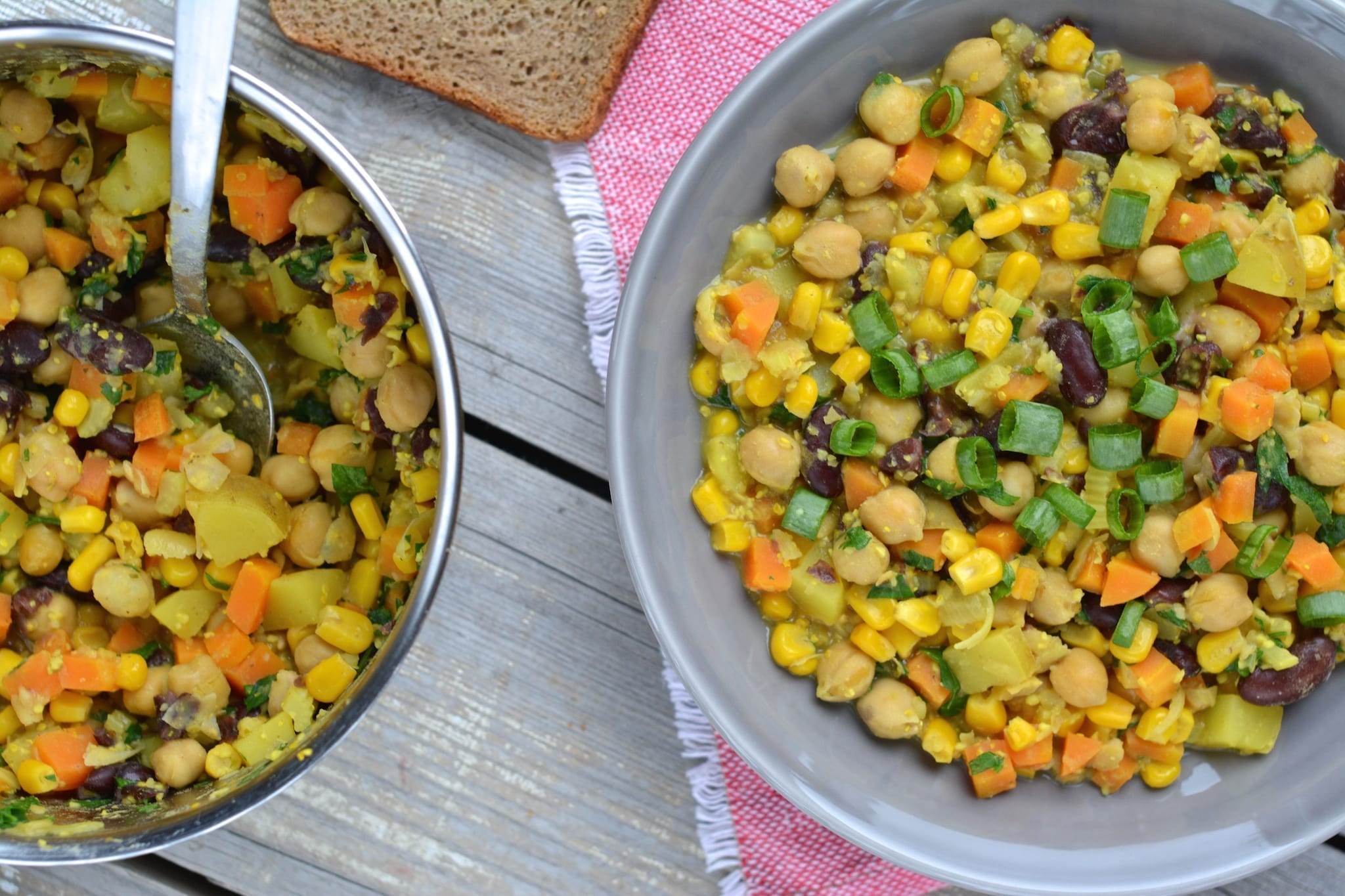 Next up is one of my first casseroles that is a vegan version of my all time favourite Italian mozzarella-zucchini casserole. Of course, no mozzarella in this one! It requires a bit more time and effort, but makes an excellent vegan Thanksgiving main dish.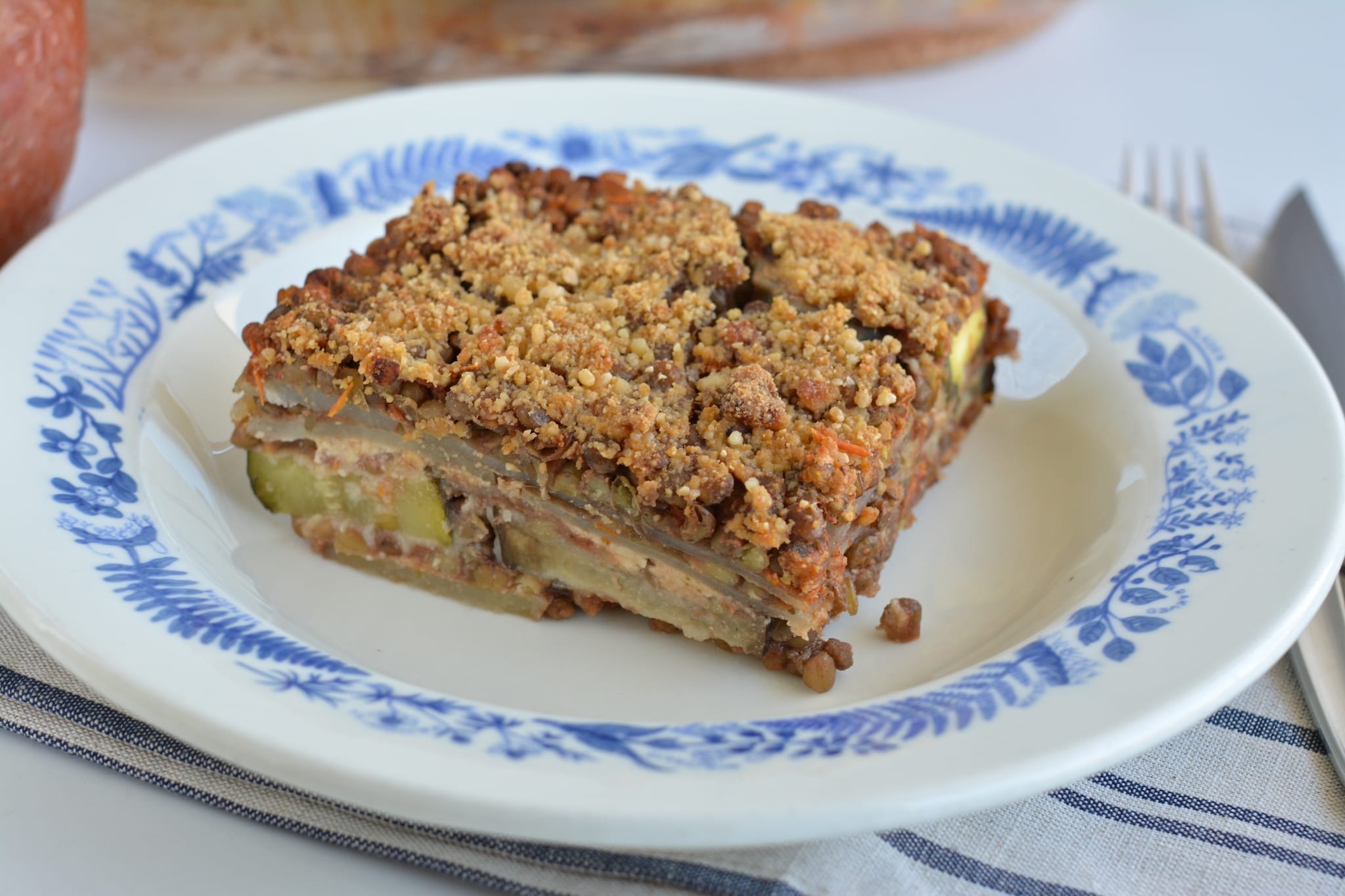 Whoever is up to a more challenging Thanksgiving main dish, try those tortilla bowls! Of course you can skip the bowl part and simply make wraps. It's up to you!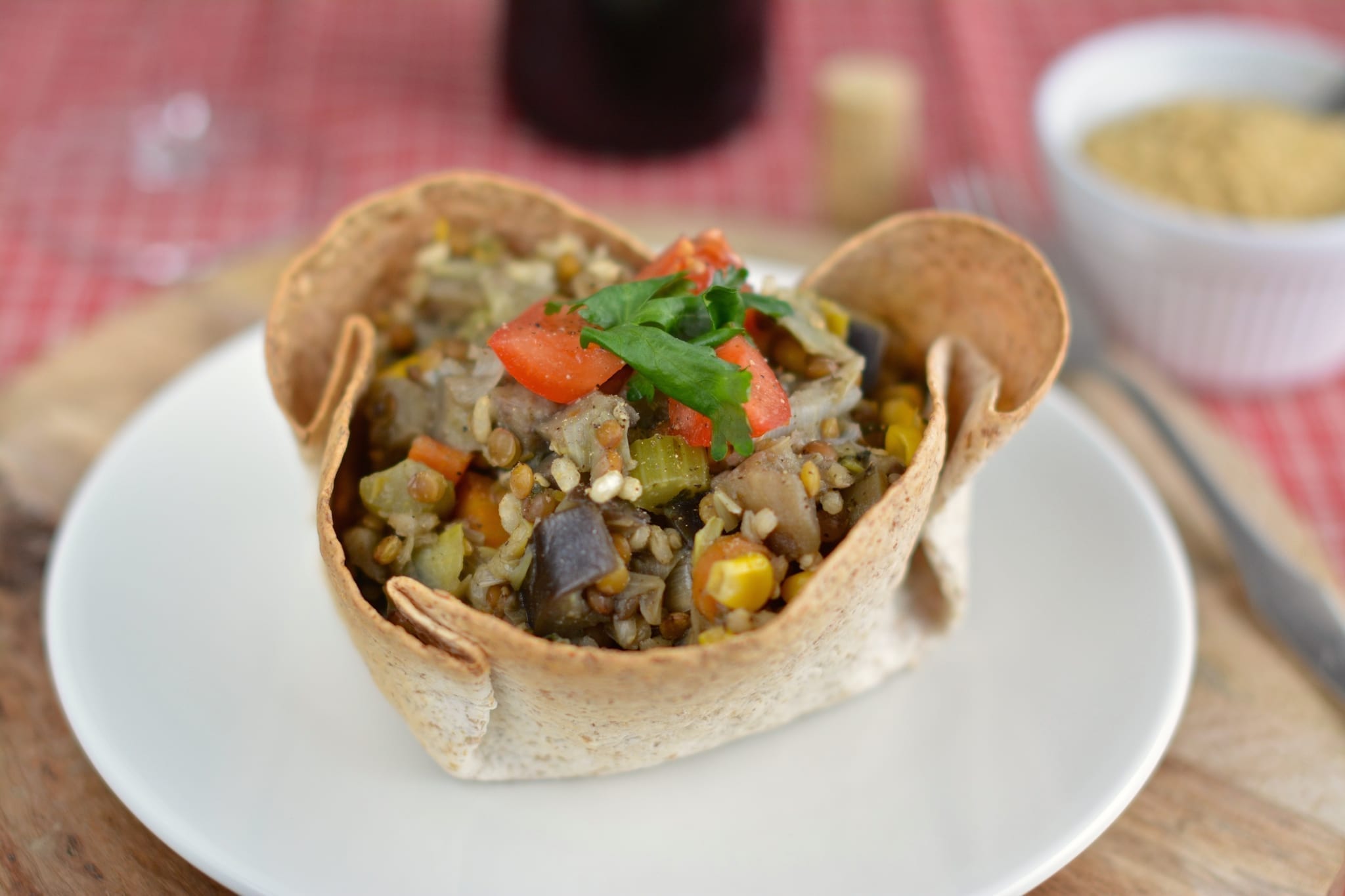 Looking for a really hearty vegan Thanksgiving main dish recipe? You've found it 🙂 This dish consists of only hearty and filling ingredients – rice, pumpkin and lentils.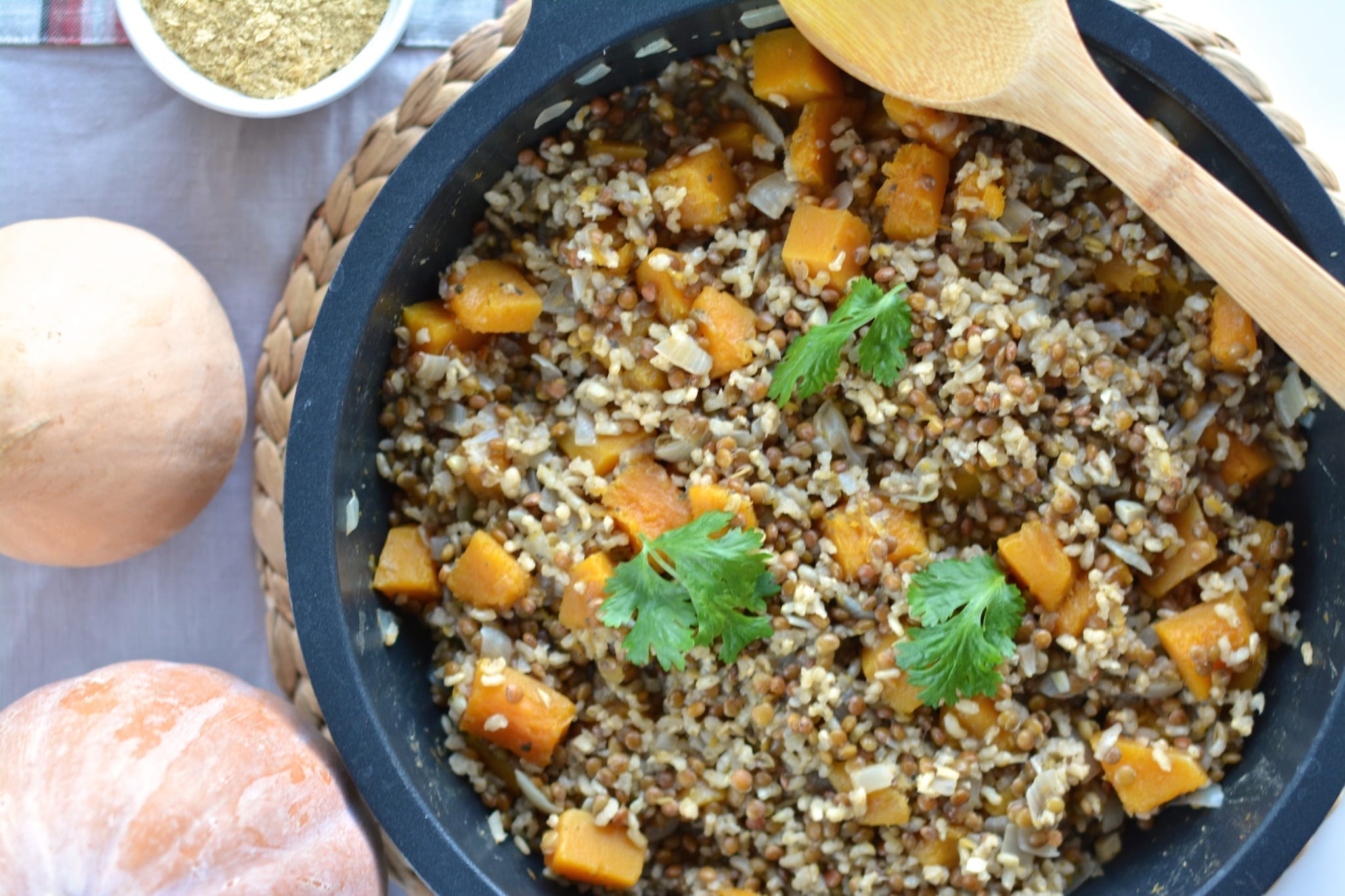 Finally another vegan quiche recipe that has already pleased so many people. You really can't go wrong with serving this delicious potato-leek quiche as part of your vegan Thanksgiving dinner.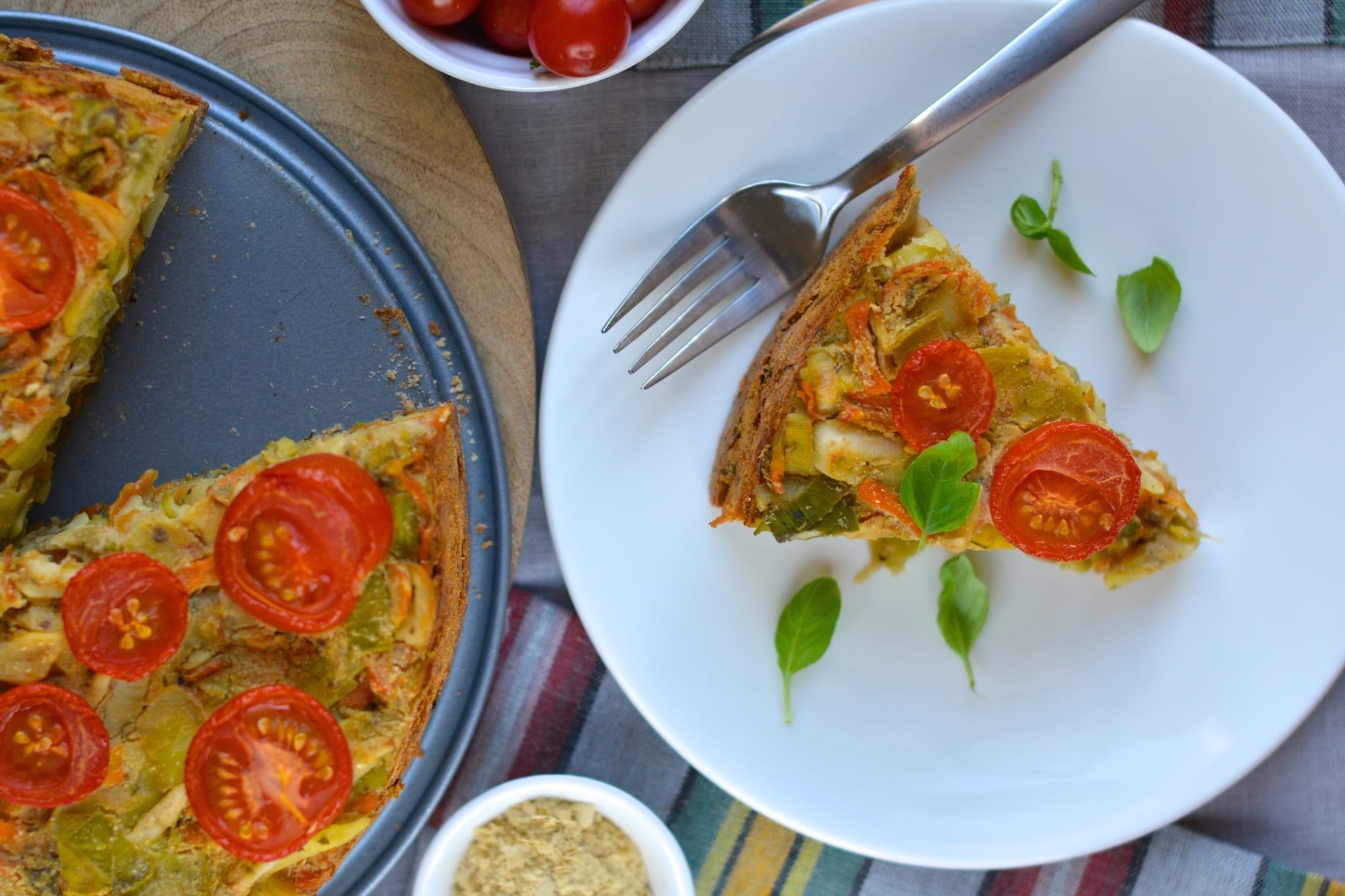 I hope you found your ideal vegan Thanksgiving main dish to surprise your friends or family with! Enjoy the holidays!