It's the time of the year when everyone is looking for Thanksgiving recipes that would please the whole family. Choose between 17 delicious gluten-free vegan Thanksgiving sides and appetizers from breads, crackers and hummus to soups, salads and oil-free dressings.
Definitely check also 43 Vegan Thanksgiving Recipes, 13 Vegan Thanksgiving Main Dishes and 13 Vegan Thanksgiving Desserts.
Vegan Thanksgiving Appetizers
Choose between healthy vegan Thanksgiving appetizers that don't lack of flavour. Sip on beautiful and colourful puree soups or have hummus with raw veggies, crackers, bread or gluten-free buns. Also, I personally don't make a strict distinction between appetizers and sides, so feel free to swap the recipes that fall under those categories.
Let's start with oil-free black bean hummus with oven-baked carrots and summer squash that has proved to be a real crowd pleaser.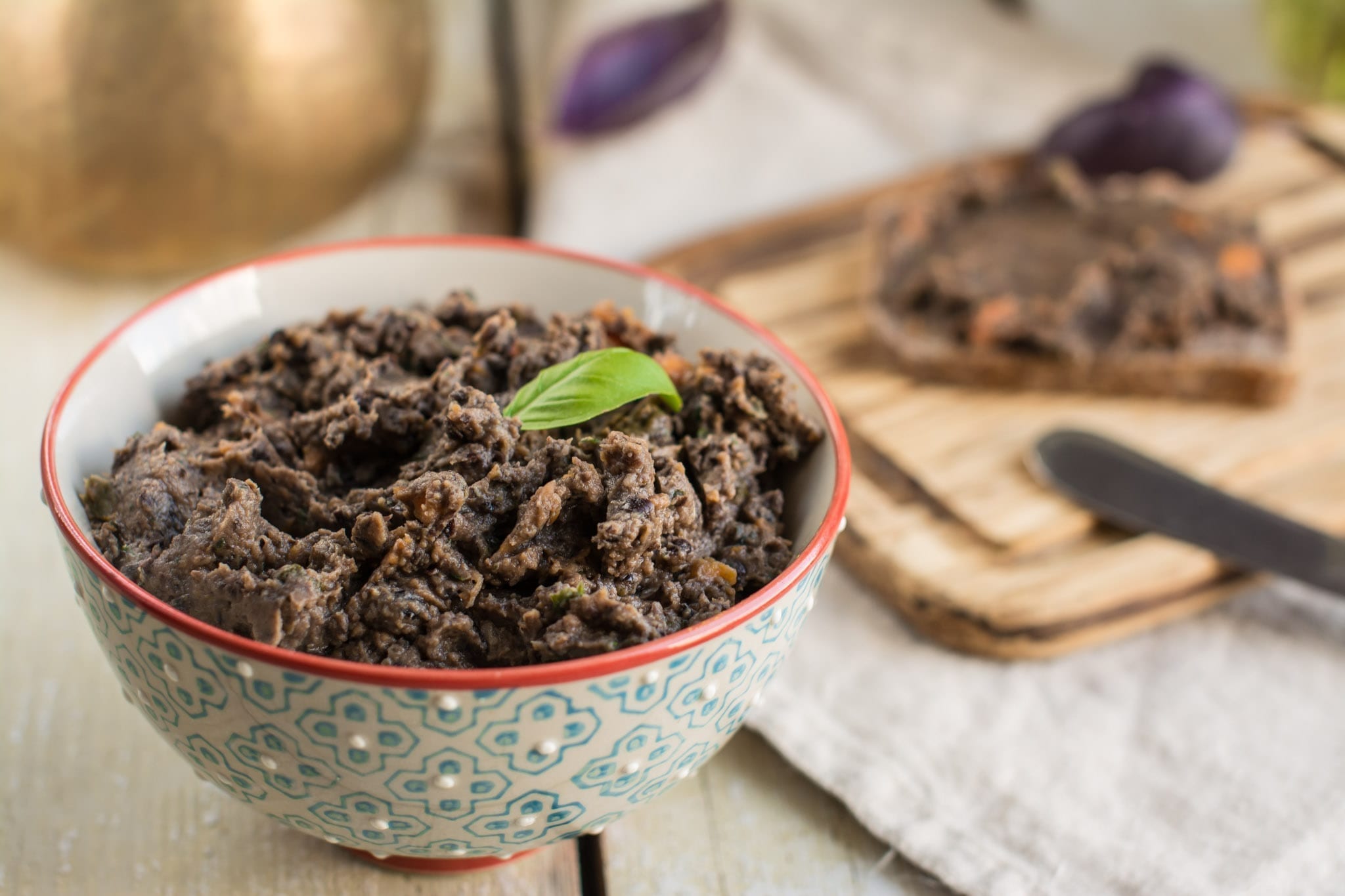 Next come my beloved healthy gluten-free stuffed flatbread. Another thing that makes people happy – I should really make them more often! They would definitely enrich your list of vegan Thanksgiving appetizers.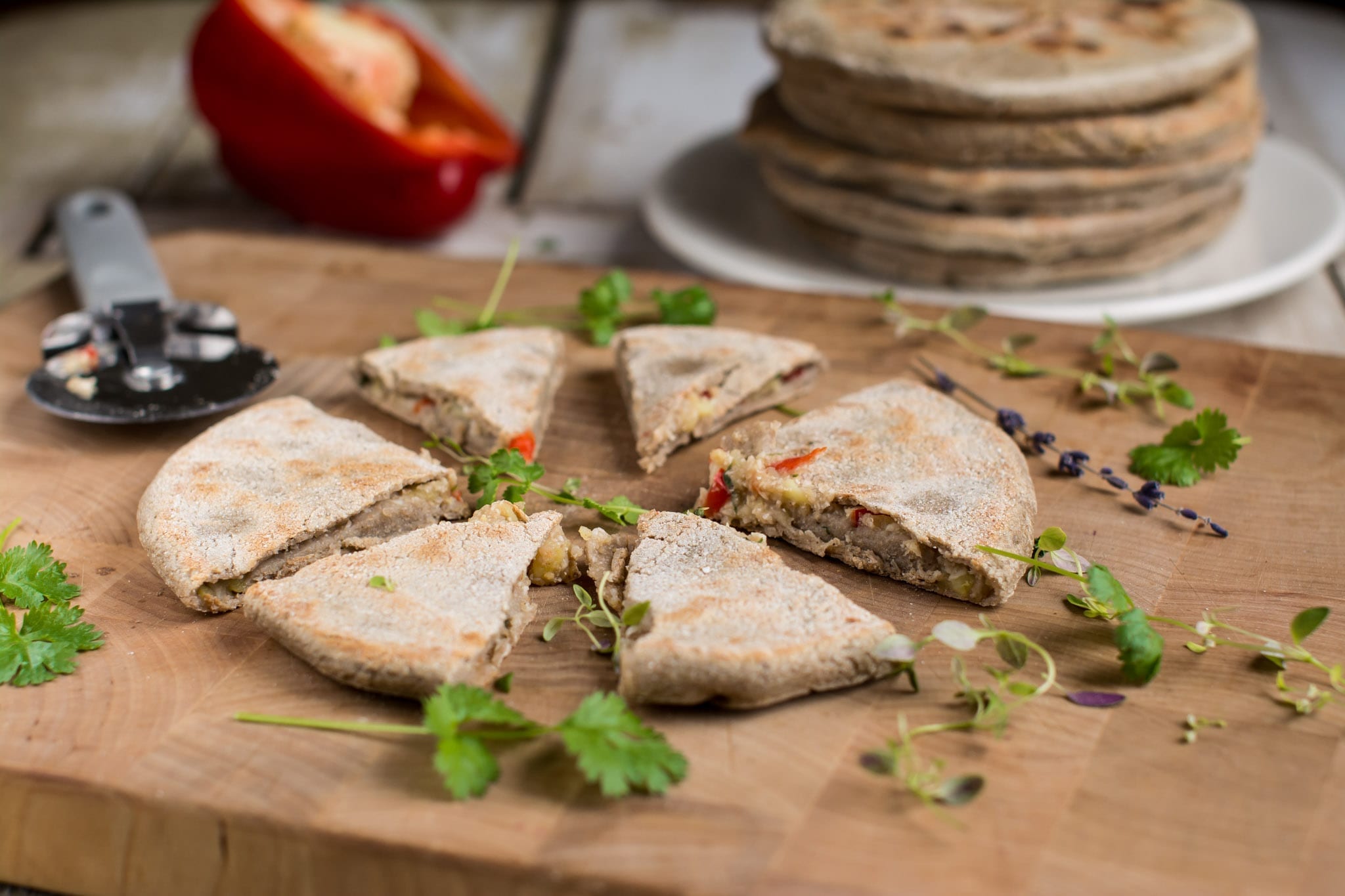 As you can see, I'm not done with hummus recipes. This hummus has a really vibrant orange colour. It already gives pleasure just laying your eyes on it. And it's even better when you get the taste of it!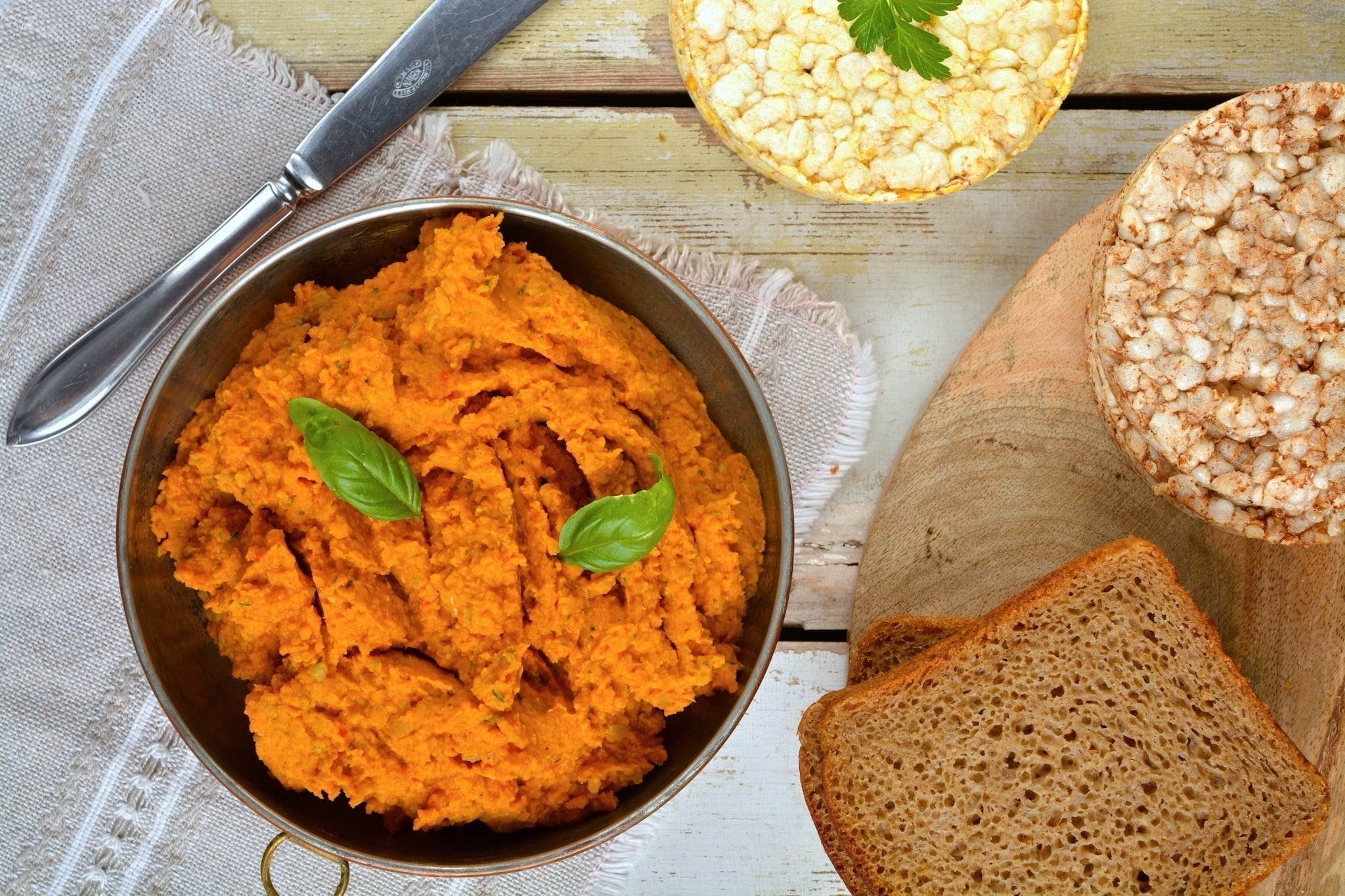 And what's hummus without crackers, right? The selection of crackers or crisp bread with seeds at organic shops is quite wide – buckwheat, spelt rye; you name it! However they're all made with oil. So, I took the matter into my own hands and created plant-based or vegan, oil-free, flourless, gluten-free and yeast-free buckwheat crackers that will disappear quickly from your vegan Thanksgiving appetizers table. Enjoy!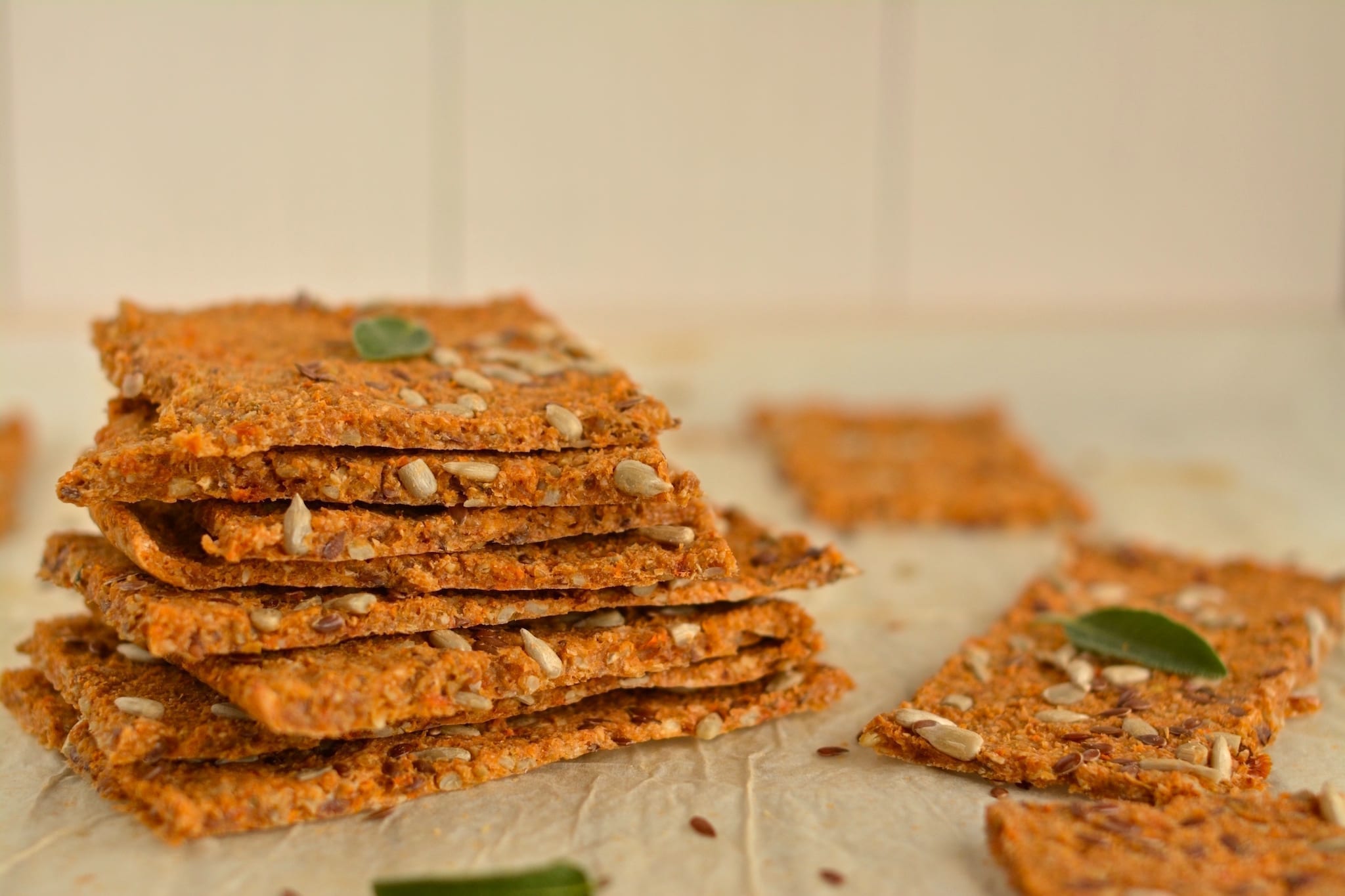 I'd say there is always room for another hummus recipe 🙂 This vibrant and oil-free hummus is made of beet and red beans. Think, how beautifully colourful vegan Thanksgiving appetizers table you can create with all those hummuses!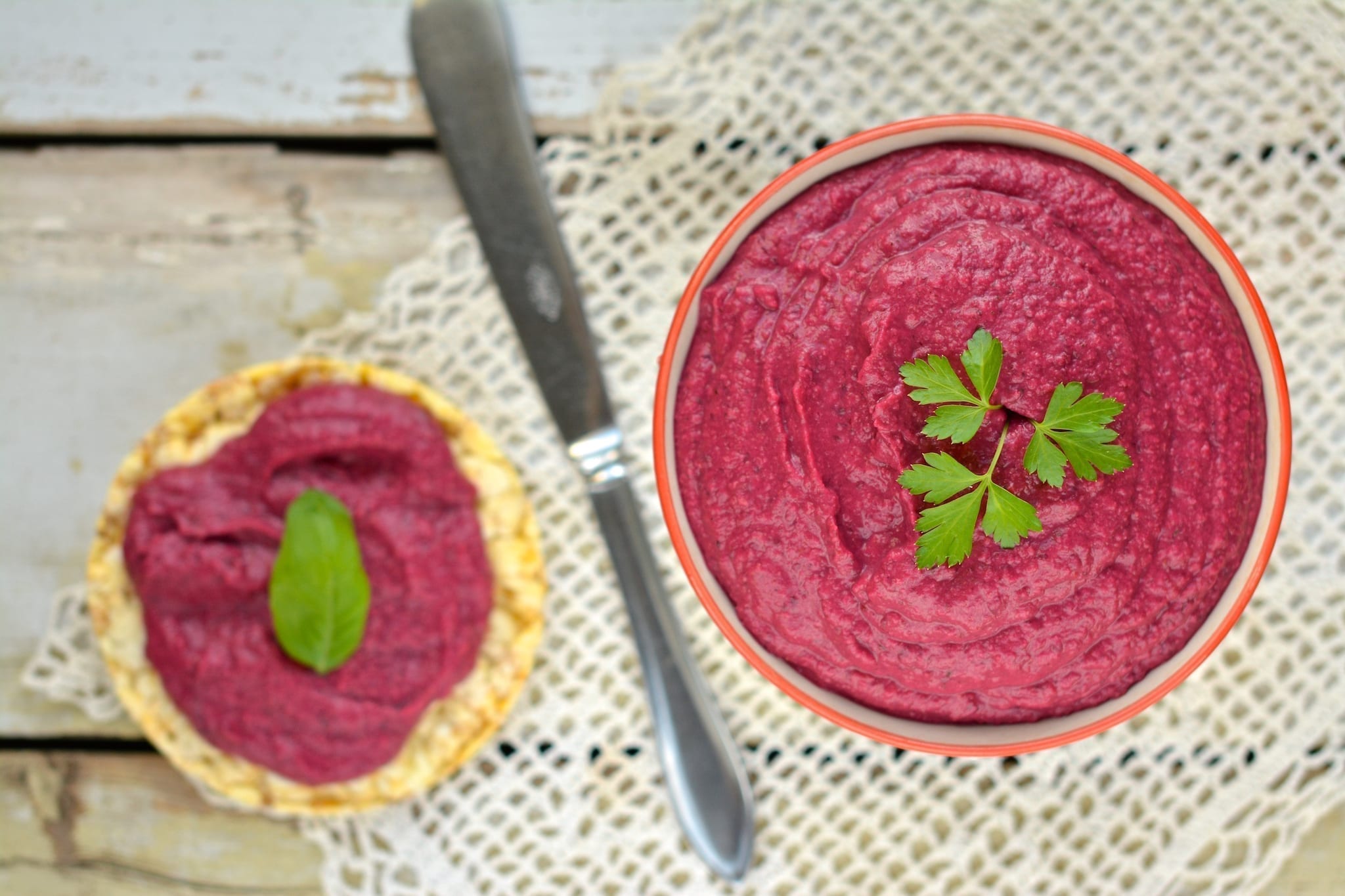 Now, it can also be that you want something light as your vegan Thanksgiving appetizer. After all, you'll have many more courses to try! If so, try some of my soups.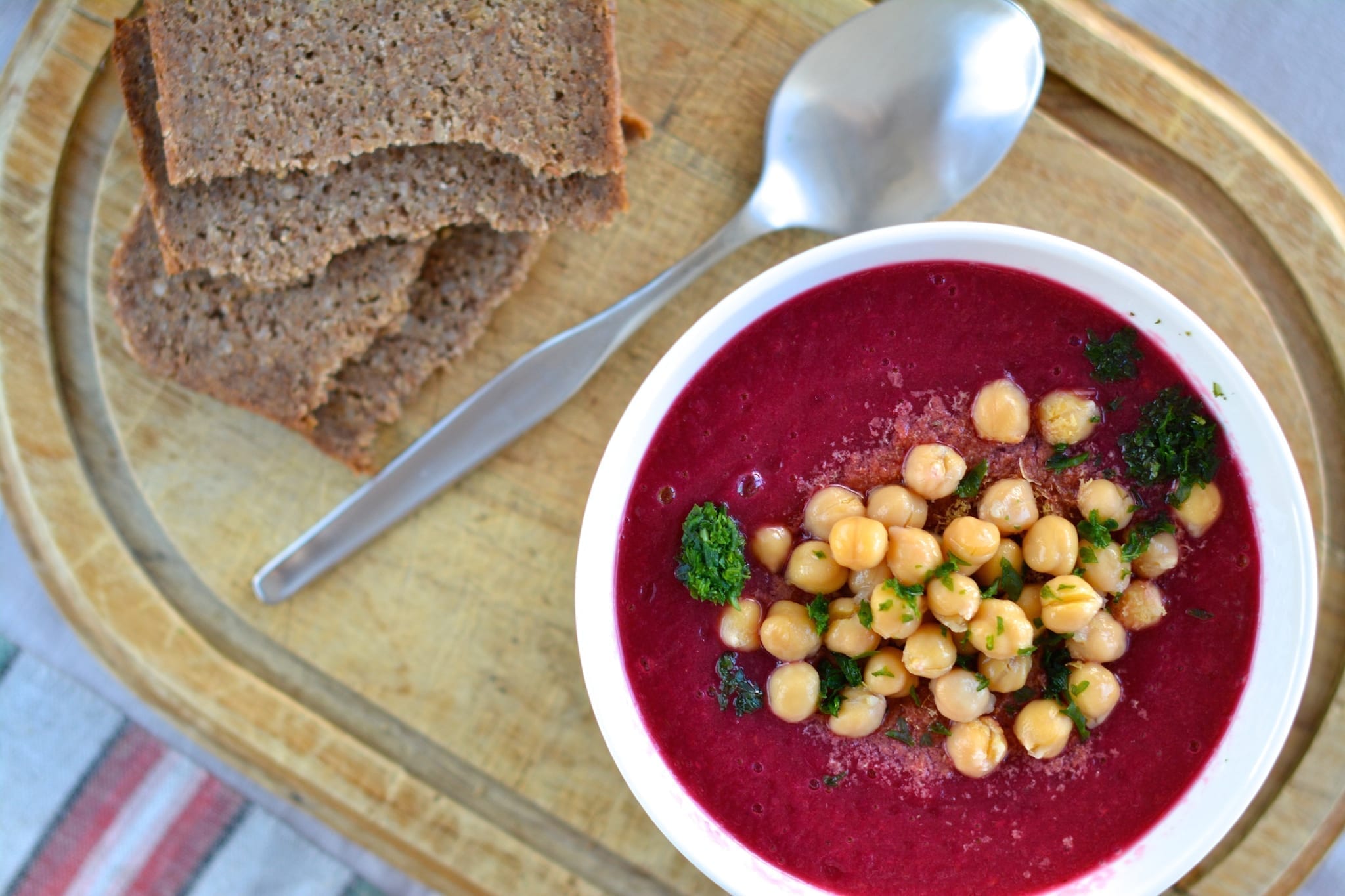 Next soup is especially creamy and I absolutely love it!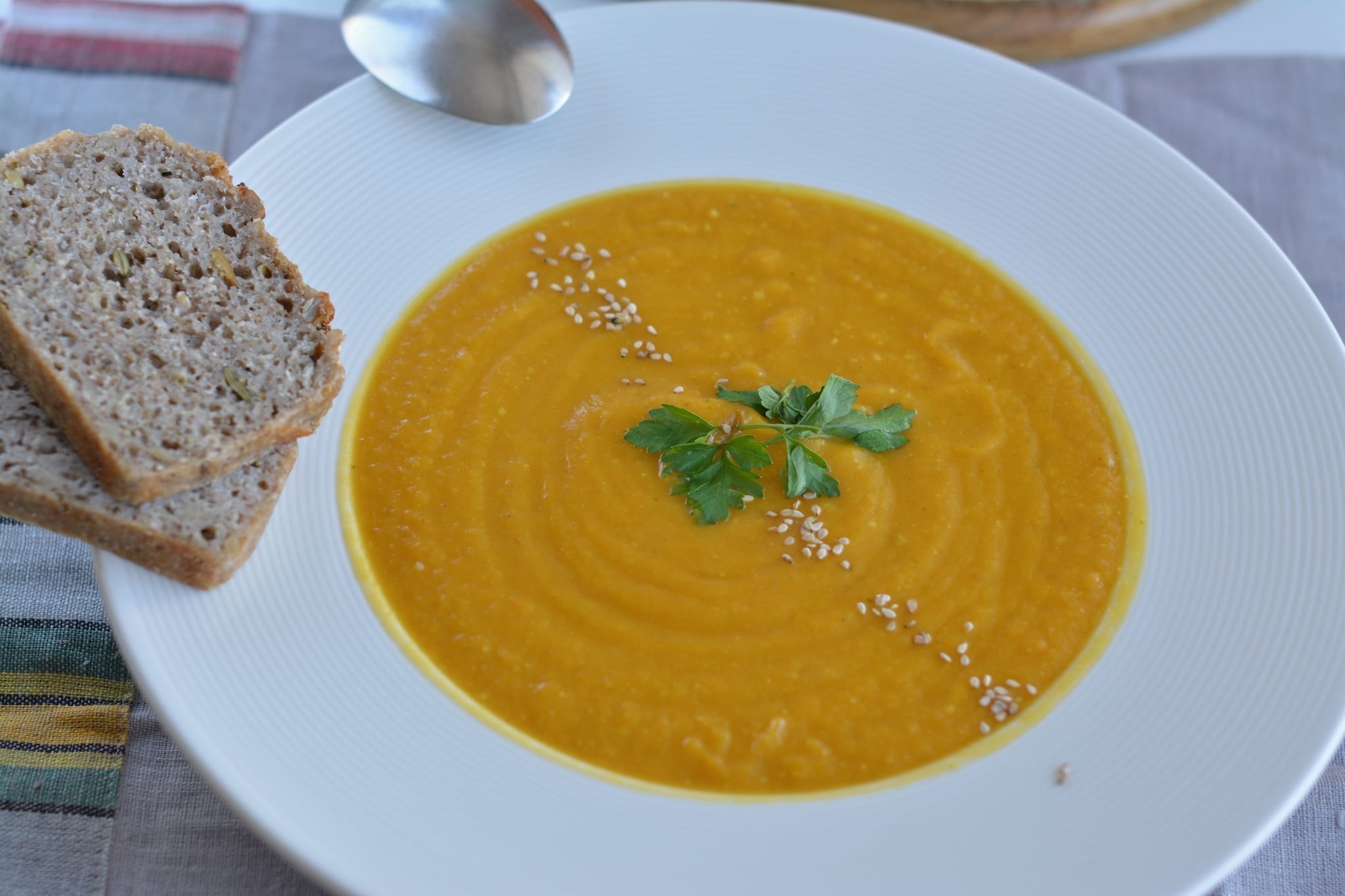 The last soup is for all the green lovers out there. It cannot get any greener than that 🙂 It makes a great nourishing vegan Thanksgiving appetizer.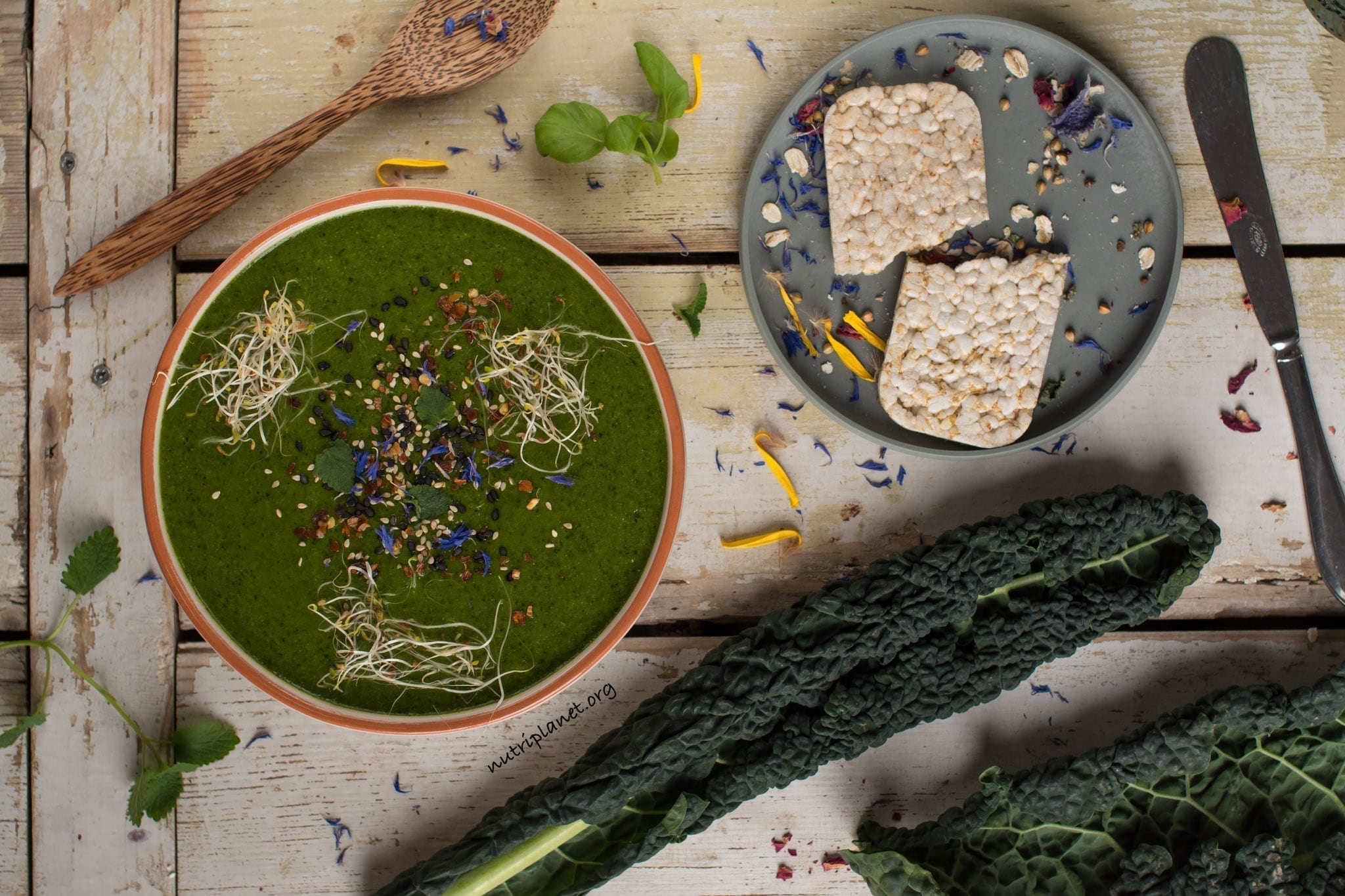 And finally buns! I think there can always be buns – especially if they are gluten-free and made with no yeast. Absolutely perfect as vegan Thanksgiving appetizer!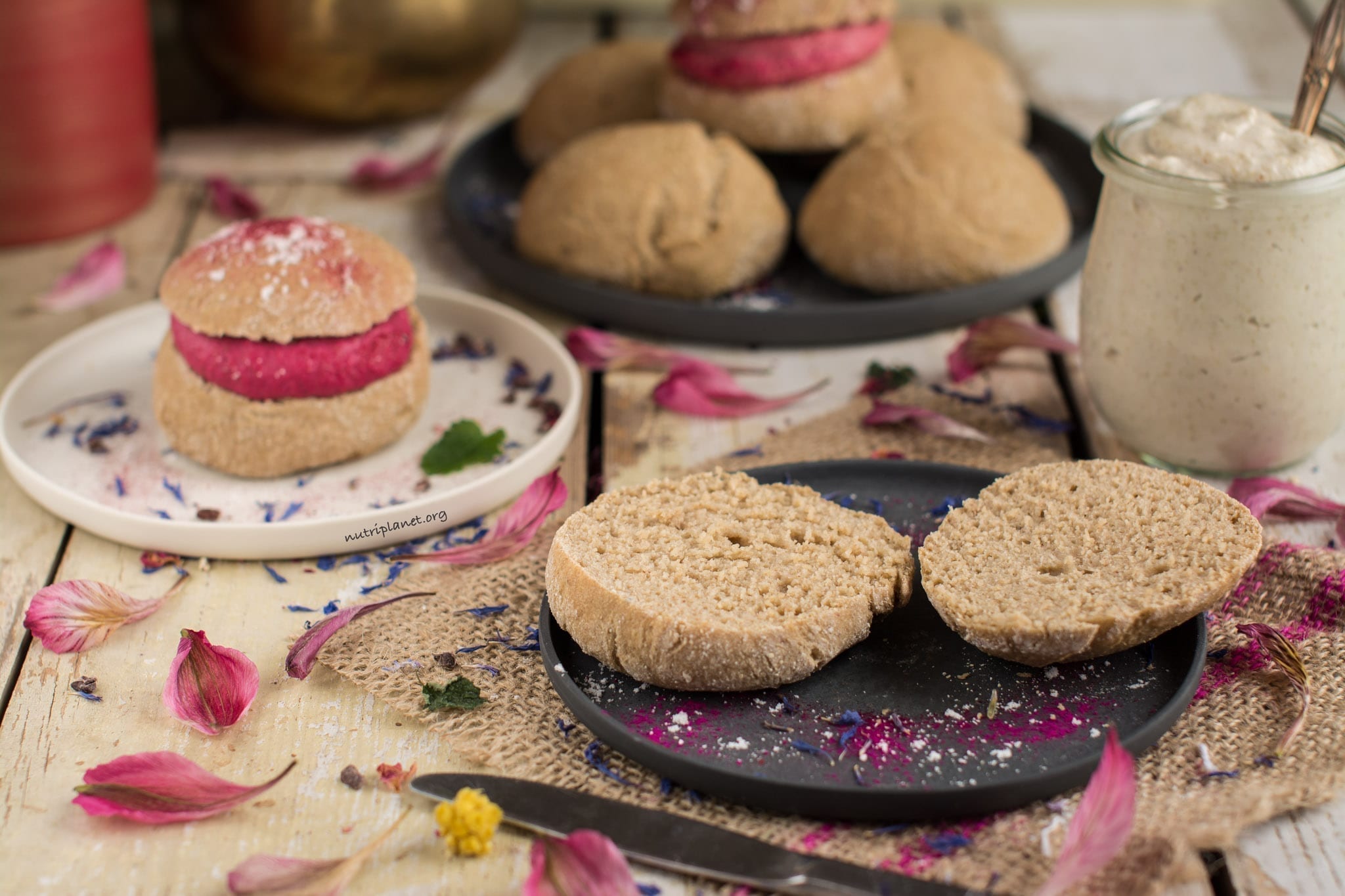 Vegan Thanksgiving Sides
Here I give you delicious vegan Thanksgiving sides that will compliment the main dish, but would also be suitable as appetizer. You'll find recipes for simple veggie stir-fry, tomato pasta sauce, dressings and gravy, spinach dip, savoury waffles and salad. Take a pick!
This easy veggie stir fry with mushrooms is a perfect quick fix for healthy lunch or dinner. You'll need 15 minutes and a large skillet for my vegetable stir-fry recipe.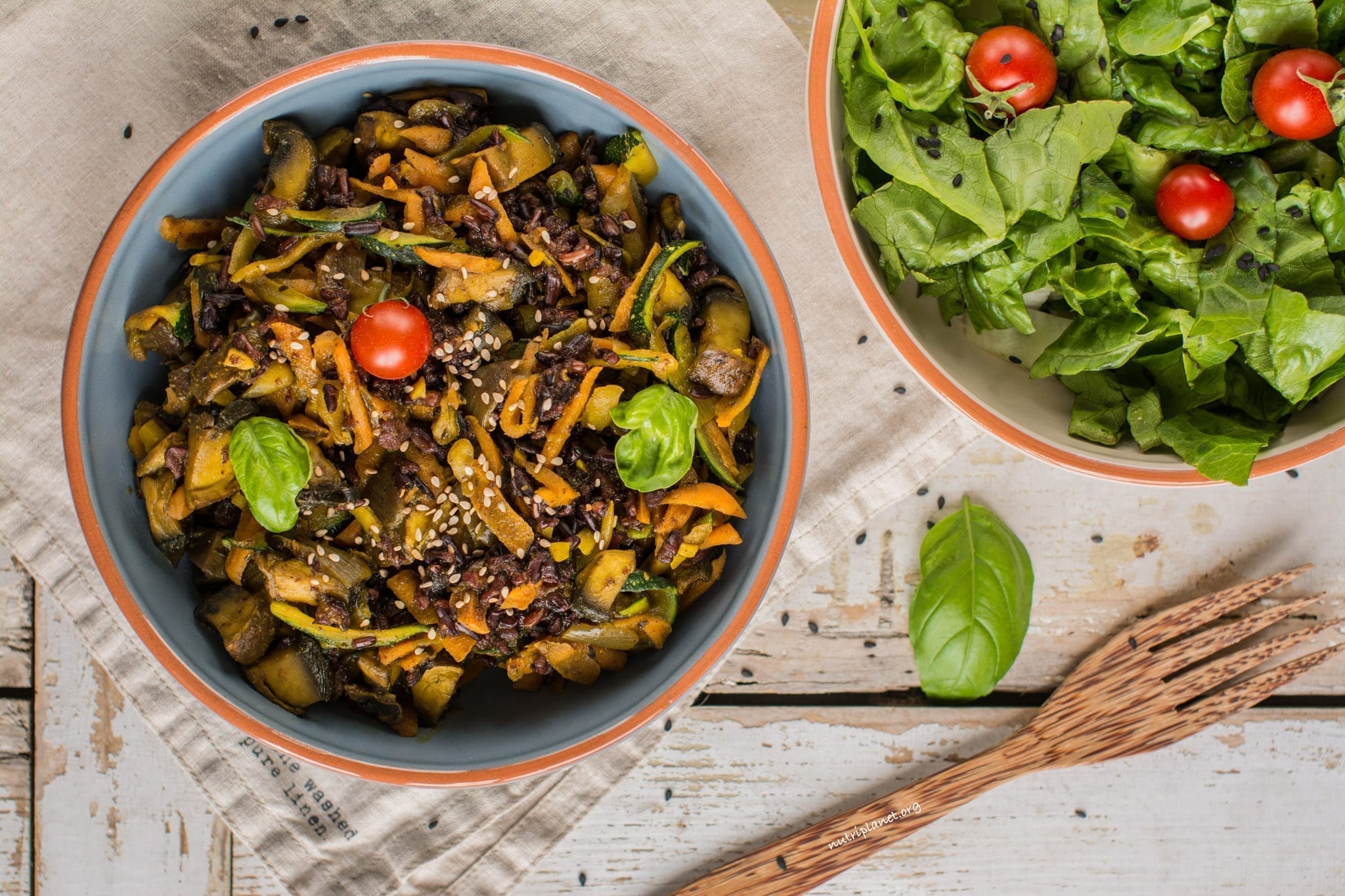 This simple homemade tomato pasta sauce only requires 7 ingredients, one pot and 15 minutes of active prep time. It is perfect over freshly cooked pasta or even on a salad bowl. Alternatively, serve it as dip amongst the other vegan Thanksgiving sides or appetizers.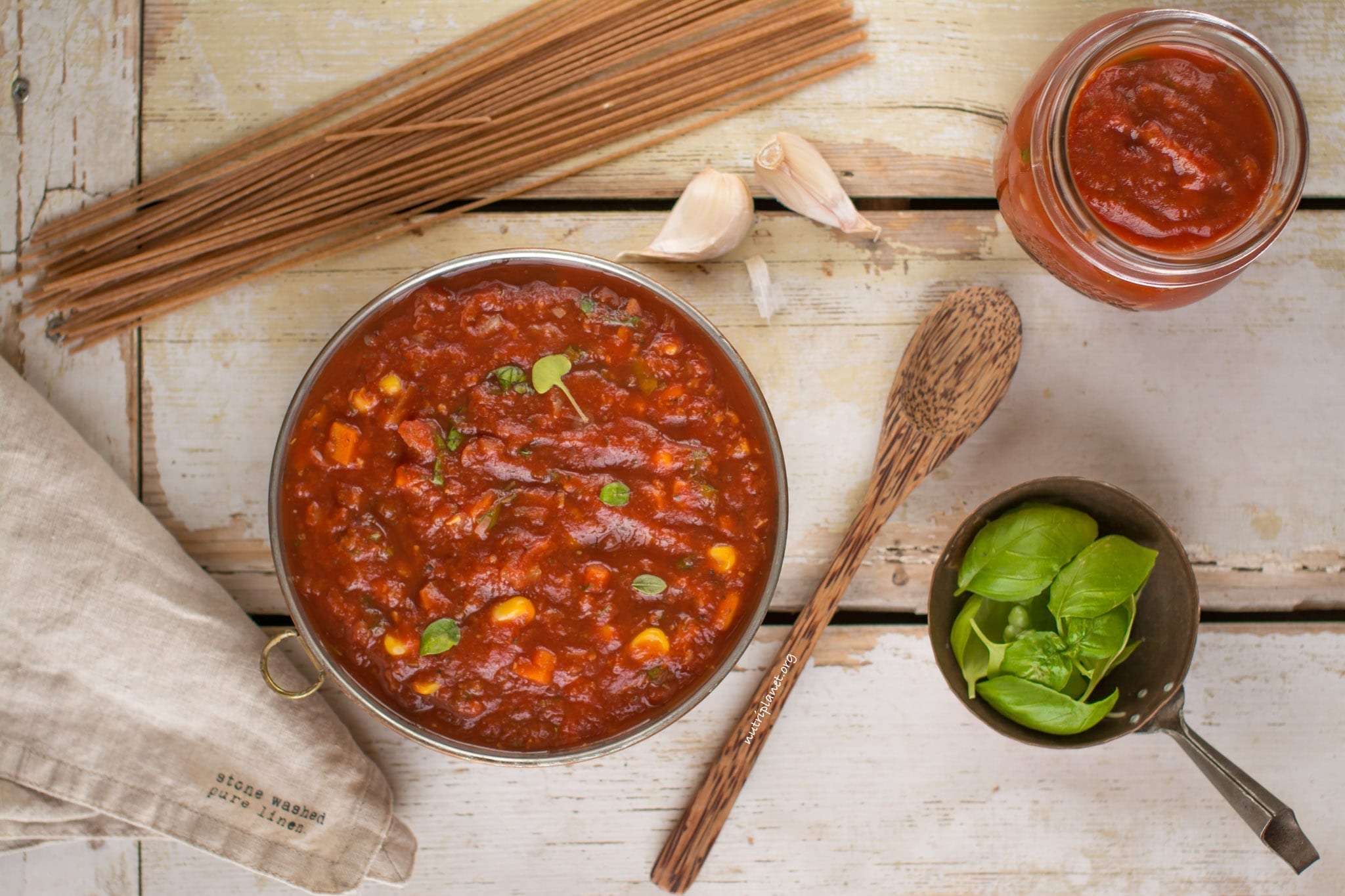 This creamy vegan spinach dip combines the simple, but divine flavours of onions and garlic with the subtle sweetness of coconut and saltiness of spinach. It's an easy vegan Thanksgiving side dish that is ready in less than 15 minutes. Eat as appetizer or side!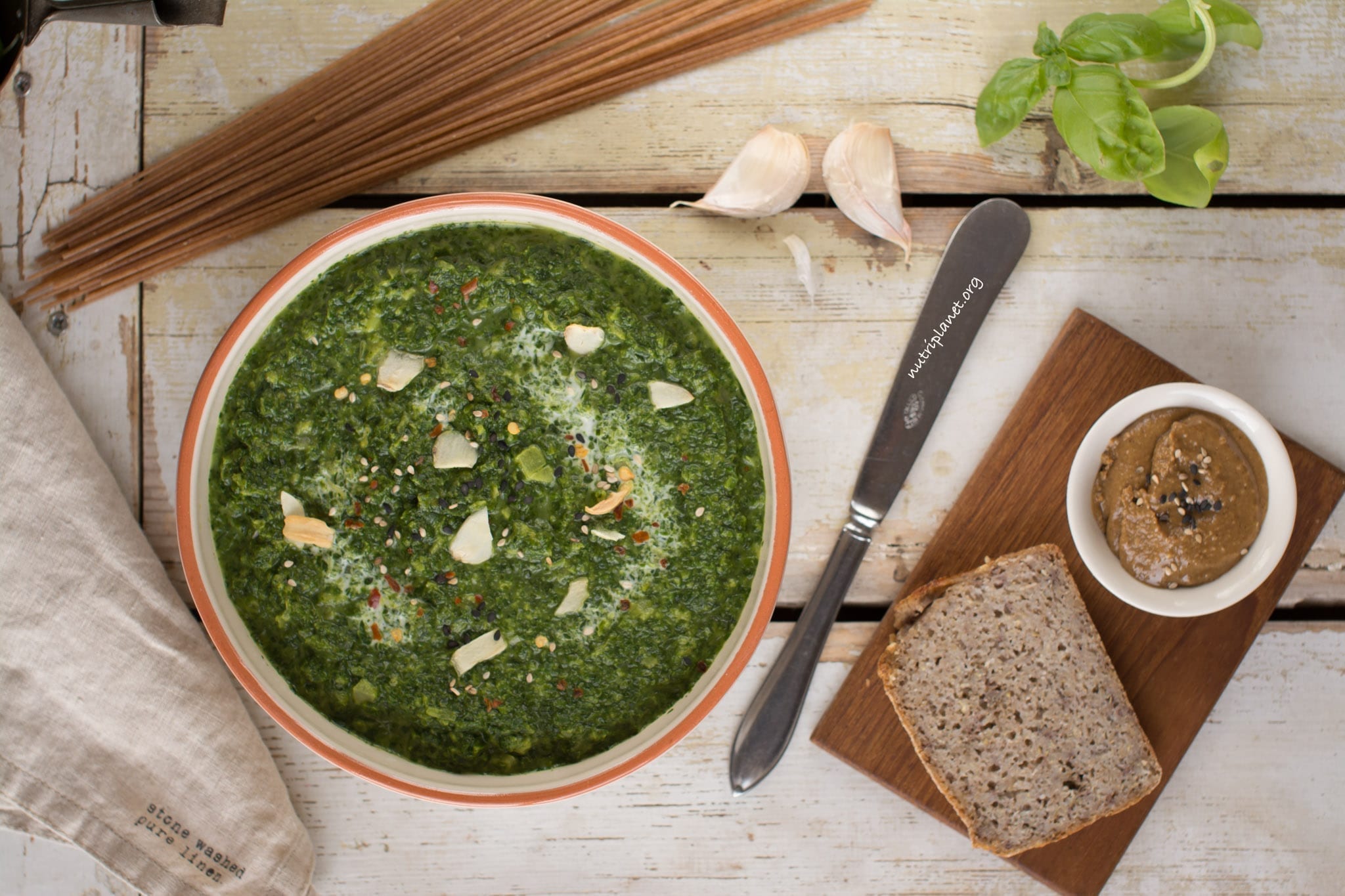 Here'a a salad bowl that would also make a tasty appetizer. It's an easy vegan salad with well-known ingredients that require minimum cooking skills. Definitely a perfect dish to add to the list of vegan Thanksgiving sides.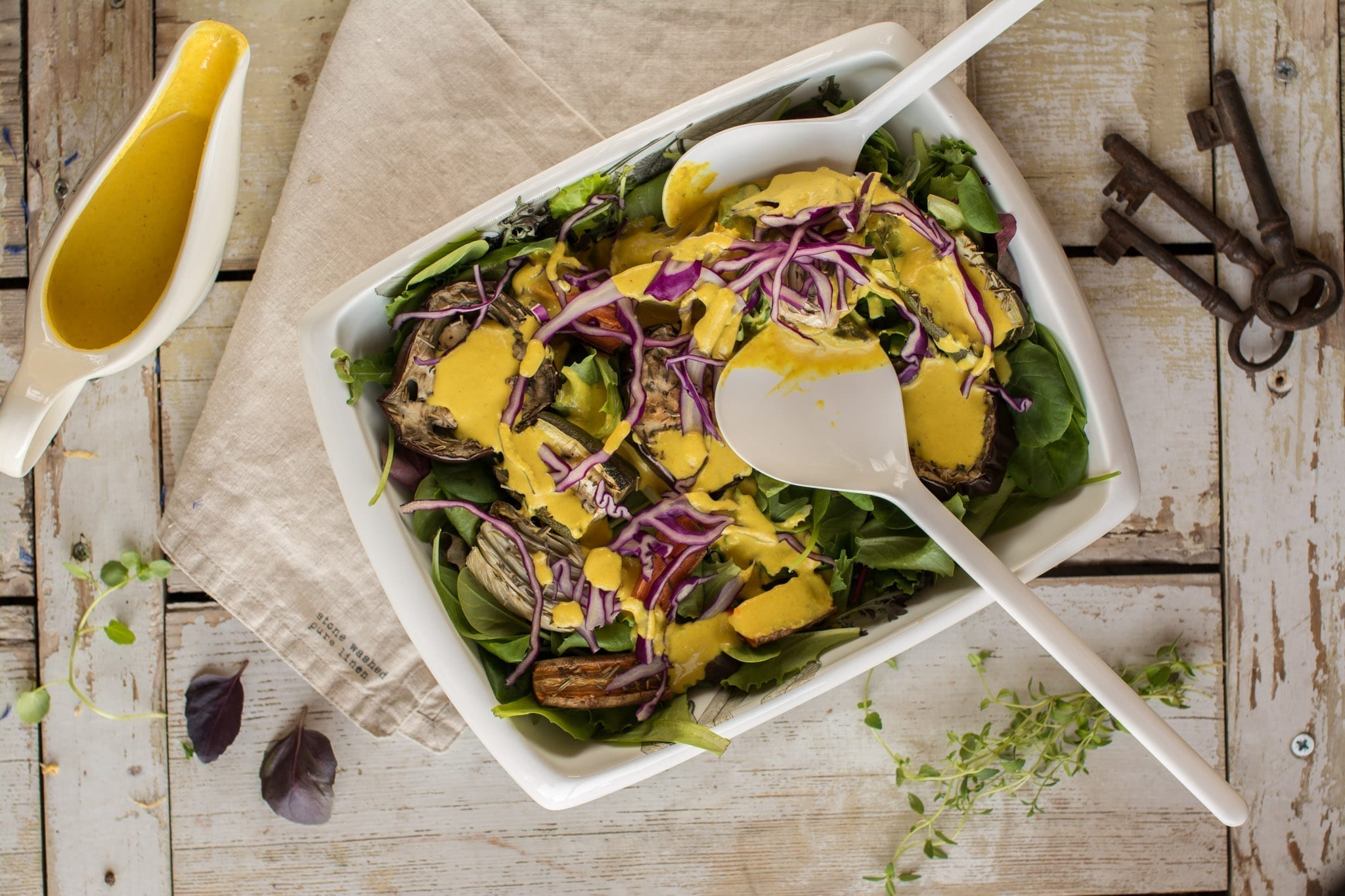 Here's an easy and quick oil-free vegan salad dressing with tahini and chickpeas that effortlessly makes your meals complete. You just need a blender and 10 minutes. Vegan Thanksgiving sides can be healthy and delicious at the same time!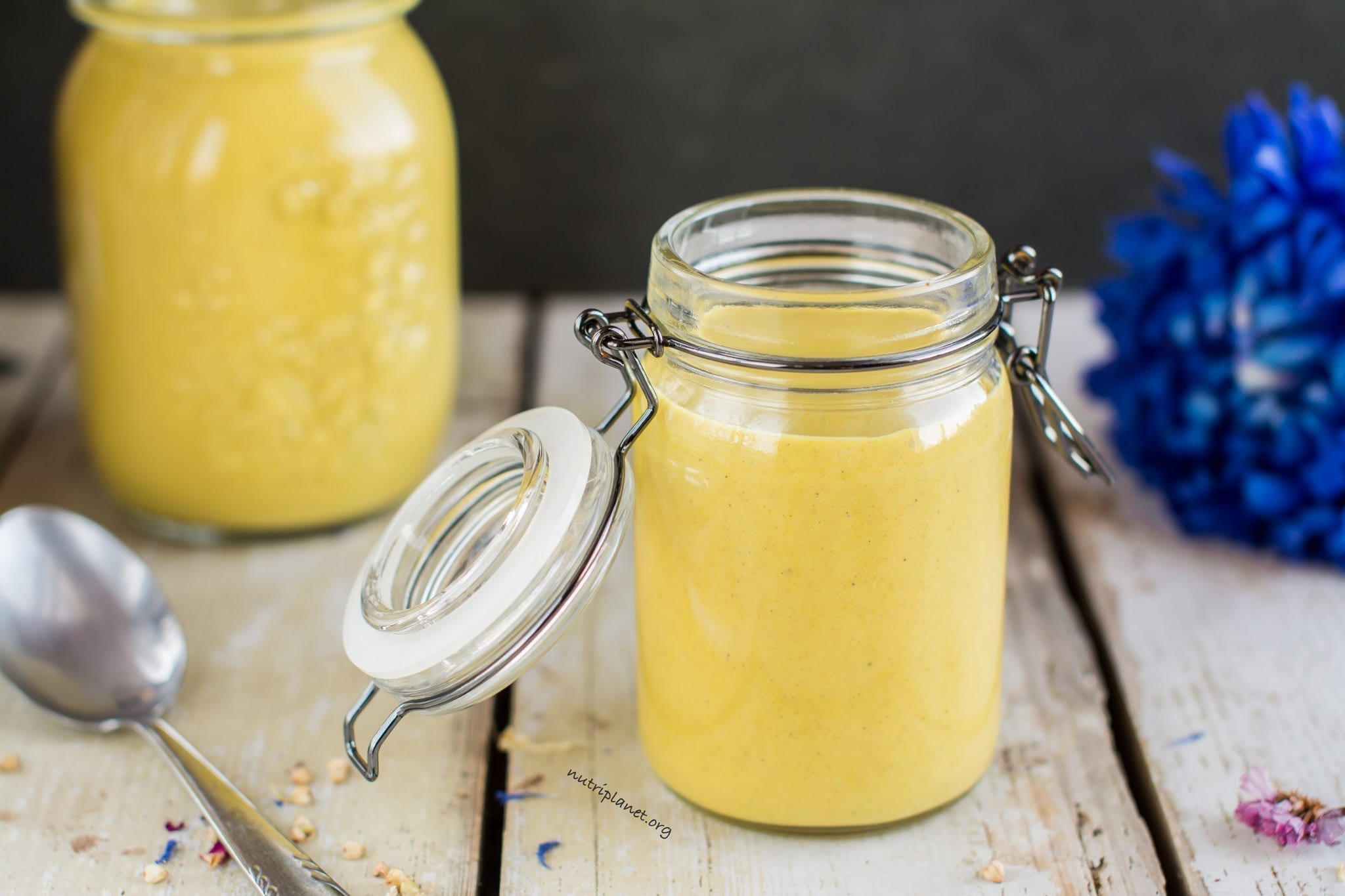 This is a low-fat salad dressing, perfect for those trying to keep the fats at bay. Pin it to your list of lean vegan Thanksgiving sides.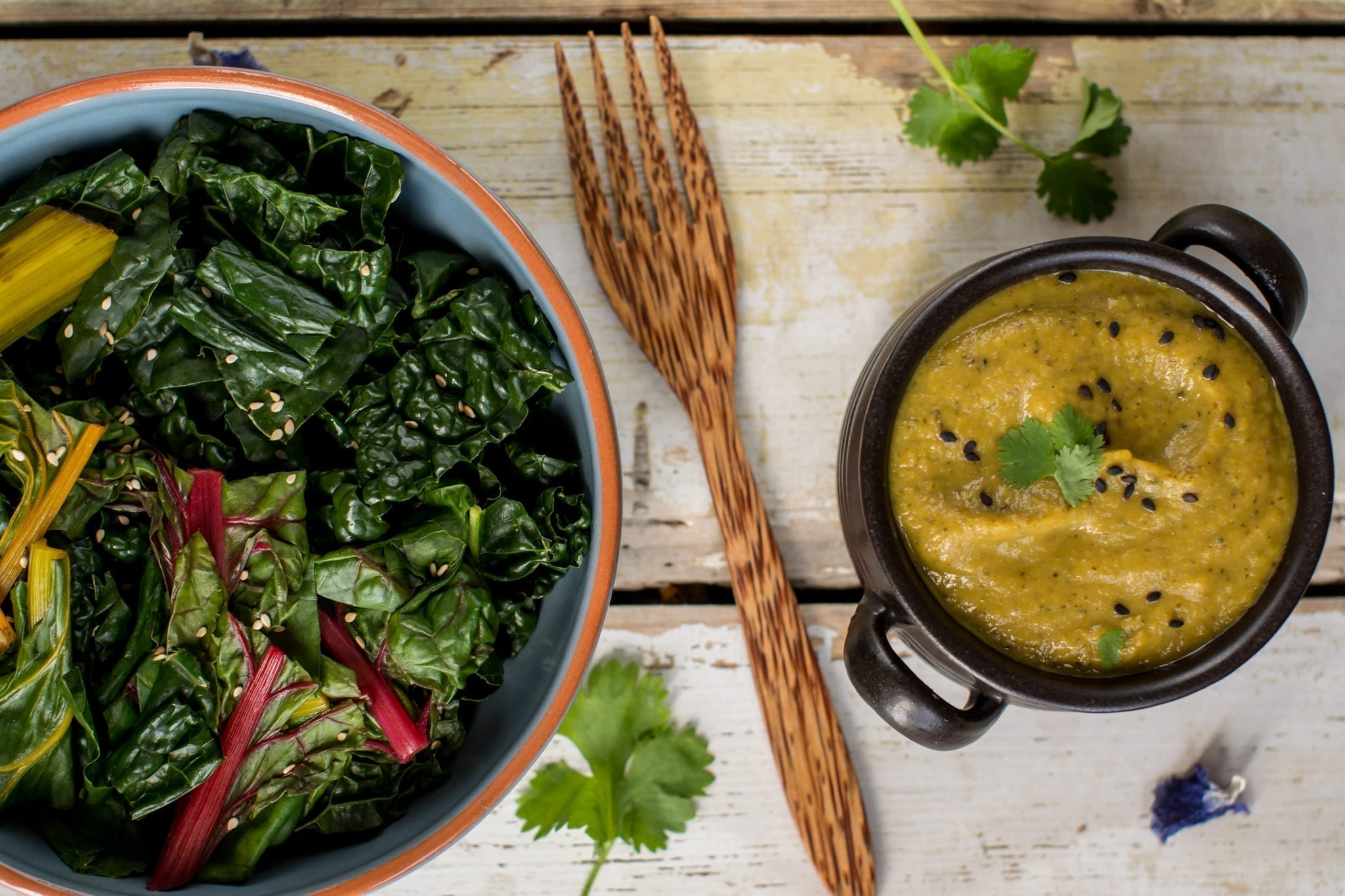 Those healthy vegan oven waffles would also make a prefect vegan Thanksgiving appetizer or breakfast.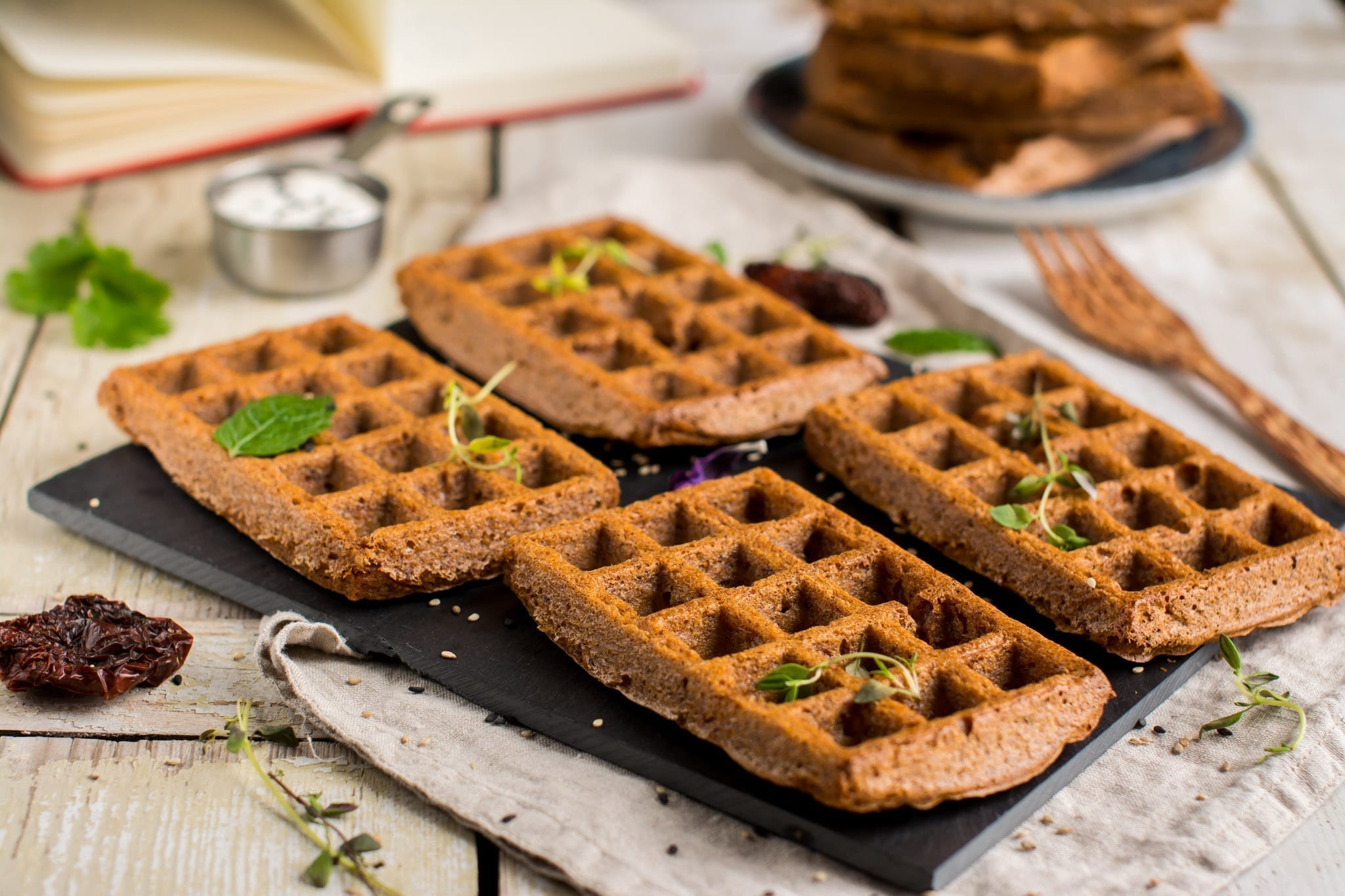 This vegan gravy goes extremely well with potatoes, rice or pasta. It's a vegan Thanksgiving side that will remind you of golden summer!