Unlock the Secrets to Holistic Health!
Dive deep into a world of knowledge tailored for those seeking genuine well-being. Whether you're navigating the challenges of specific diets like the Low Glycemic or Low FODMAP, transitioning to a wholesome plant-based lifestyle, or understanding complex conditions like Candida overgrowth, these guides are designed for you. Explore these free resources and take meaningful strides towards a vibrant, nourished life.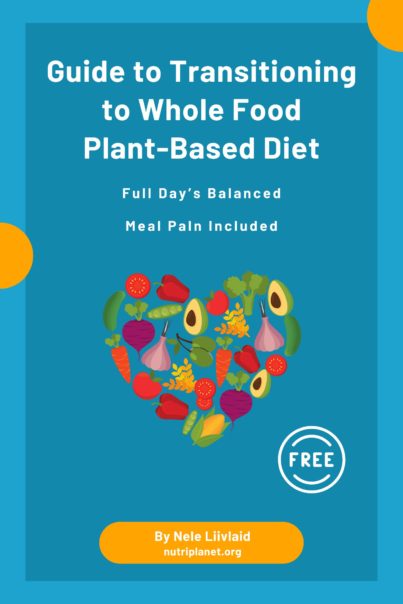 Guide To Transitioning To Whole Food Plant-Based Diet
Discover the foundational steps to transition seamlessly into a healthier lifestyle. This guide offers insights for sustained weight loss, enhanced well-being, and lasting happiness. Plus, delve into a bonus: a full day's meticulously crafted plant-based meal plan complete with delicious recipes.