1-Week Vegan Candida Diet Meal Plan [Reintroducing Foods]
€ 47,00
The easy to follow 1-Week Vegan Candida Diet Meal Plan Reintroducing Foods is an instantly downloadable e-book presenting a sure-fire, holistic system for reversing your candida overgrowth and yeast infection and improve your quality of life naturally and safely within 2-4 months without drugs, side effects, or expensive treatments.
Plus, FREE Private e-Mail Counselling from Me for 3 Months!
Plus BONUS, Meal Planning Guide to Live Candida Free!
Description
My vegan Candida diet meal plan reintroducing foods is a holistic system that will teach you how to naturally cure your candida overgrowth, rebalance your body and improve your quality of life drastically.
My 1-Week Vegan Candida Diet Meal Plan Reintroducing Foods includes:
the meal plan principals,
my personal experience/suggestions on antifungals, probiotics and other supplements,
tips on planning your meals (what you can prep ahead etc.),
tips on what to drink (other than water),
healthy daily routine + mindful eating,
how to eat more raw foods,
tips on changing the ingredients in recipes (for more variety),
gradual transition guide to reintroduce foods (suggested order, tips, example of the process),
meals planned for 7 days (including charts),
easy to follow Candida diet recipes for breakfasts, snacks, lunches/dinners and desserts.
Plus, FREE Private e-Mail Counselling from Me for 3 Months!
In addition BONUS, Meal Planning Guide to Living Candida-Free!
What you can eat on Candida Diet Meal Plan Reintroducing Foods:
non-starchy veggies,
herbs/spices,
buckwheat, millet, amaranth, whole grain rice, quinoa, oat bran,
carob,
nuts/seeds, avocado, olives,
tofu/tempeh,
unsweetened nut milks,
unsweetened soy milk and natural soy yogurt.
This Candida diet meal plan reintroduces:
legumes (lentils, beans, peas and chickpeas),
starchy veggies (beets, parsnip, potatoes, winter squashes, sweet potatoes),
fresh fruit and berries,
mushrooms,
peanuts,
green tea.
Foods to avoid on Candida diet:
gluten grains (wheat, spelt, rye, kamut, farro, barley),
cashews, pistachios,
brewer's/baker's yeast, vinegar (only apple cider vinegar is included)
sugar and sugar substitutes (only stevia and xylitol are allowed),
alcohol, coffee, and black tea,
dried fruits and berries.
P.S. You'd most probably be on the plan for longer than a week! However, you can change the sequence of the days to make the weeks different.
Moreover, I fine-tuned my meal plan:
no meal exceeds 20 glycemic load (GL) points,
you wouldn't get more than 100 GL points daily,
all vitamin, mineral and protein RDA's are met,
you wouldn't get more than 25% of your calories from fat,
right food combining has been taken into account as much as possible.
Read why glycemic load and calories-from-fat % matter — Living Candida Free After The Cleanse
I compiled the meals mostly in Buddha bowl style large part of them being raw non-starchy veggies. However, you'll also find comforting soups and stews from the plan.
Furthermore, I structured the meal plan in a way that you'd need to cook the main meals once a day (in the evening) and you'd have the same meal for lunch the next day (the first day being an exception).
Examples of my vegan Candida diet recipes: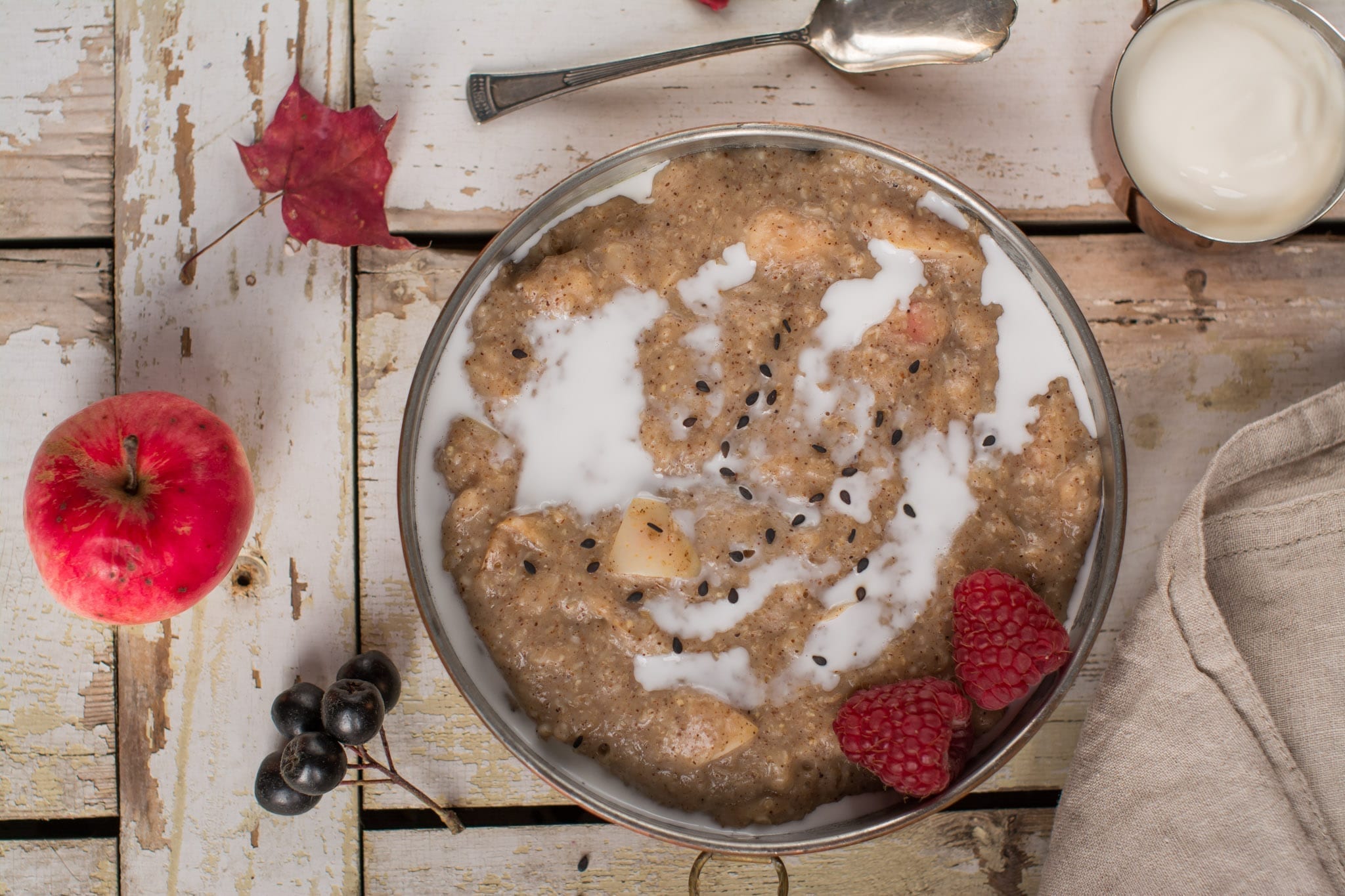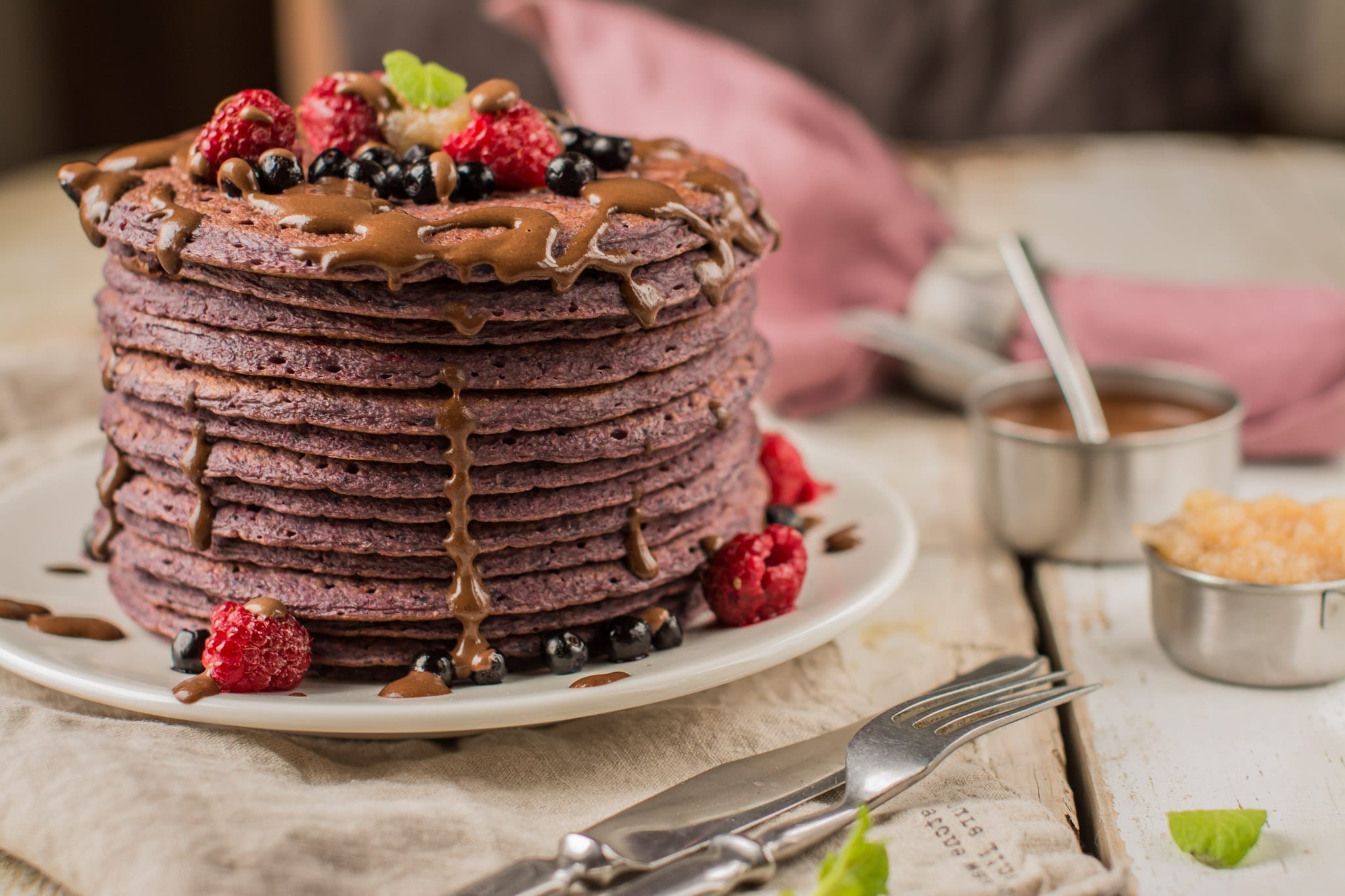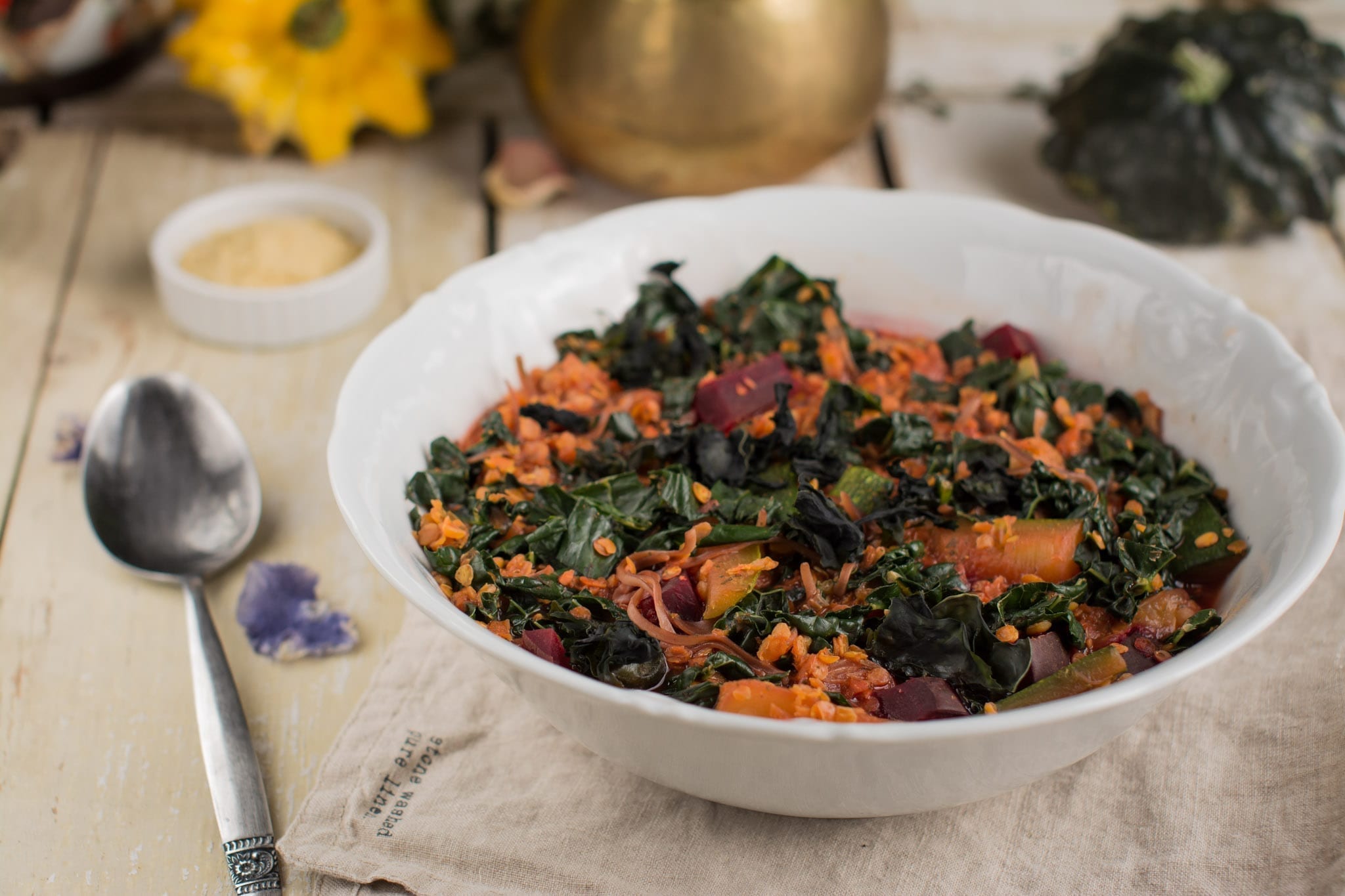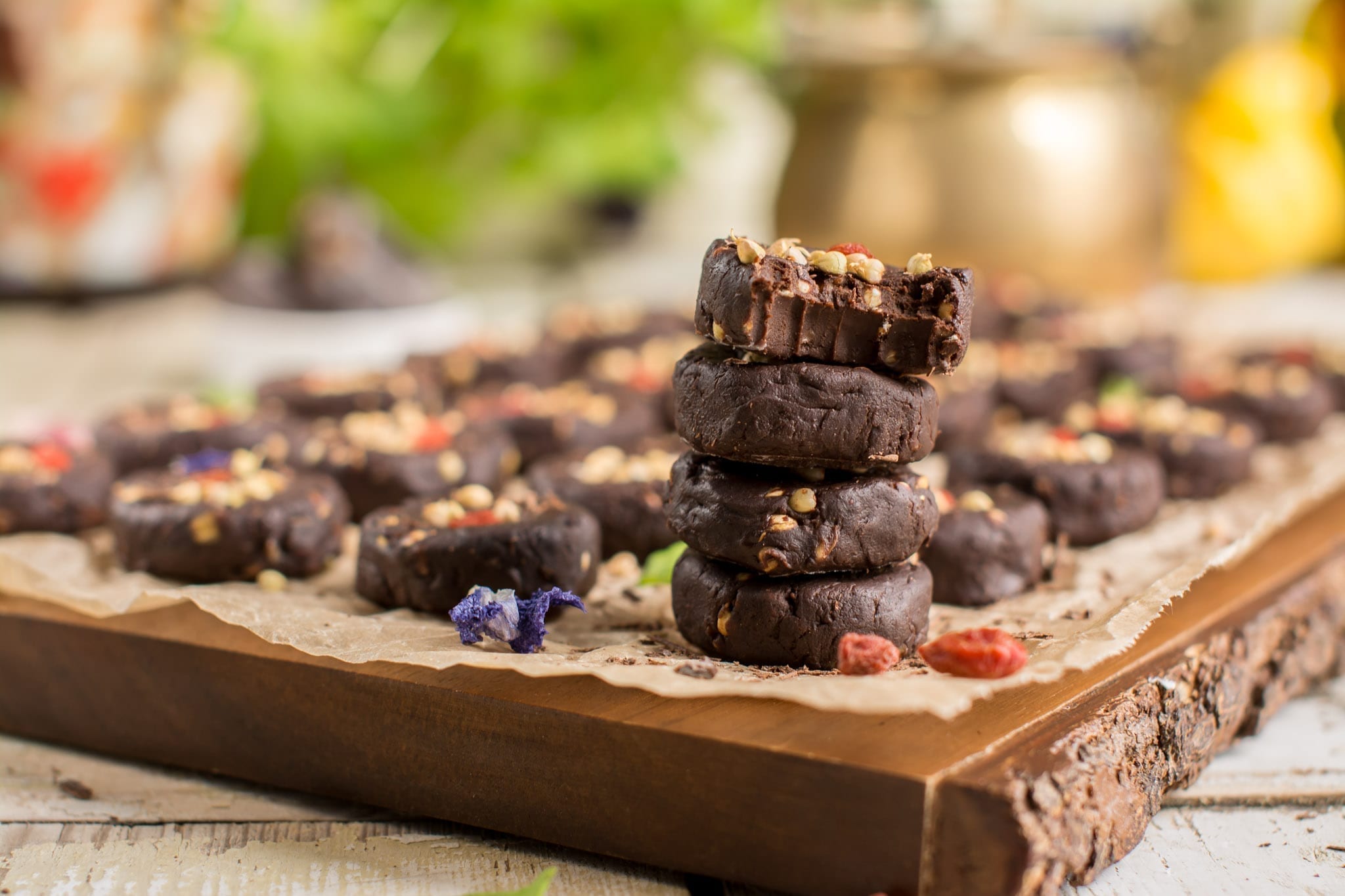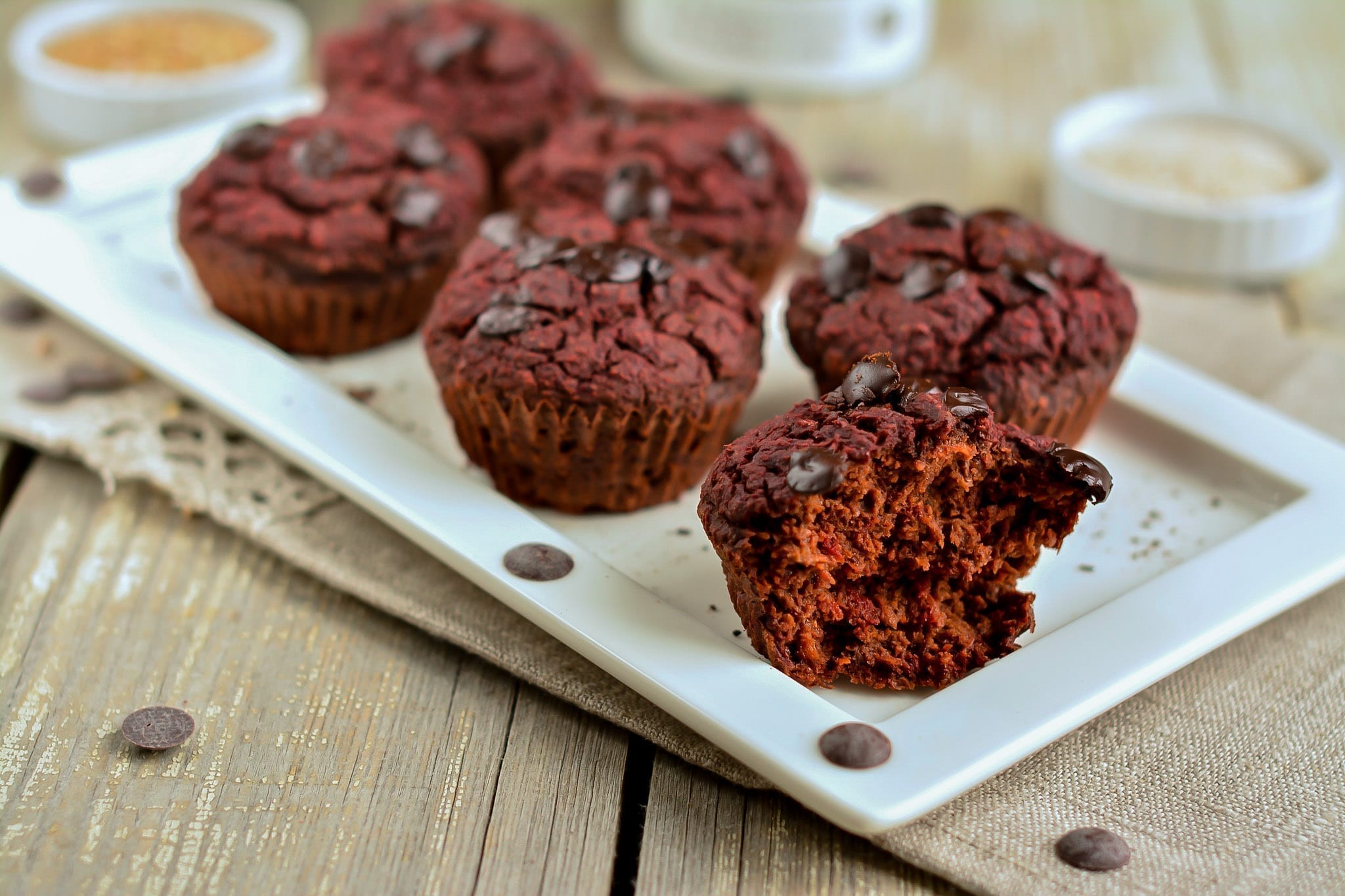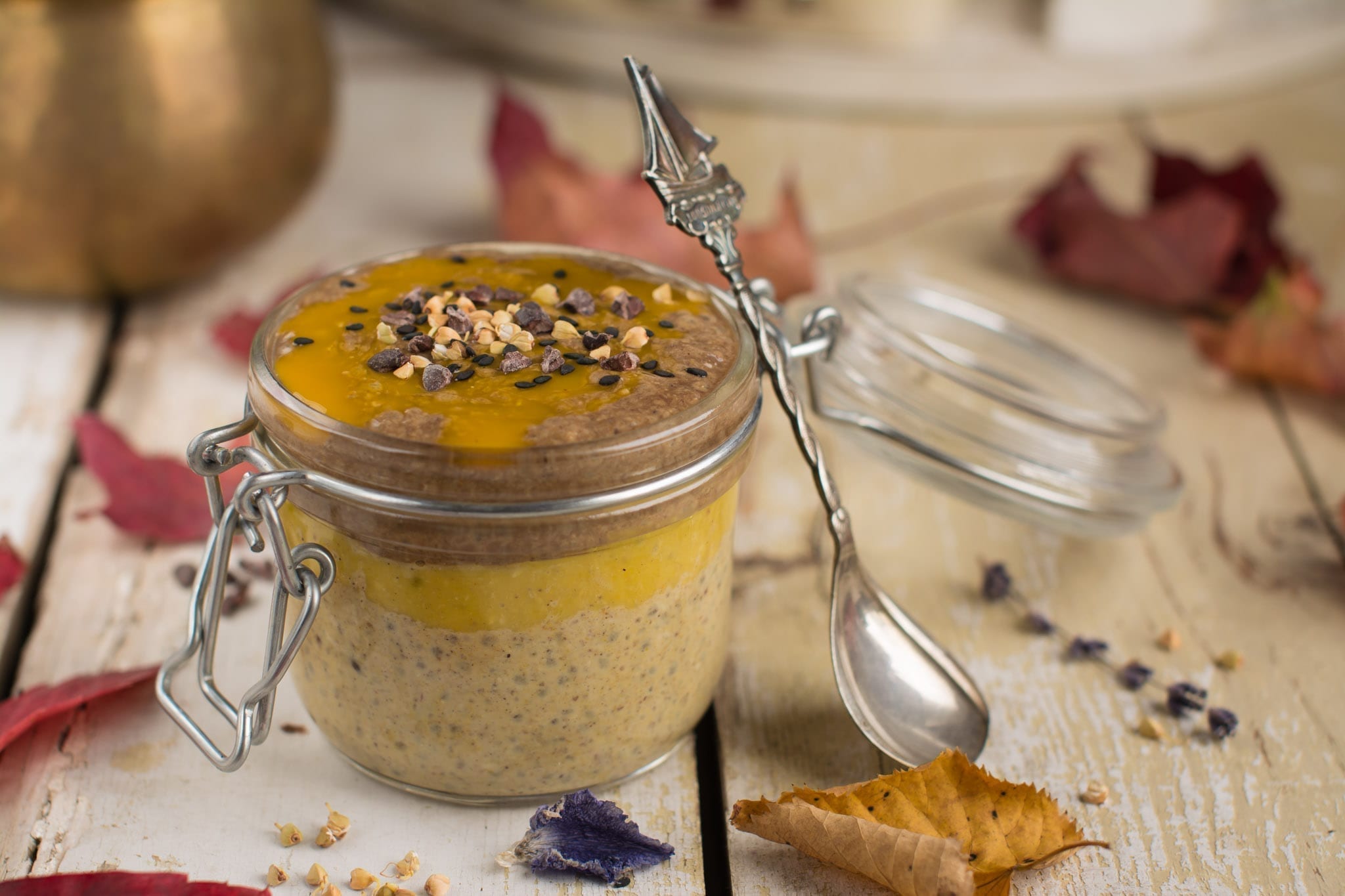 And finally, don't worry – you will not be on your own! You can email me at nele[at]nutriplanet.org in case of any questions, concerns or suggestions!