I'd like to thank you all for your support in 2015! It has been an amazing year full of new challenges (read below). I couldn't have done it without your support! So here my summary of plant-based recipes in 2015.
Here are top 15 whole food plant-based recipes of 2015, sweet and savoury, according to popularity and to my own liking (in random order). I hope you'll enjoy them as much as I have!
VeganZyme is an advanced, full-spectrum blend of powerful enzymes that support digestion, boost the immune system, and encourage functional balance throughout the entire body. With VeganZyme, digesting your food is easier and gentler on your body.
Disclosure: this post contains affiliate links. As a Global Healing affiliate I earn from qualifying purchases. For every purchase made from the links in this post, you'll be able to support my work. So you can look after your health, and contribute to my mission at the same time. Thank you!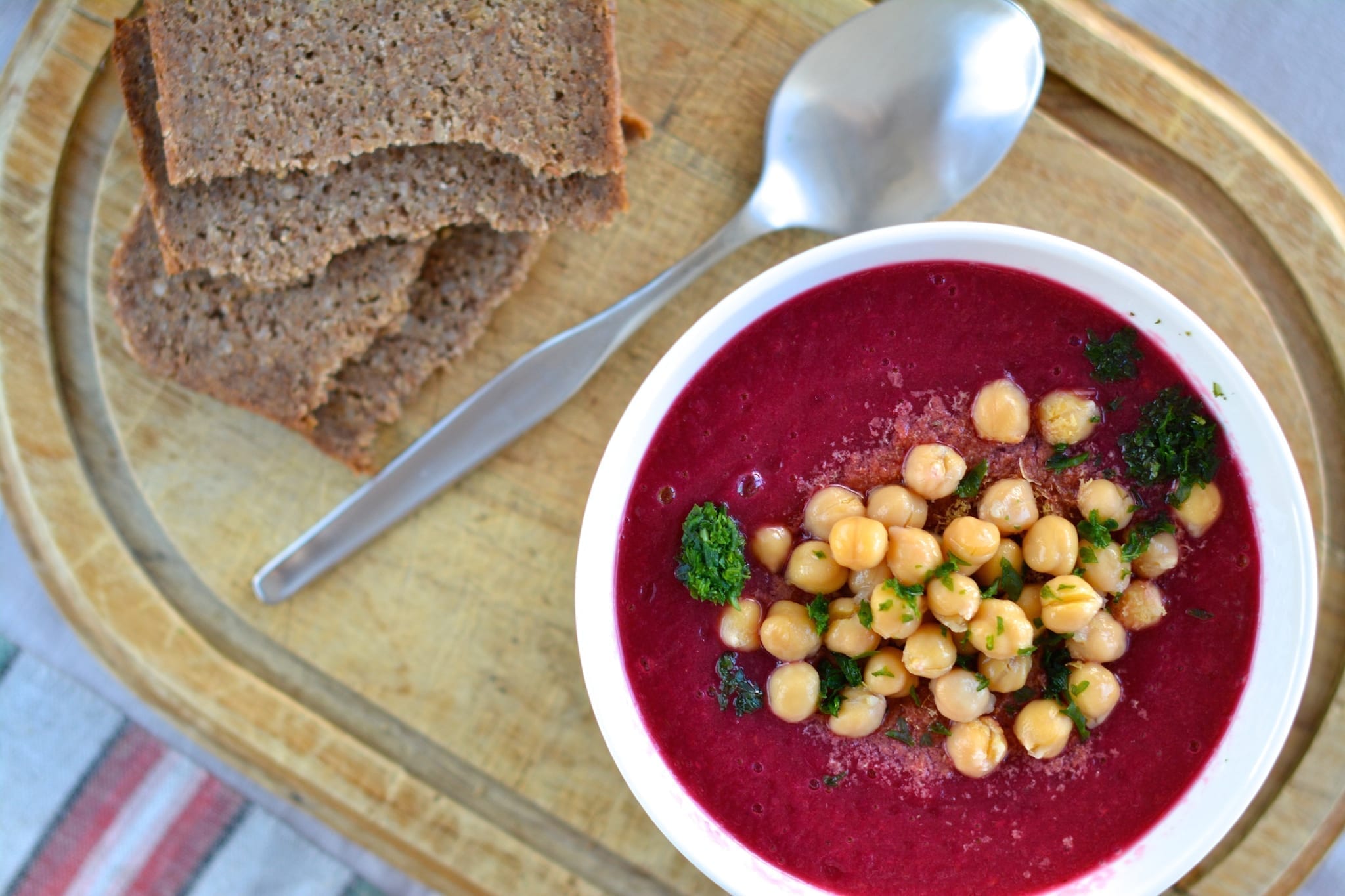 I created this soup kind of on the go and it turned out incredibly delicious and popular.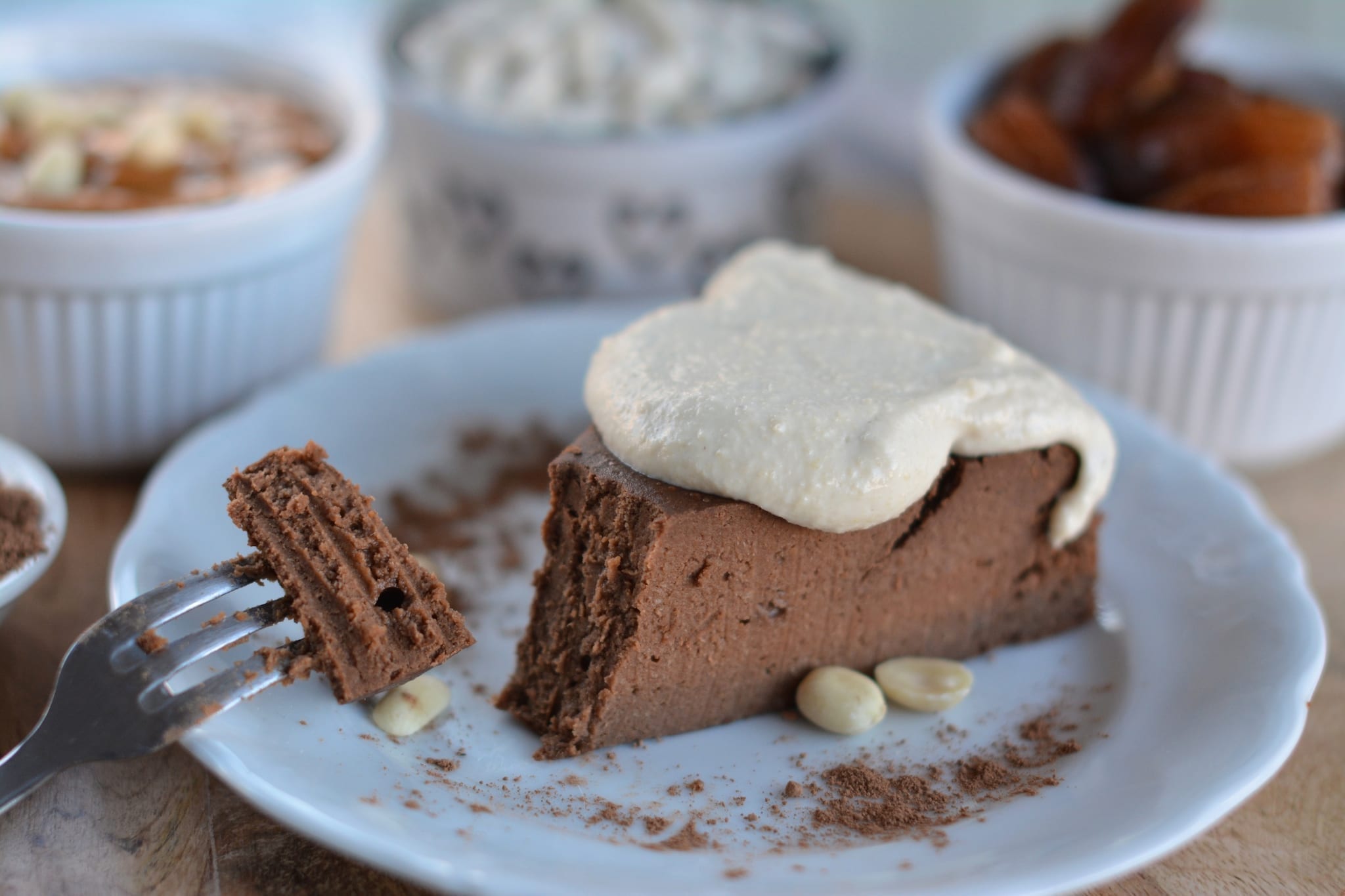 This brownie was recreated using my older brownie recipe from 2014.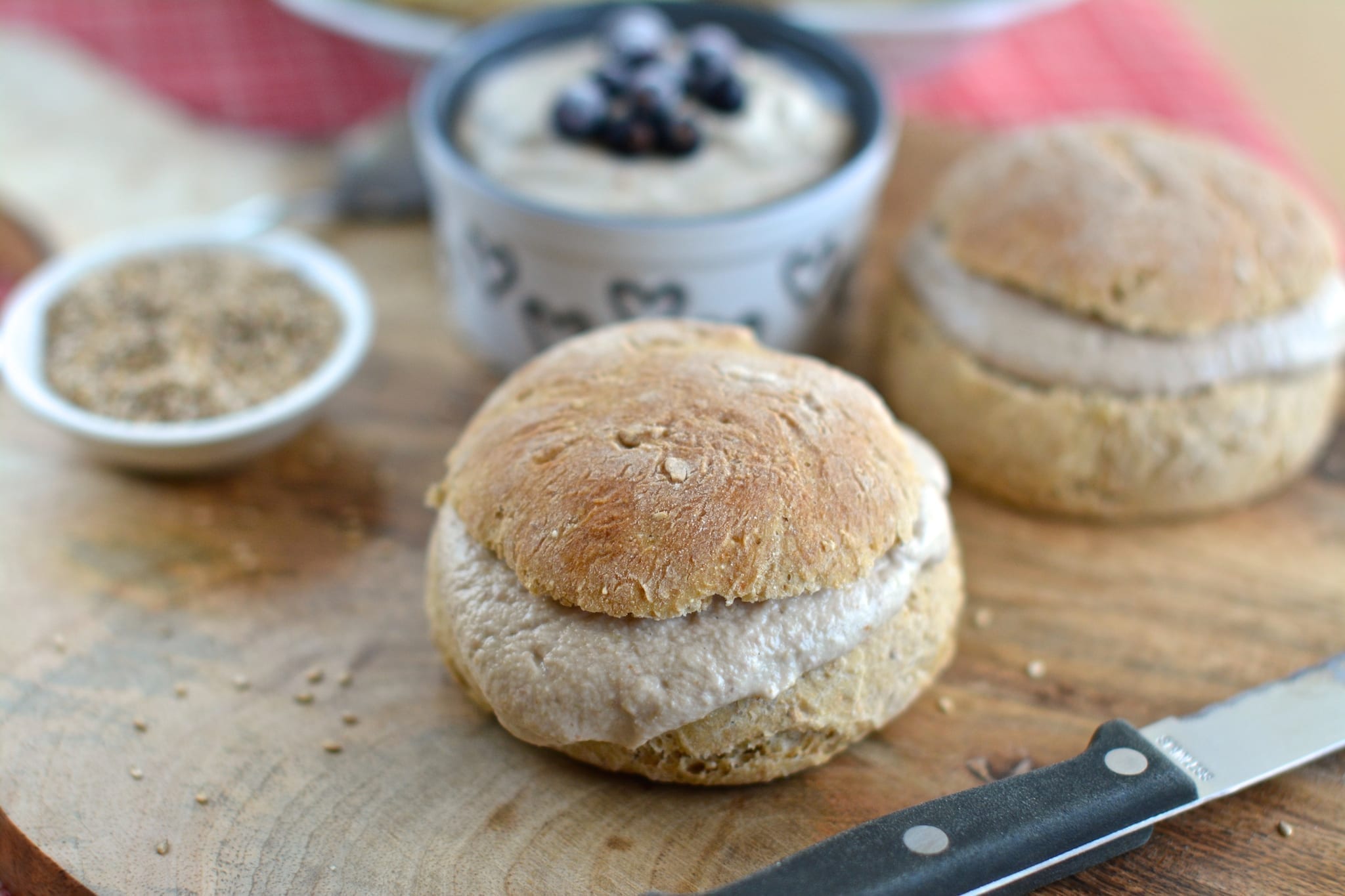 Spelt buns were my creation for Shrove Tuesday. Those were a great success according to my family, and myself of course.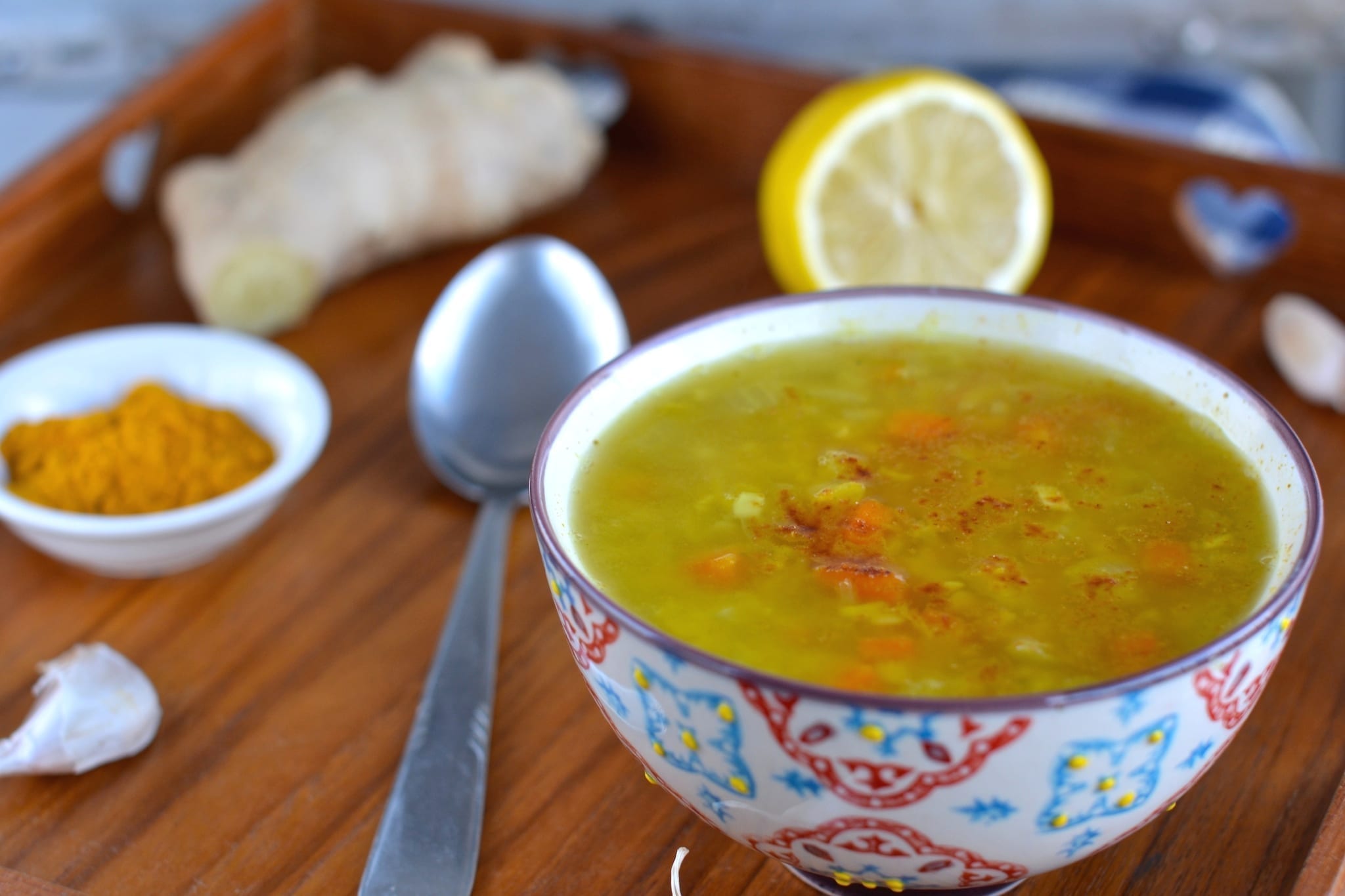 Ginger-lentil soup was a real hit that I never expected. I guess I wasn't the only one fighting with flu!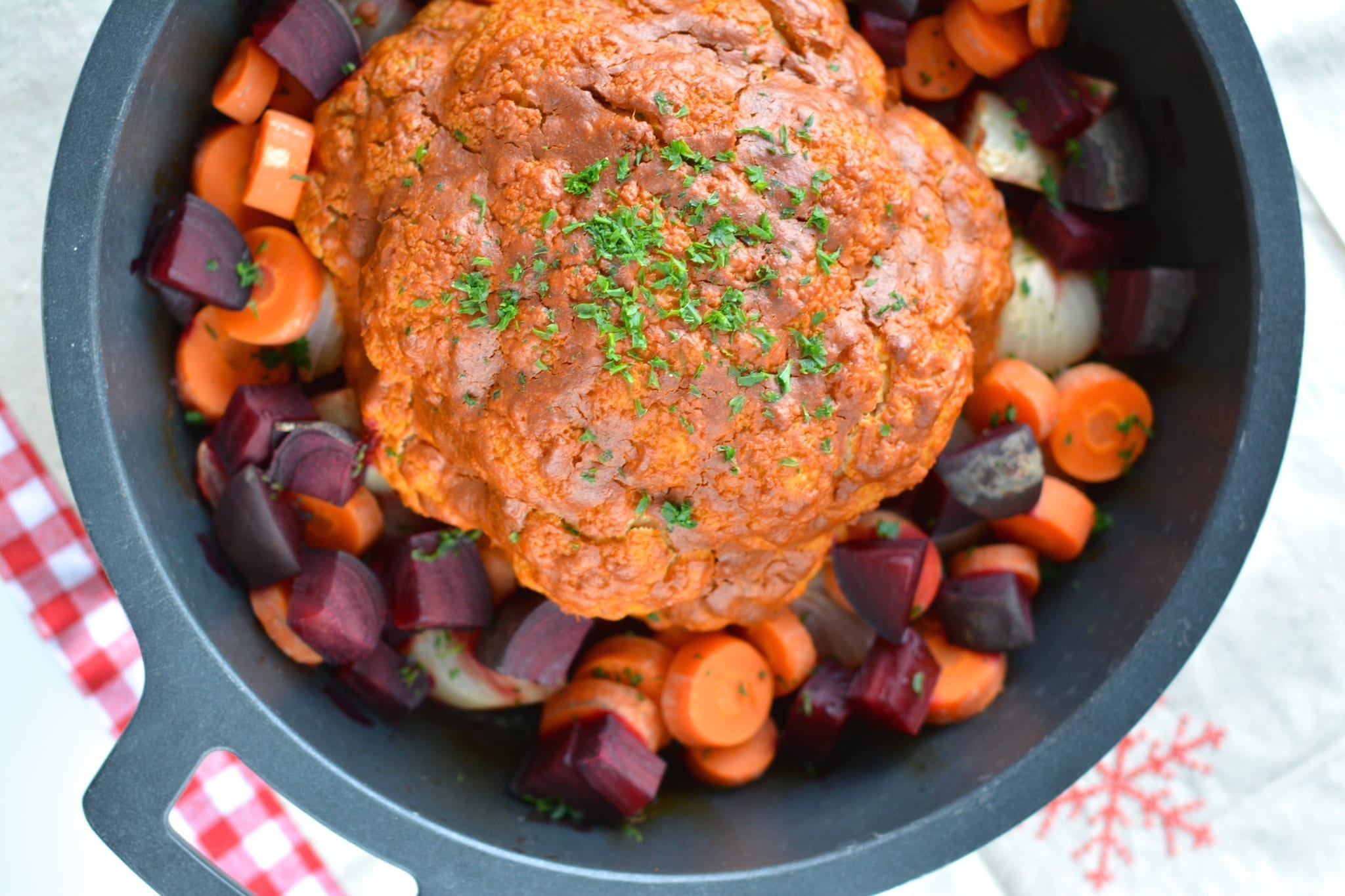 Oven-baked cauliflower was posted just before Christmas Eve and it turned out to be the recipe that had the highest reach in 2015.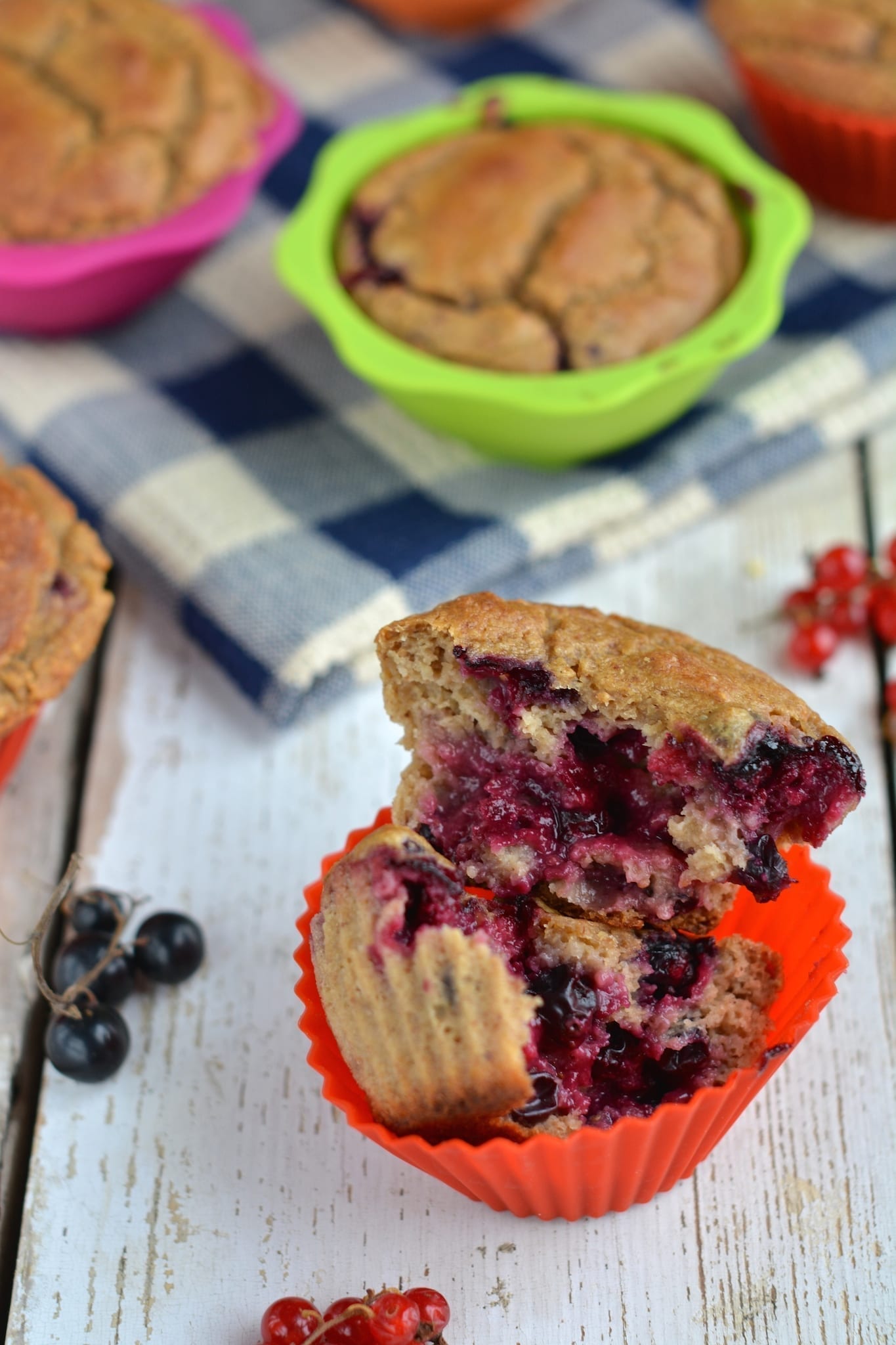 2015 was the year I discovered that muffins could be made with soaked grains instead of flours. Many of you shared my fascination. Since then I haven't used flours for muffins.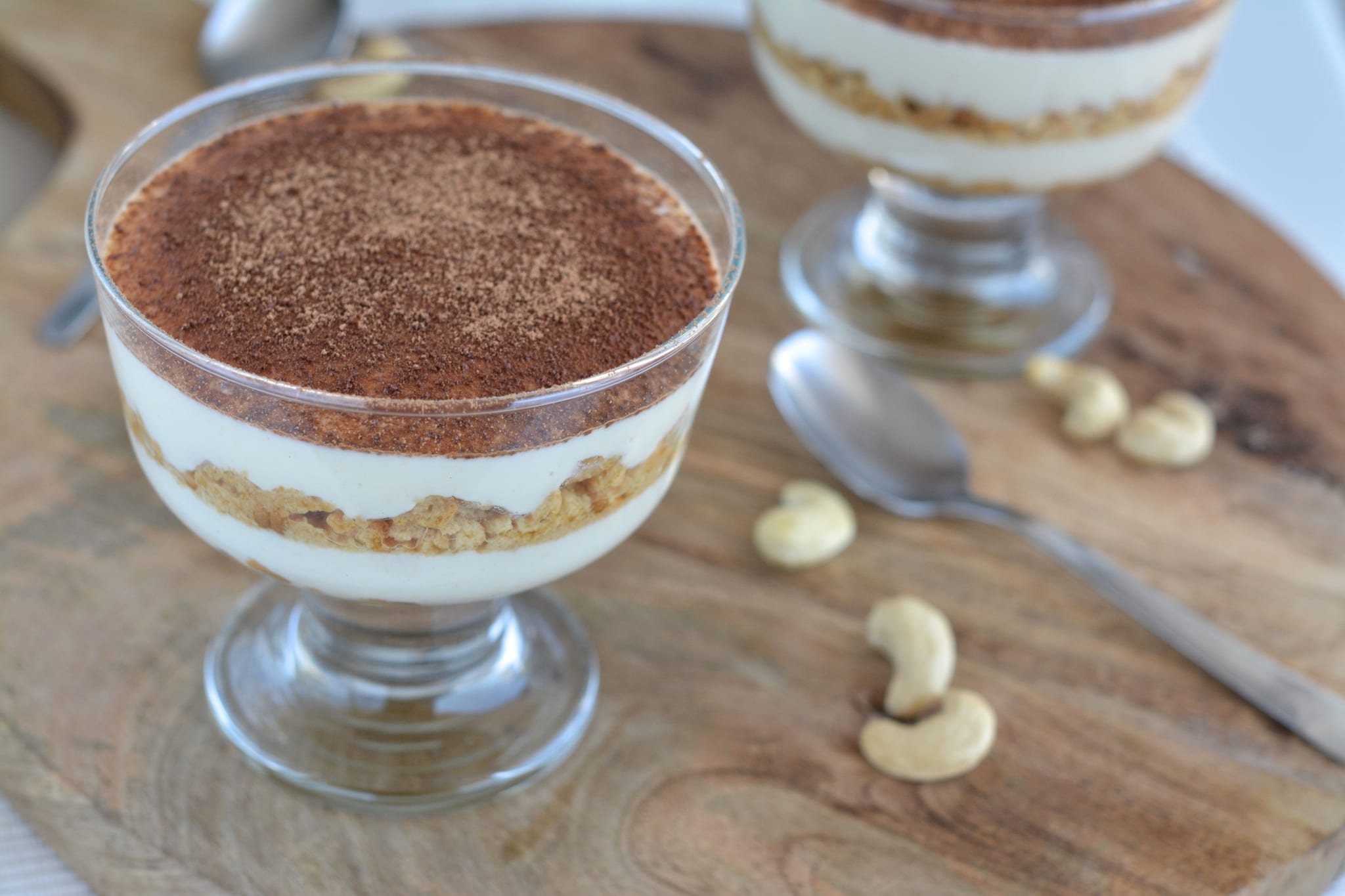 Vegan tiramisú just can't go unrecognized. It is delicious indeed!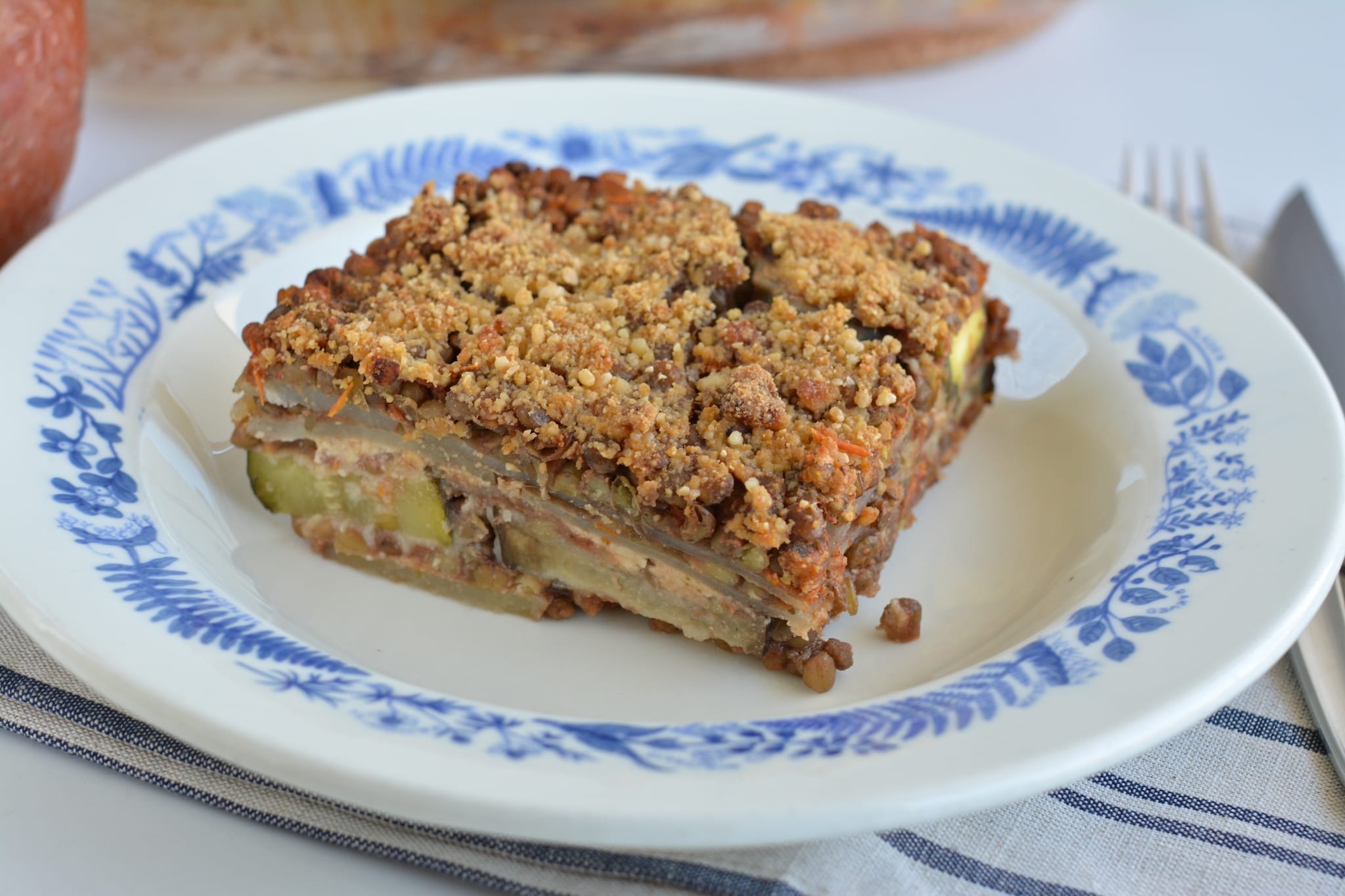 This casserole melts in your mouth! It is totally worth the effort.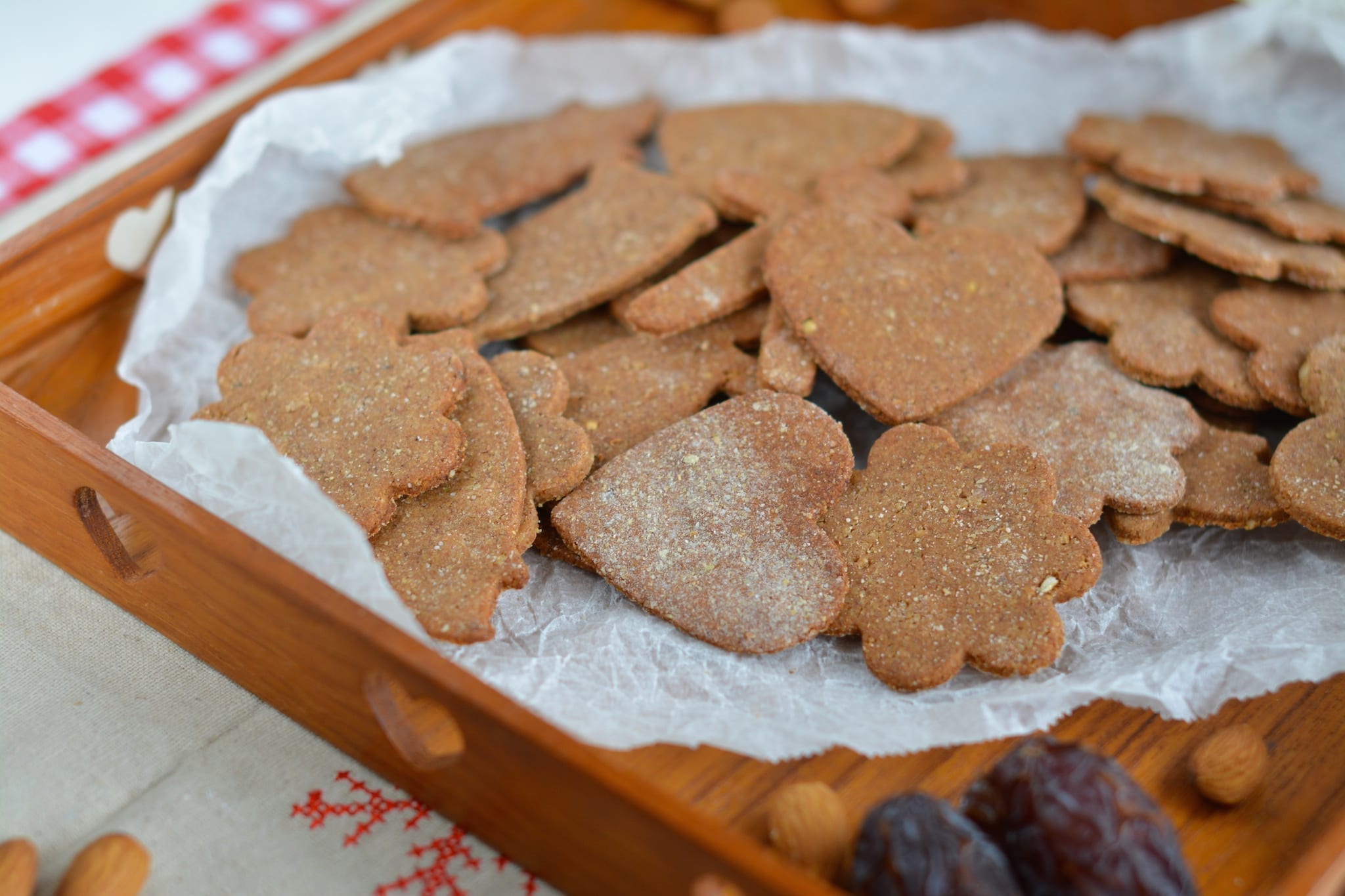 I proved that it's possible to make gingerbread using only whole food ingredients without compromising with the outcome.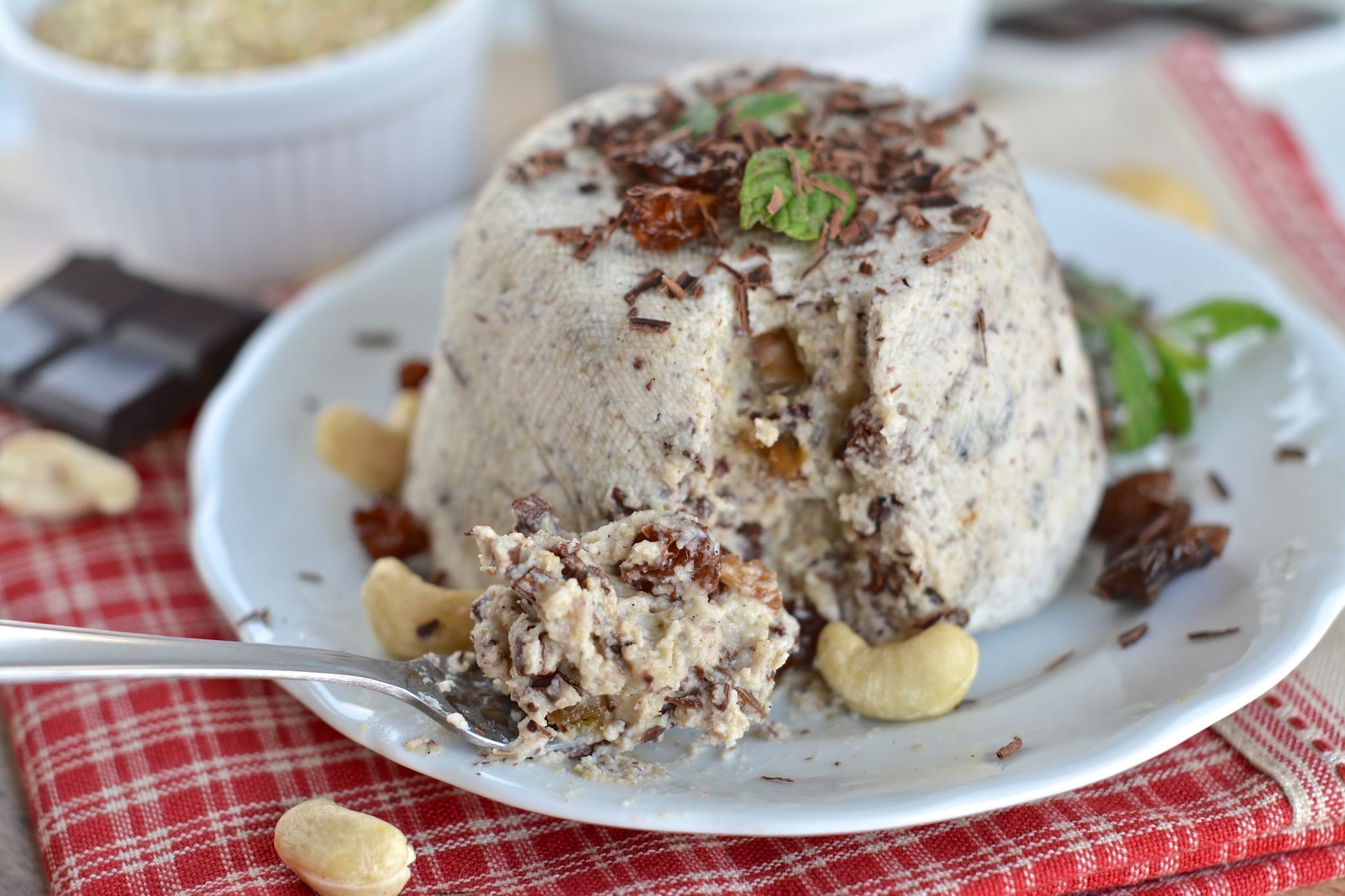 Easter came with an outstanding cheesecake, a veganized version of traditional Pascha.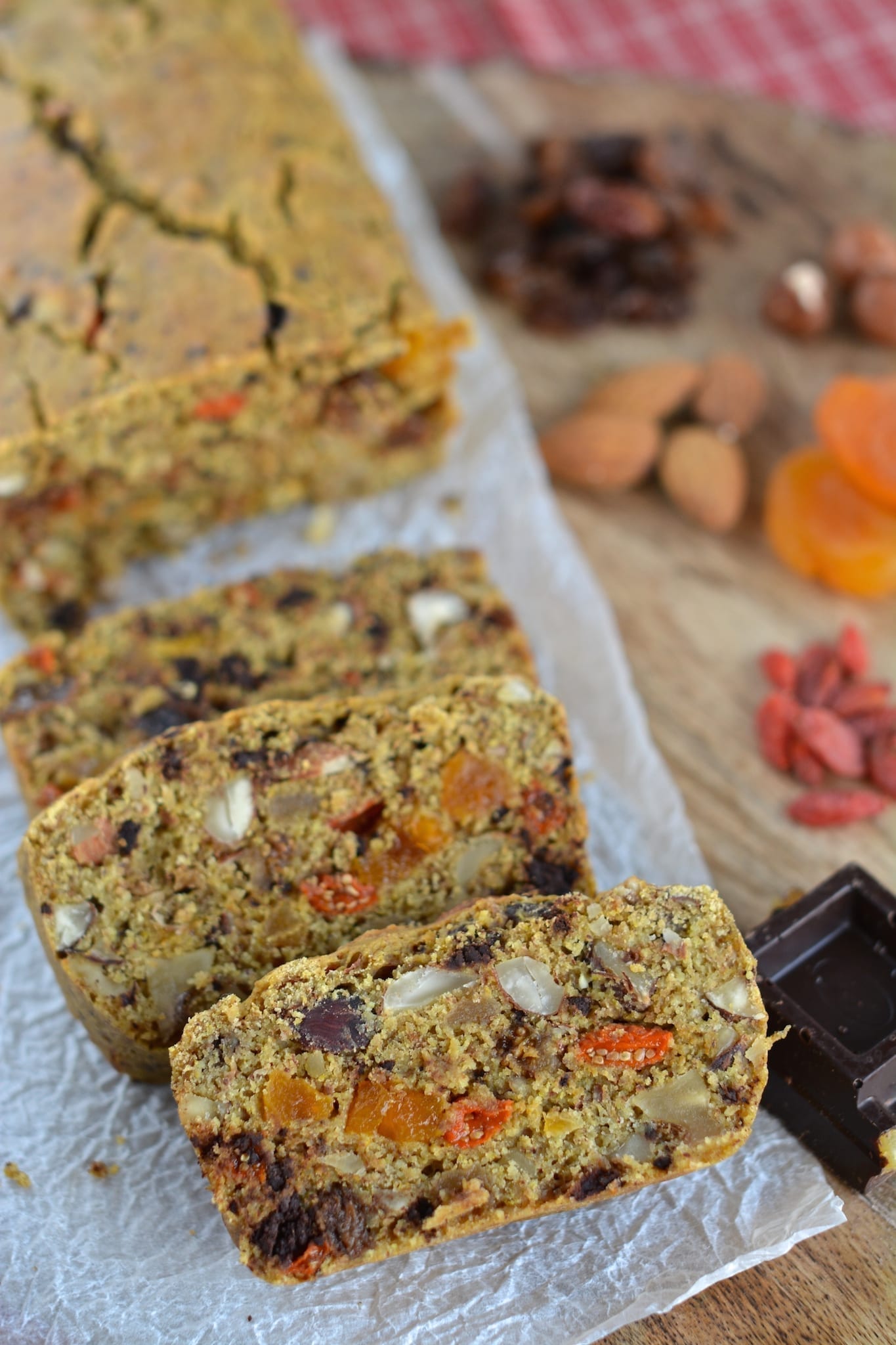 Again, treats can be made of whole food ingredients using no oil or sugar. One of my greatest creations in 2015 according to my husband.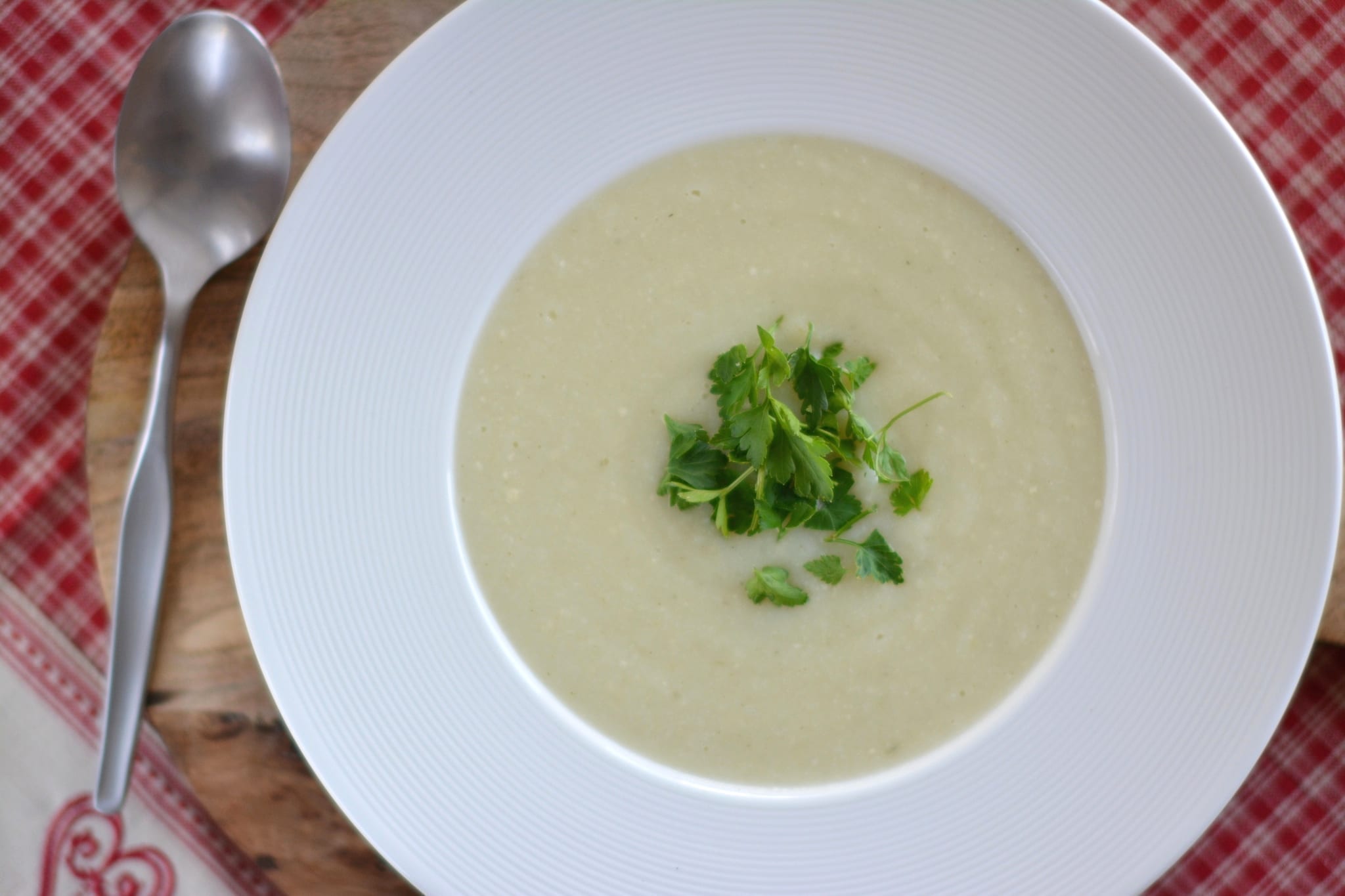 Many of you appreciated this creamy goodness, including myself.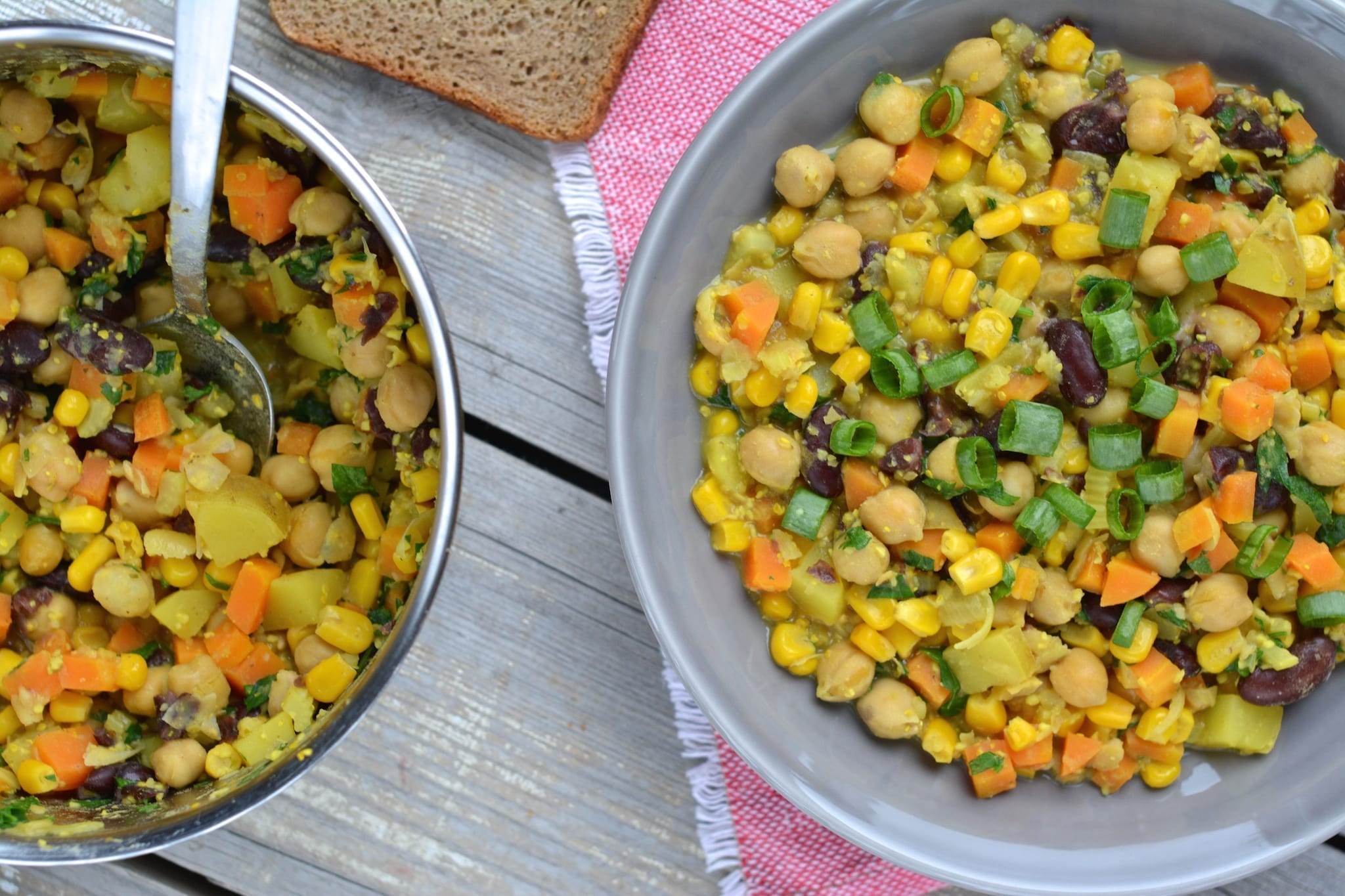 Just so easy to make and so beautiful to look at.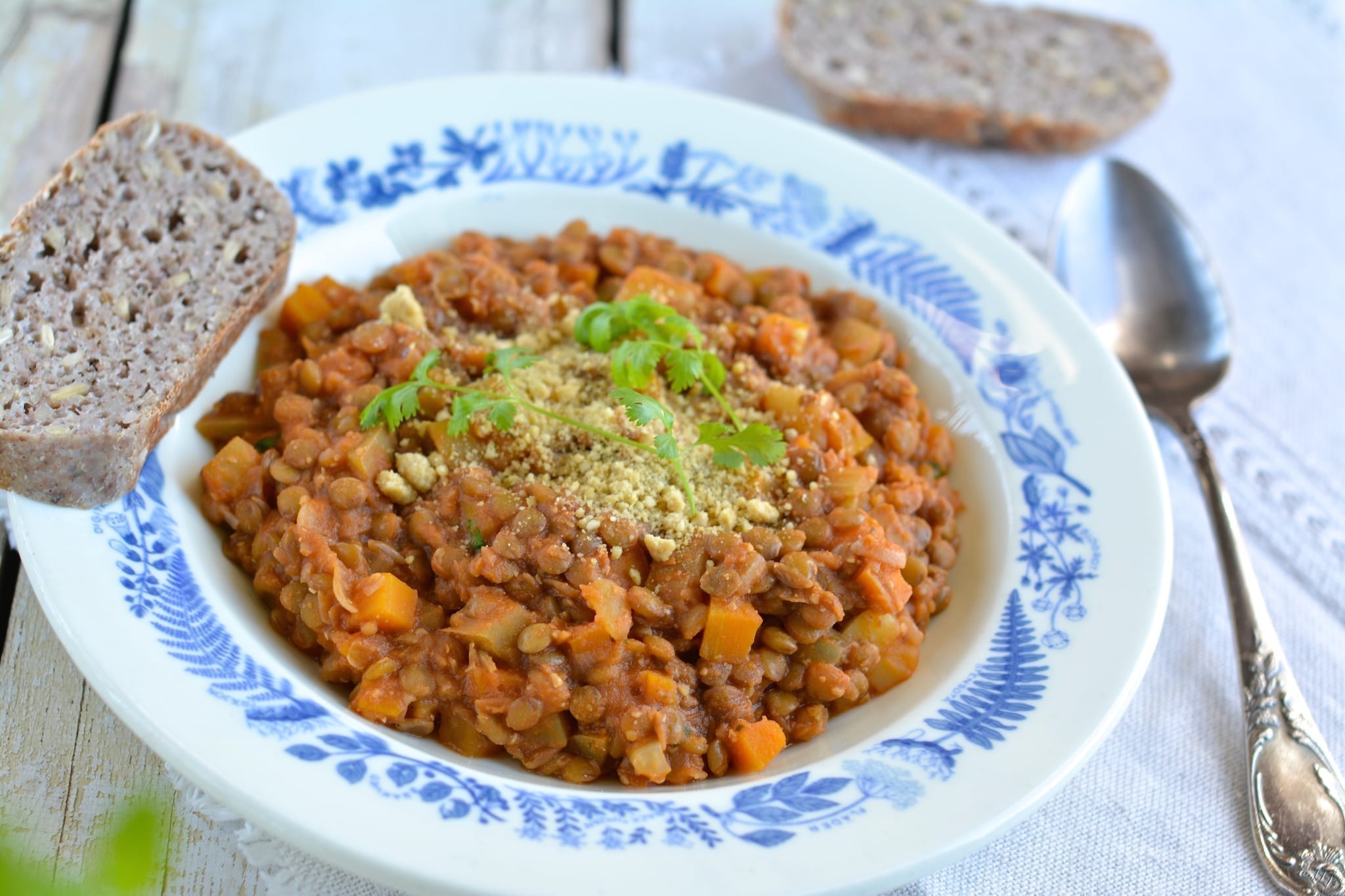 Easy and filling meals are always popular.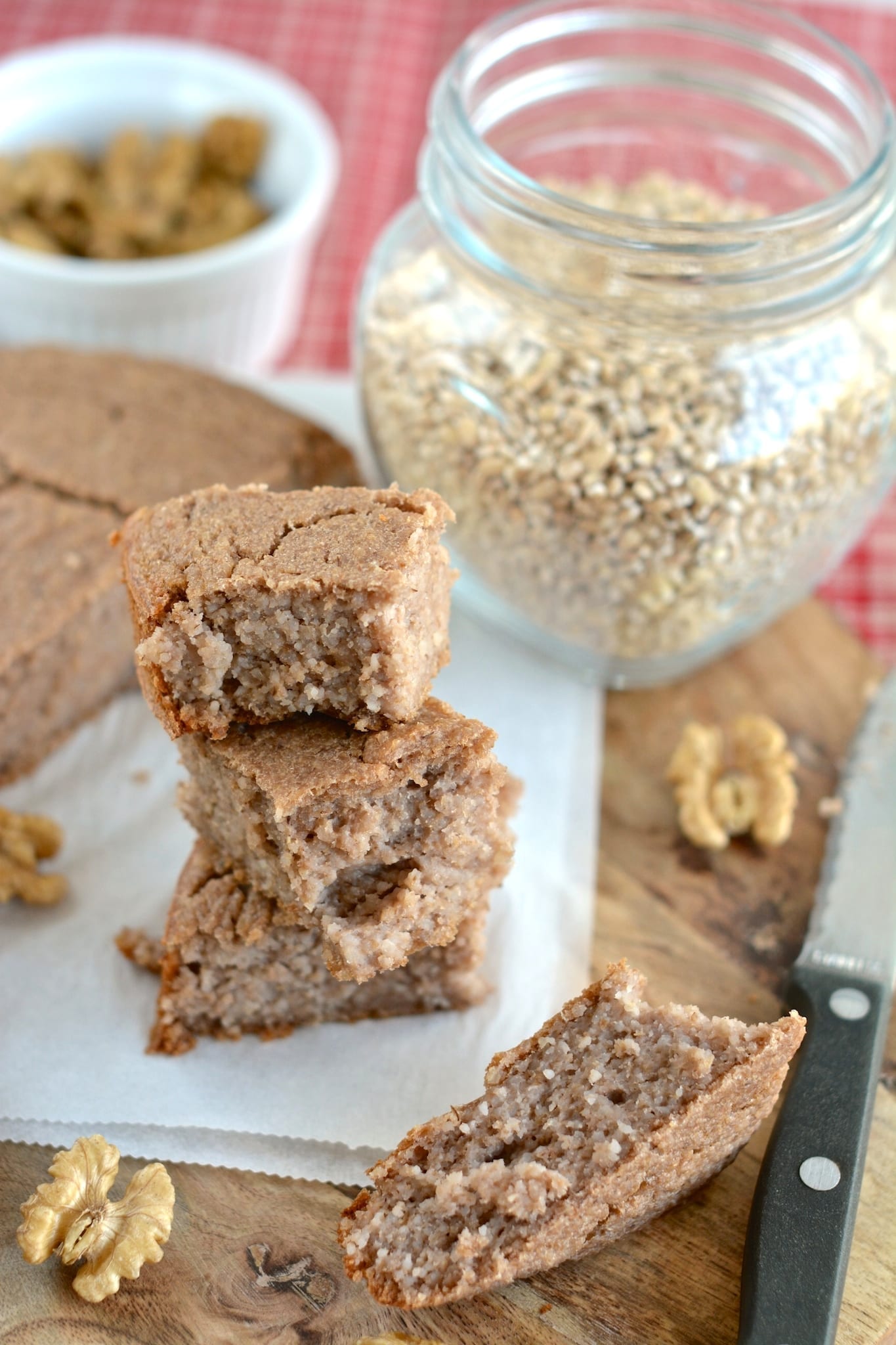 Delicious barley bread – a traditional recipe that I veganized using only whole food plant-based ingredients.

Besides visible things that you all can see on Nutriplanet's blog, I've been working on my first book with my partner Erle who is a nutritionist, consultant and nutrition educator.
The book will come out in the first months of 2016 helping you with transitioning to whole food plant-based lifestyle. To make the book truly helpful, not just a nice addition to your bookshelf, we've kept it really practical with lots of personal advice; success stories, recipes and even a full 2-week meal plan with charts and recipes.
While writing the book, I created a new section Plant-Based Lifestyle to our blog, publishing summarized versions of practical chapters of the book, success stories and my travel diaries. I'm so glad that many of you have found those really helpful. You'll find the following topics of plant-based lifestyle covered:
Back to School Lunch Boxes – How and What to Pack
Plant-Based Kitchen and Pantry
How to Eat and Cook Dairy-Free and Egg-Free
How to Cook Oil-Free and Sugar-Free
Plant-Based Diet: How to Get Your Kids on Board
Plant-Based Diet: How to Plan Your Healthy Day
Plant-Based Diet: How to Deal with Your Family
Dining Out on Plant-Based Diet
Easy Tips for Plant-Based Entertaining & Visiting
Easy Tips for Plant-Based Travelling