Pascha is a traditional Easter dessert made of cottage cheese, cream, butter and sometimes also egg yolks + loads of sugar and dried fruits. Now, how about plant-based Easter cheesecake? 😉
Needless to say, a much-much leaner yet so delicious and creamy plant-based Easter cheesecake is totally possible. I find that the best plant-based substitute for cottage cheese is soaked and blended raw buckwheat, whereas cashews and coconut milk give the needed creaminess, and sweetness comes from dried fruits as well as dark chocolate.
The mixture has nice lemony sour flavour compensated by the chunks of sweet dried fruits and chopped dark chocolate.
This Plant-Based Easter Cheesecake Pascha recipe is raw, gluten-free, and uses no oil or artificial sweetener.
Here's another version – Vegan Easter Cheesecake Pascha with Goji Berries.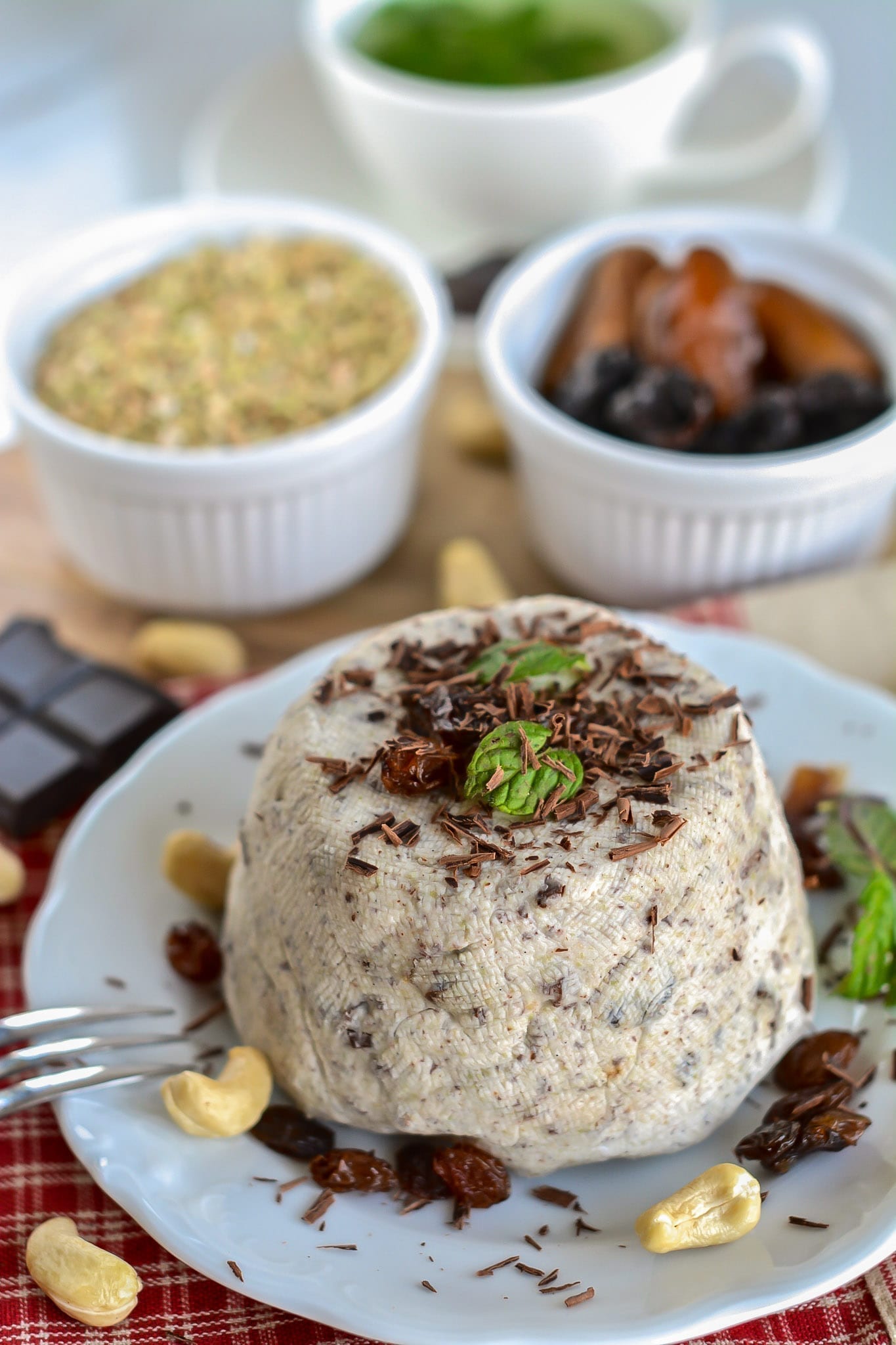 Plant-Based Easter Chocolate Cheesecake Pascha Recipe
Ingredients
¾ cup (2 big handfuls) 100g cashews, soaked overnight
½ cup, a bit heaped (100g) raw buckwheat, soaked overnight
Juice of half a lemon, about 3 tbsps.
2 tbsps. coconut milk
Pinch of sea salt
Seeds from one vanilla bean
About 4 tbsps. water
½ cup raisins
3 prunes
4 dates
25g (1oz) dark (at least 72%) chocolate or cacao paste
Directions
Drain and rinse the soaked cashew nuts and buckwheat. Place in a blender with coconut milk, sea salt, lemon juice, and vanilla seeds. Blend until very smooth and thick. Add a tiny bit of water if necessary (I added 4 tbsps.).
Chop the chocolate or cacao paste and stir into the cheesecake dough.
Finely chop the prunes and dates and stir them, along with the raisins into the mixture.
Line a cup or a small bowl with some plastic wrap or cheesecloth and scoop the mixture into the cup. Press the mixture down so it sits in the cup quite tightly. Cover the top with plastic wrap and refrigerate overnight or at least 5-8 hours.
To serve, remove the wrap, decorate pascha with some grated chocolate and fresh mint leaves.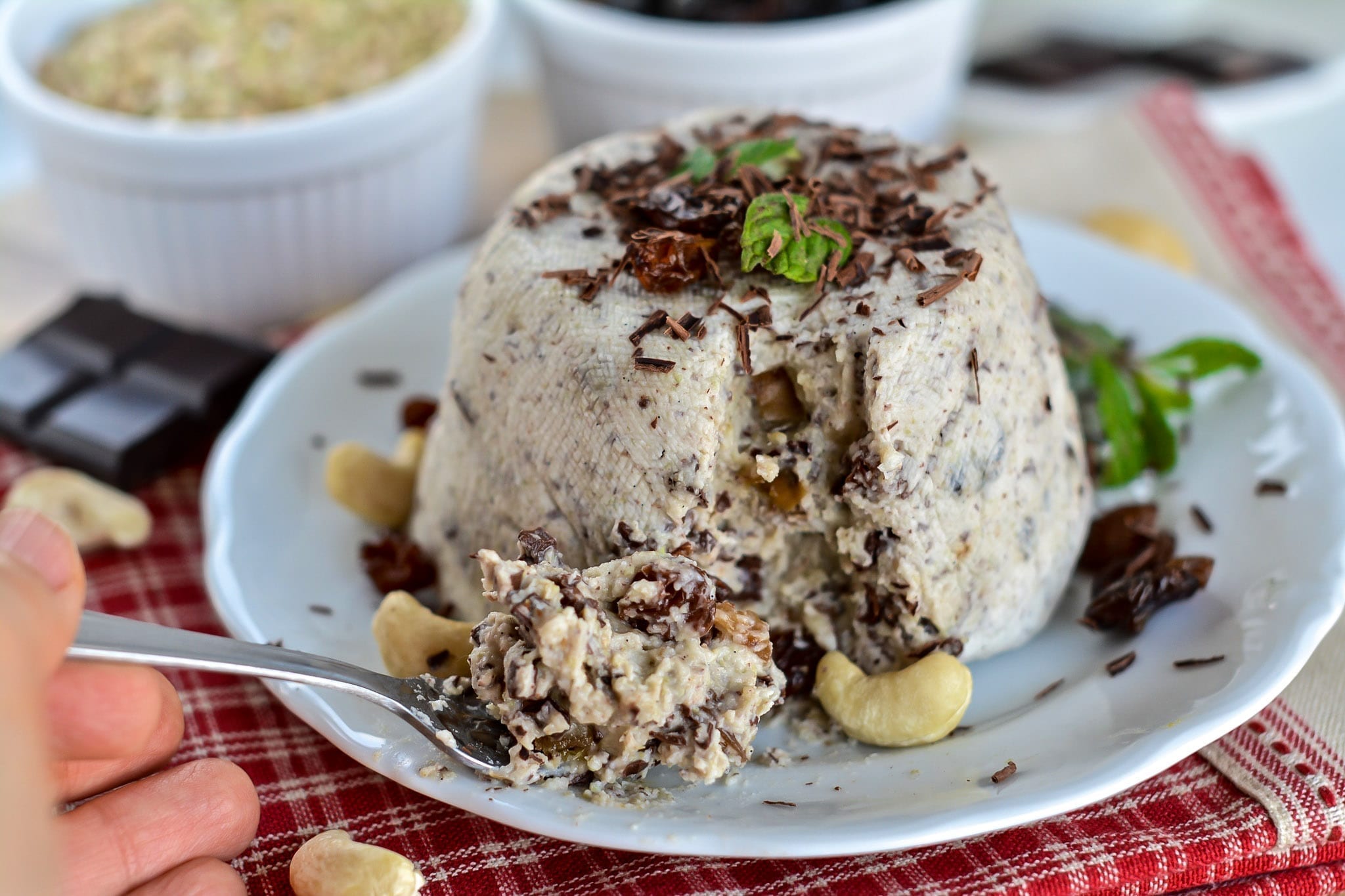 Tips:
Use 2-4 individual cups to refrigerate it in.

Use other dried fruits, e.g. figs, apricots, goji berries, mulberries.

Should you want it even creamier, add more cashews.

If you use vanilla-flavoured chocolate, take seeds of half a vanilla bean.
Enjoy!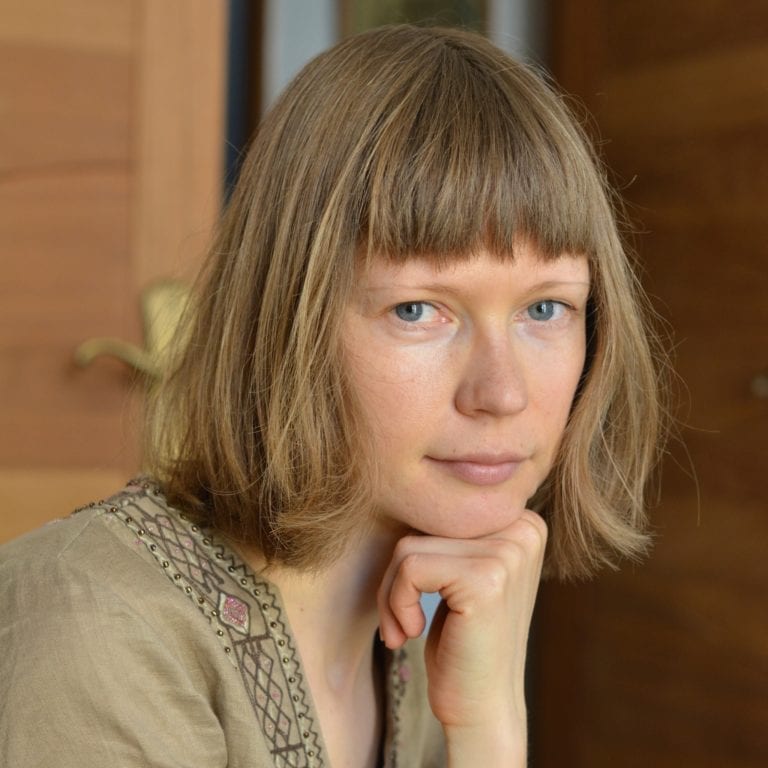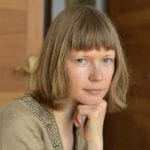 Nele Liivlaid: founder of Nutriplanet.org She has been into healthy eating for many years, but developed a more profound interest in nutrition and related diseases when she started reading The China Study and other special books on nutrition. After being in real estate and hospitality business for more than 10 years she decided to totally change her path to spread the word about healthy and sustainable nutrition and lifestyle.