You've made the decision to eat a plant-based diet and mainly unprocessed whole foods. How to fit all that cooking and shopping into your schedule? Take a look at these quick and easy ways to plan and prepare your healthy choices day.
Planning Your Day Around Whole Plant-Based Foods
Breakfast
Have a vegetable-fruit smoothie in the morning. Just wash, peel and cut your fruits and veggies, add a tablespoon of ground flax and then water or nut milk, blend and you're ready to eat. Should you not have time to eat it at home, take your smoothie on the go in an airtight cup and drink it within two hours.
To save time in the morning, prepare fruits and veggies that take the most effort to peel and cut (oranges, pineapple, apples, pears) in the evening. Store them in the fridge in a sealed container overnight.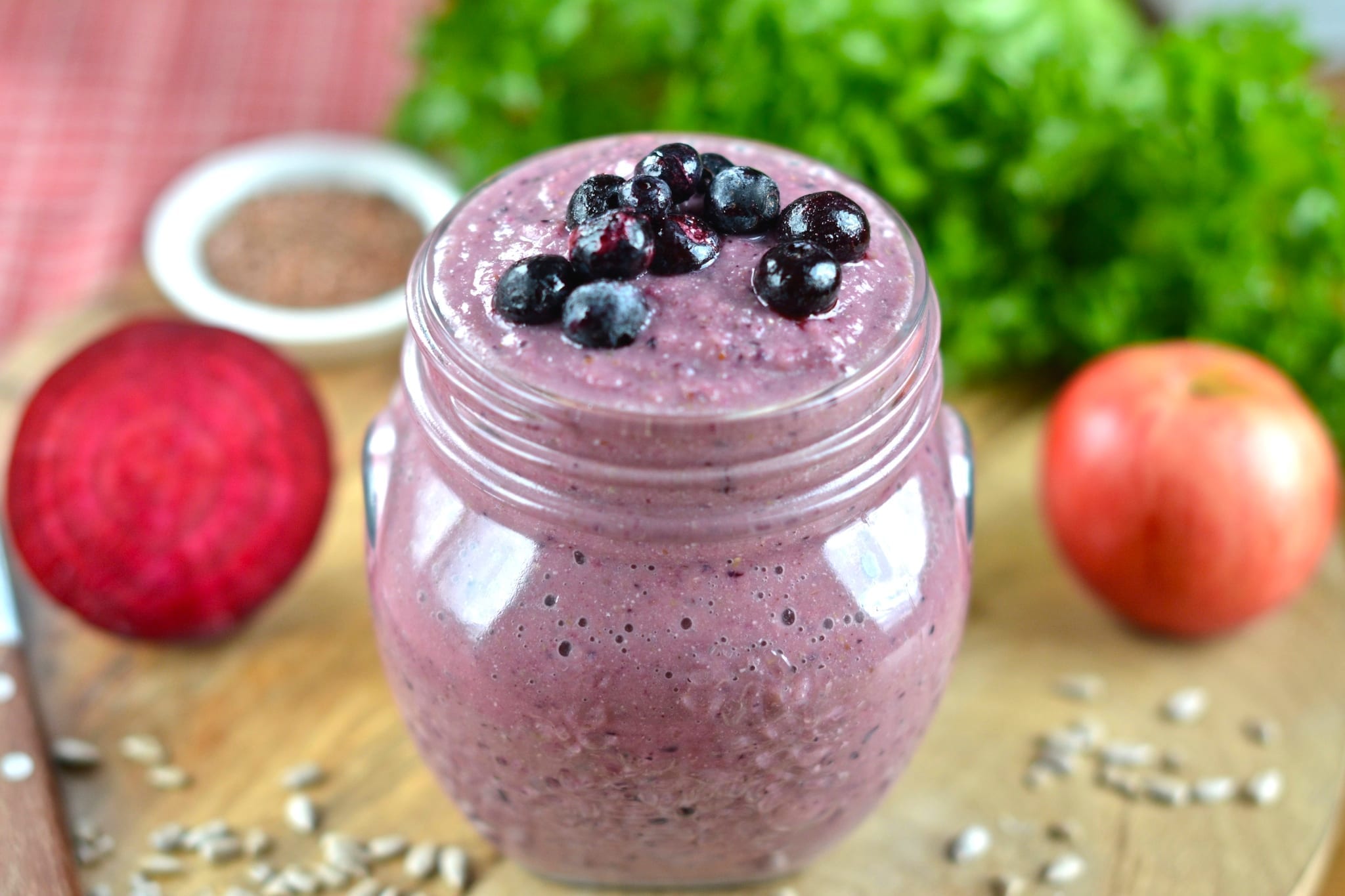 If you're having a smoothie using only berries, bananas and salad, there won't be a lot of chopping and prep work.
Another hearty morning meal is oatmeal or other grains. If you're preparing quinoa, rice, millet, buckwheat or other grains, let it soak in the evening to save time in the morning. Just add seeds, fruits or berries in the morning.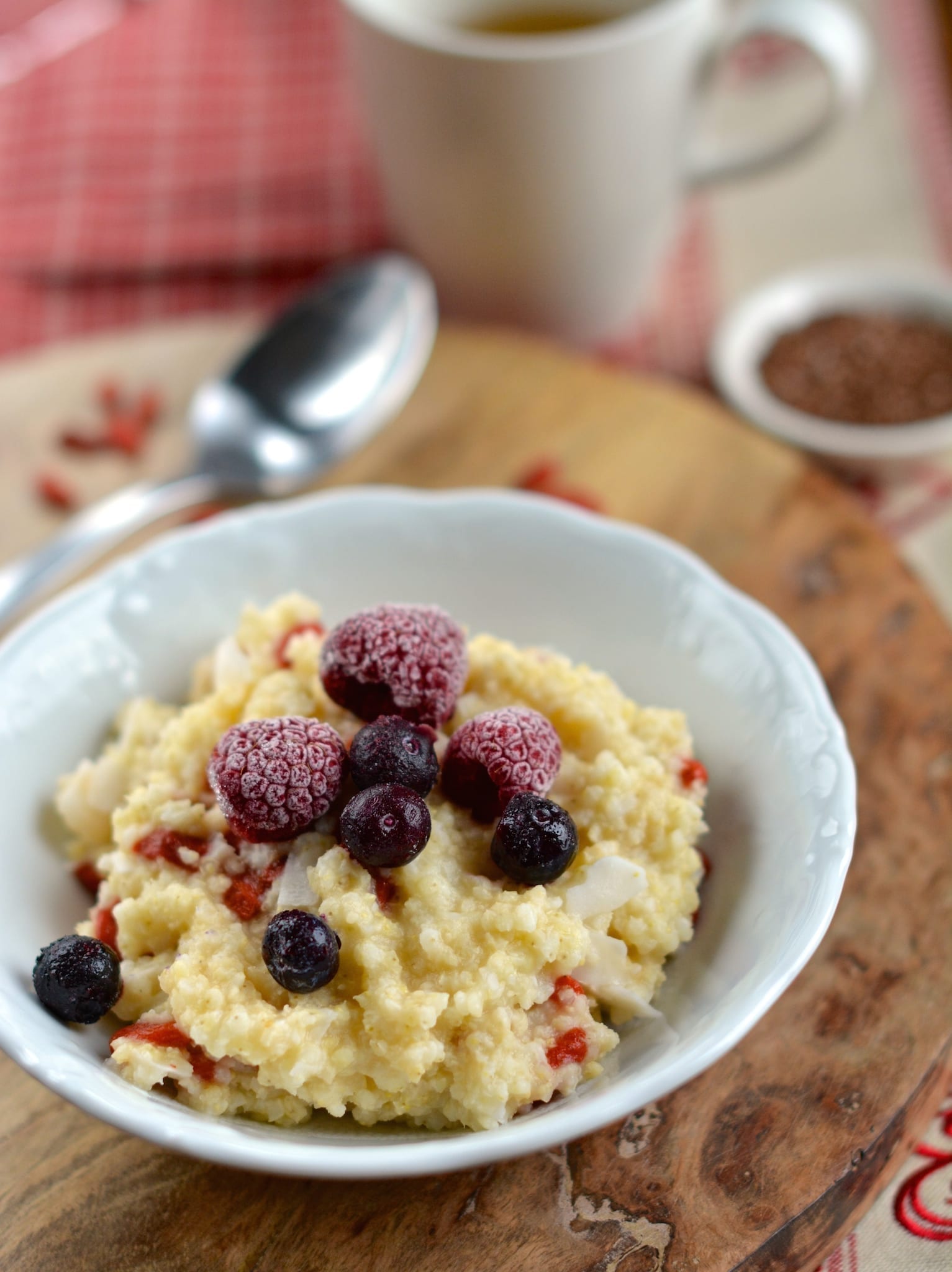 If you don't have time to make anything at home, bring the dry ingredients to the office. Then boil water and pour it over your oats, nuts and seeds. Let the mixture sit for 15 minutes before eating.
Second breakfast or brunch
If you had your smoothie in the morning, grab cookies or muffins that you made beforehand. A couple of slices of whole grain bread are a good option too.
My favourite brunch is speciality coffee with soymilk accompanied with buckwheat bread and a muffin I made myself or bread from an organic bakery.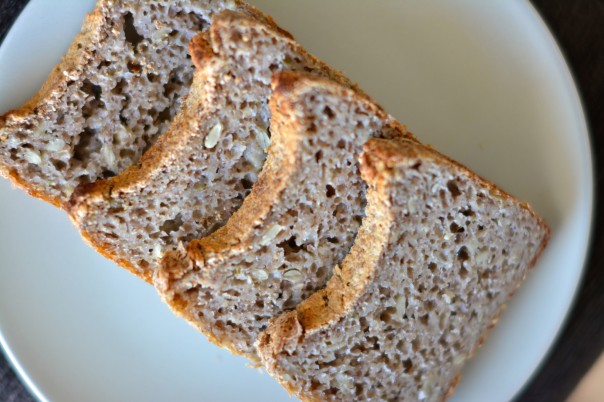 Oatmeal or porridge from other grains is also a good choice after your breakfast smoothie.
Already had your grains this morning? Bring seasonal fruits or ready-to-eat veggies (carrots, cucumbers, cauliflower, red bell pepper) and some nuts.
Lunch
Lunch is usually the trickiest meal of the day as people are often away from home or on the go.
It's easy if you have a decent buffet in the area. Read my Plant-Based Dining Out Tips and Suggestions.
Take your lunch with you. Use leftovers from the previous day's dinner or fix yourself a sandwich with whole grain bread or make a salad the evening before.
I find it best to cook a larger meal for dinner and use the leftovers for lunch the next day. I structure my meal plans for this.
Afternoon snack
Just like your mid-morning snack, have seasonal fruits or ready-to-eat veggies (carrots, cucumbers, cauliflower, red bell pepper) on hand.
Dinner
One idea is to cook a meal every other day or even every three days. This hinges on if you want to eat the same thing three evenings in a row. It is not recommended preparing meals a long time ahead and storing them in the fridge. The nutritional value of the food decreases substantially and could also cause people to get sick, especially those with sensitive bellies.
It's best to eat whatever you cooked within 24 hours, except for muffins and cookies, which you can freeze and heat up whenever needed.
If you're not willing to cook any recipes that seem too complicated, follow the plate rule:
¼ grains/starches,
¼ legumes, and
½ raw and cooked vegetables.
Steam some veggies, add salad, canned beans (wash first), cooked grains (vary between rice, quinoa, buckwheat, millet, whole grain pasta of spelt, wheat, rye, kamut, rice etc.) or whole grain bread and you're ready to go.
Desserts
You never really need dessert but it's tasty and we know most people want to have something sweet. The easiest is to have some dark chocolate, berries or self-prepared cookies or a muffin.
If you feel like messing with a blender, prepare a delicious pudding or ice cream with berries, bananas and avocado.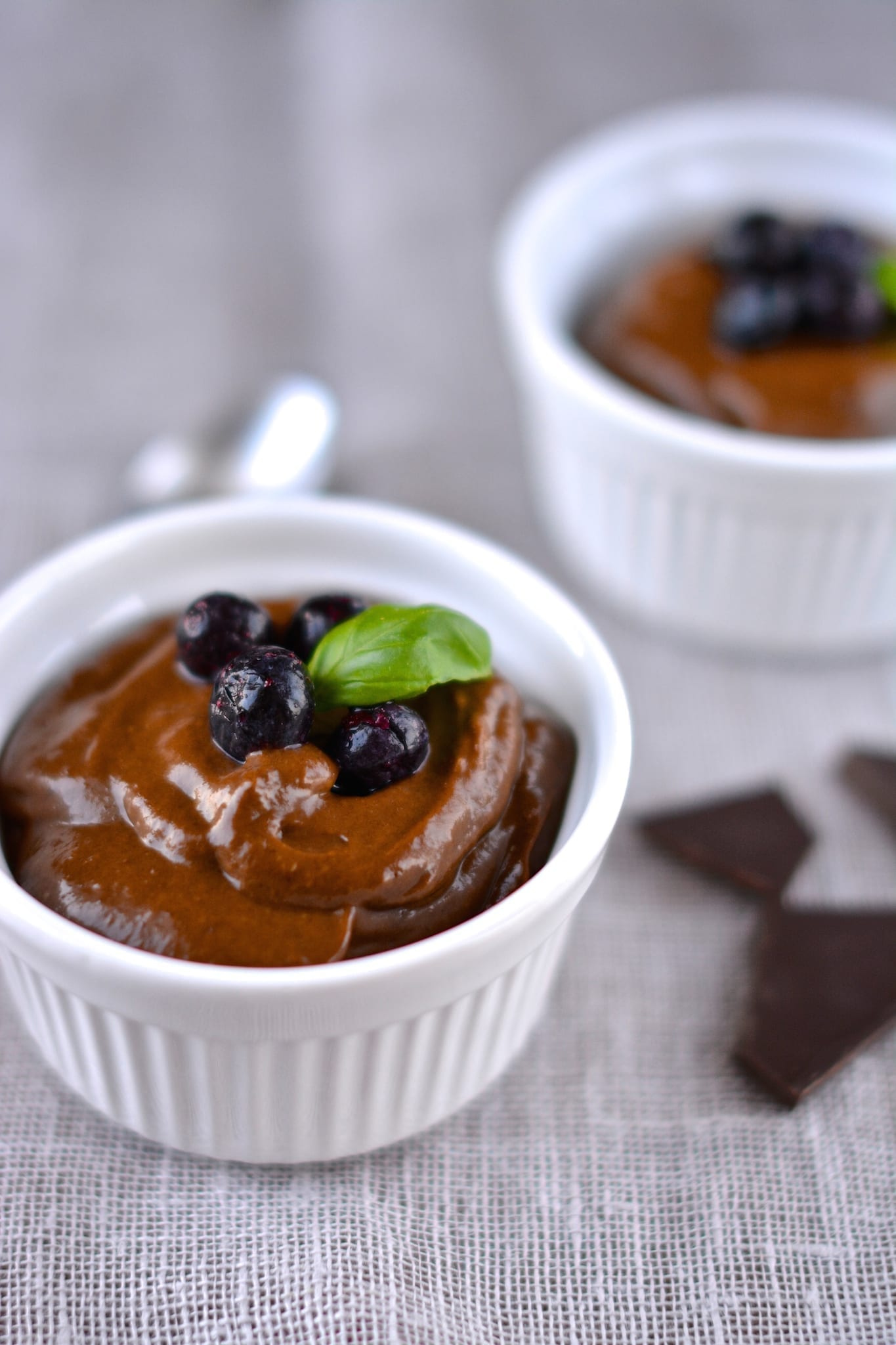 Shopping
I use meals plans and suggest you do too. Make a shopping list for the week and get all the items and ingredients you need in one big shop. That too much for you? Then write a shopping list for each day or for two to three days and shop accordingly.
I find it convenient to order most veggies straight from a farmer and have it delivered directly to my home, which saves a great deal of time.