Learn how to make delicious and healthy holiday recipes that everyone will love. Choose between simpler and a bit more labour intensive meals.
You'll find main meals, snacks and side dishes in this healthy holiday recipes round up.
12 Healthy Holiday Recipes
Let's bring healthy to a whole new level and make holiday recipes that are either certified Plantricious or Plantricious friendly. What's that you ask?
Well, let me introduce you to new food category for prepared and packaged plant-based foods and recipes – Plantricious aka plant nutritious.
To be more precise, the project created two different seals, Certified Plantricious and Plantricious Friendly. Those are tools making it easy for you to identify the nutrient-dense, fibre-filled, health-promoting plant-based foods that doctors are prescribing.
What's more, don't stop here are check out all my healthy holiday recipes under category Plantricious Recipes.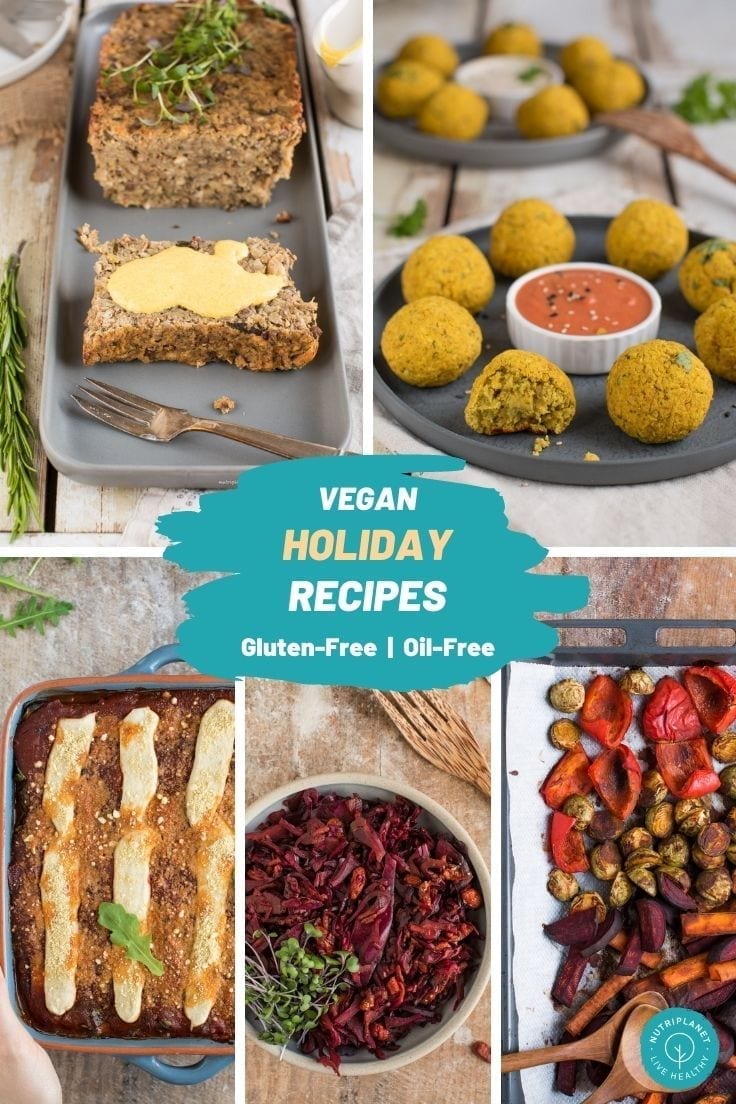 Let's start with this simple gluten-free vegan lentil loaf that requires only well-known ingredients. It's hearty, holds together well and is full of flavour. I'd say it's perfect among healthy holiday recipes.
If you need to entertain meat eaters who love their meat loaves (or if you used to be one yourself), give this vegan lentil loaf a try. Of course, it doesn't mimic the consistency of a real meatloaf. However, it is super tasty and hearty excellently satisfying the cravings for comfort food.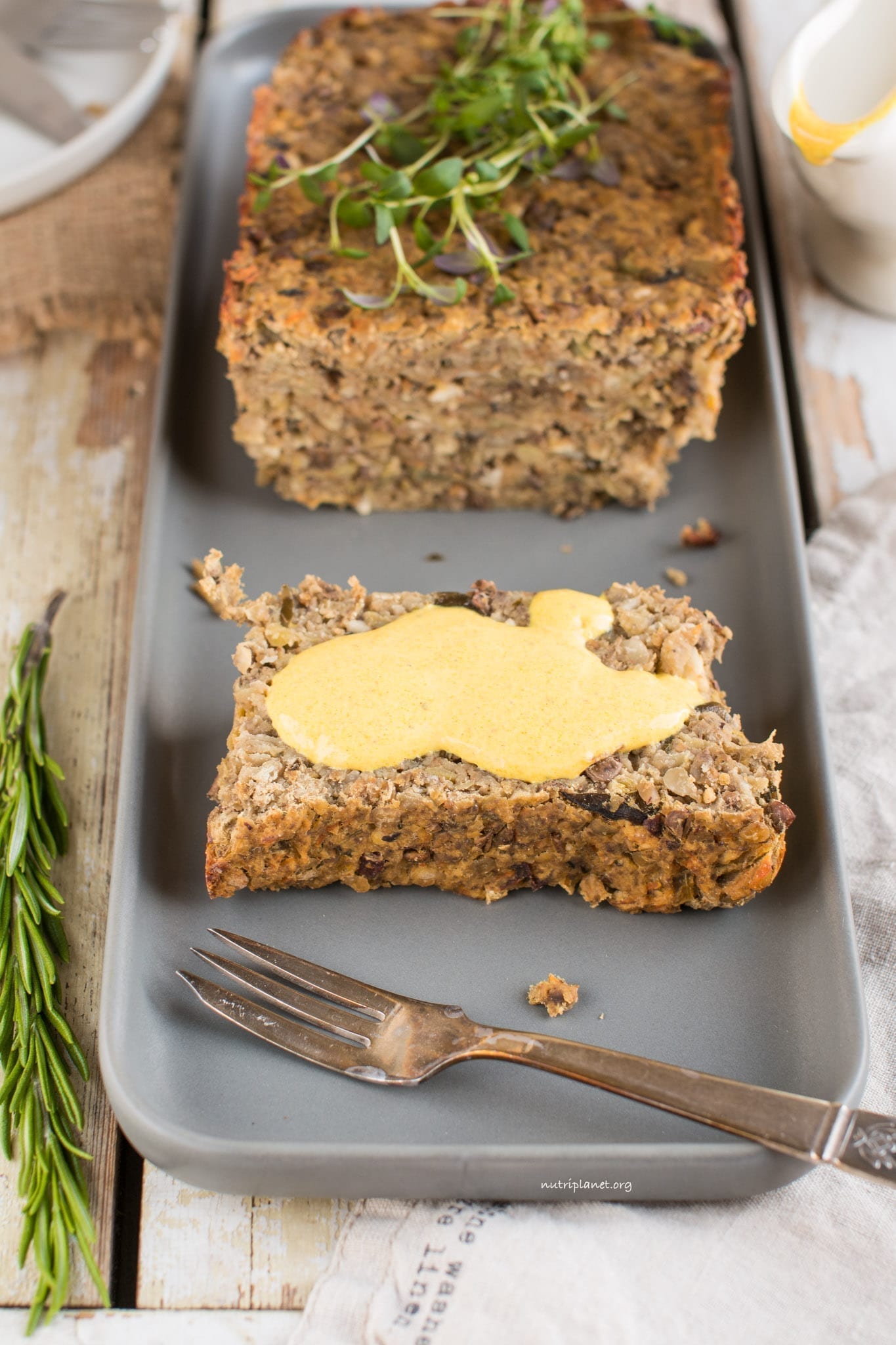 By the way, the above lentil loaf is part of my healthy Christmas dinner video. Watch it here:
Next comes this superbly flavourful vegan tomato zucchini casserole with mozzarella. This recipe is also oil-free and gluten-free. Moreover, it is an excellent Mediterranean vegan holiday recipe for side dish or main meal.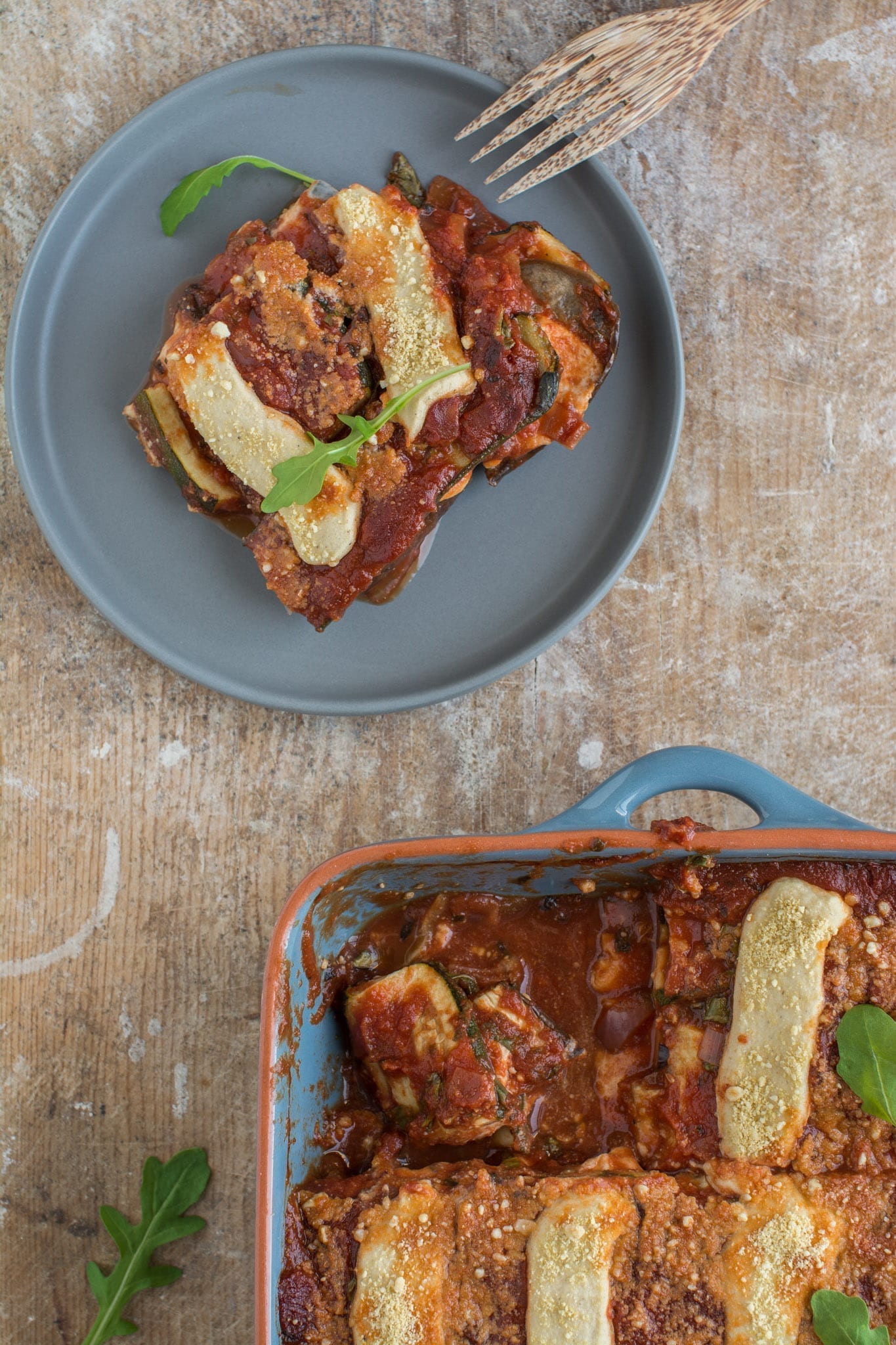 Moving on, this vegan red cabbage coleslaw makes an excellent side dish! Moreover, it's packed with vitamins and gives an extra boost of friendly bacteria from miso paste.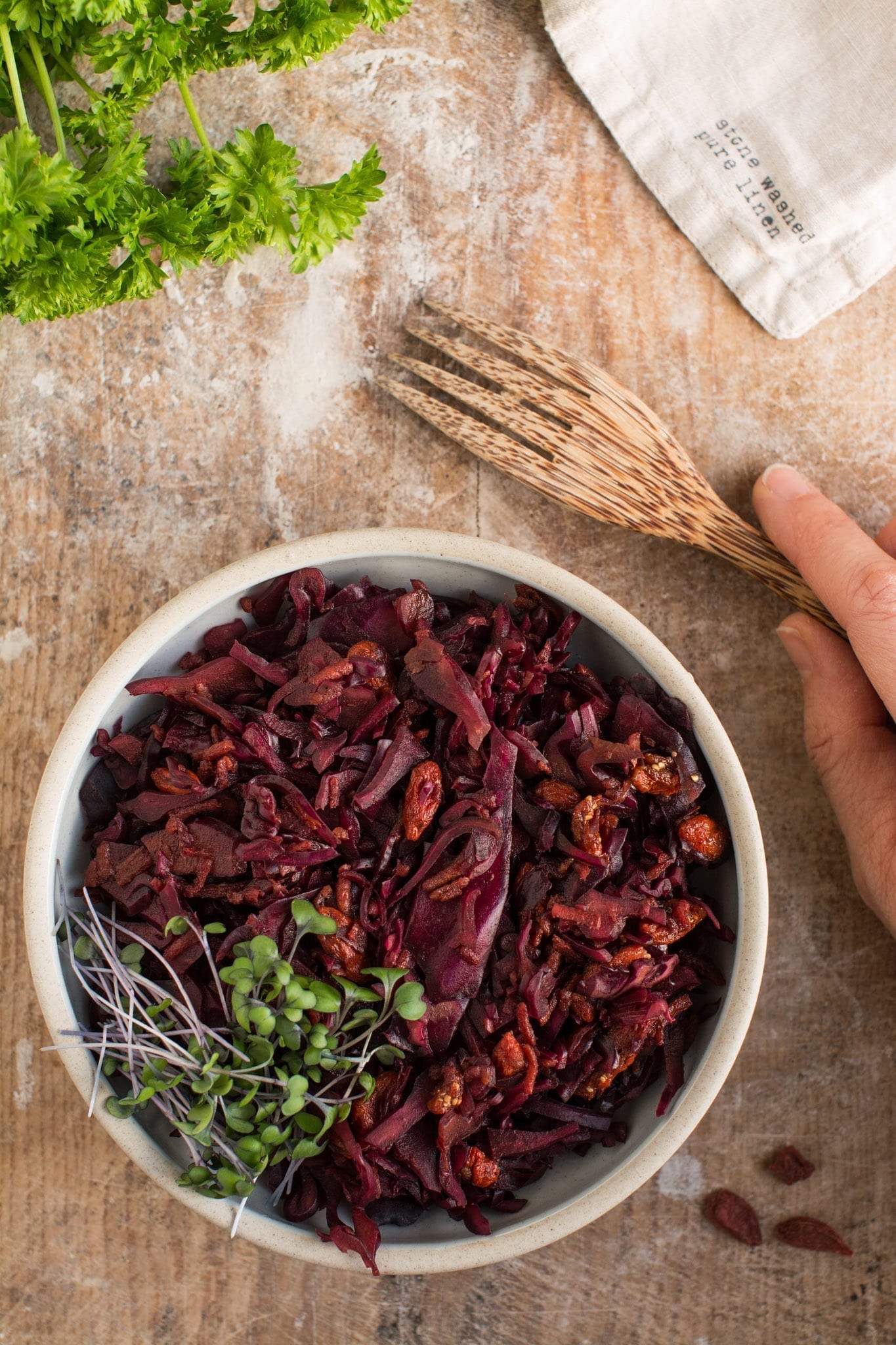 Here's another super delicious oil-free dish that proudly takes its place among healthy holiday recipes. It is miso roasted vegetables: an excellent side dish to any festive gathering. Alternatively, brighten up your weekday meals with this holiday recipe.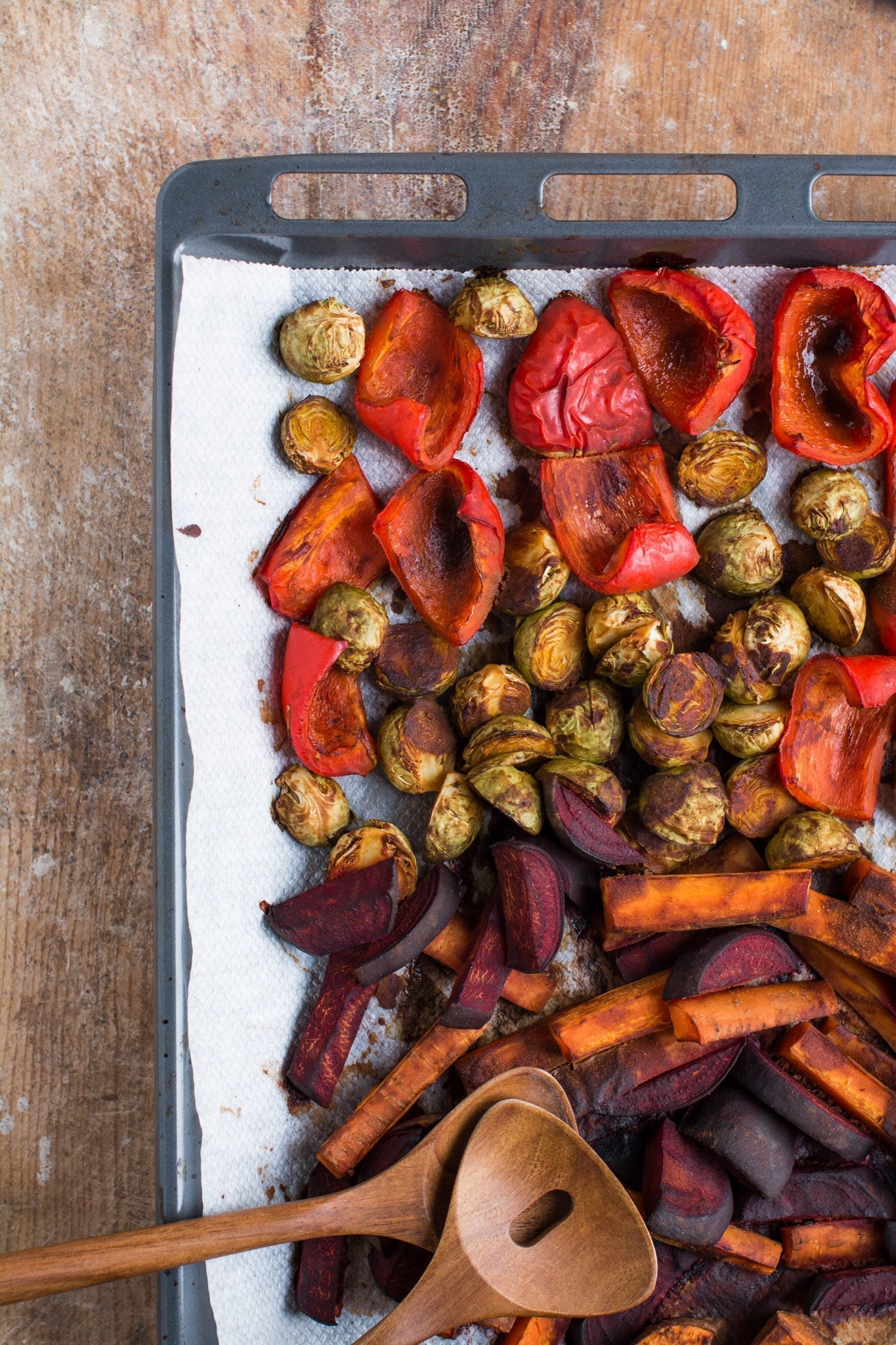 Next, you'll love this baked vegan falafel recipe with canned chickpeas! That's especially the case, if you're into healthy oil-free plant-based treats. It's noteworthy, that those simple falafel balls are full of flavour and have perfect consistency despite being gluten-free.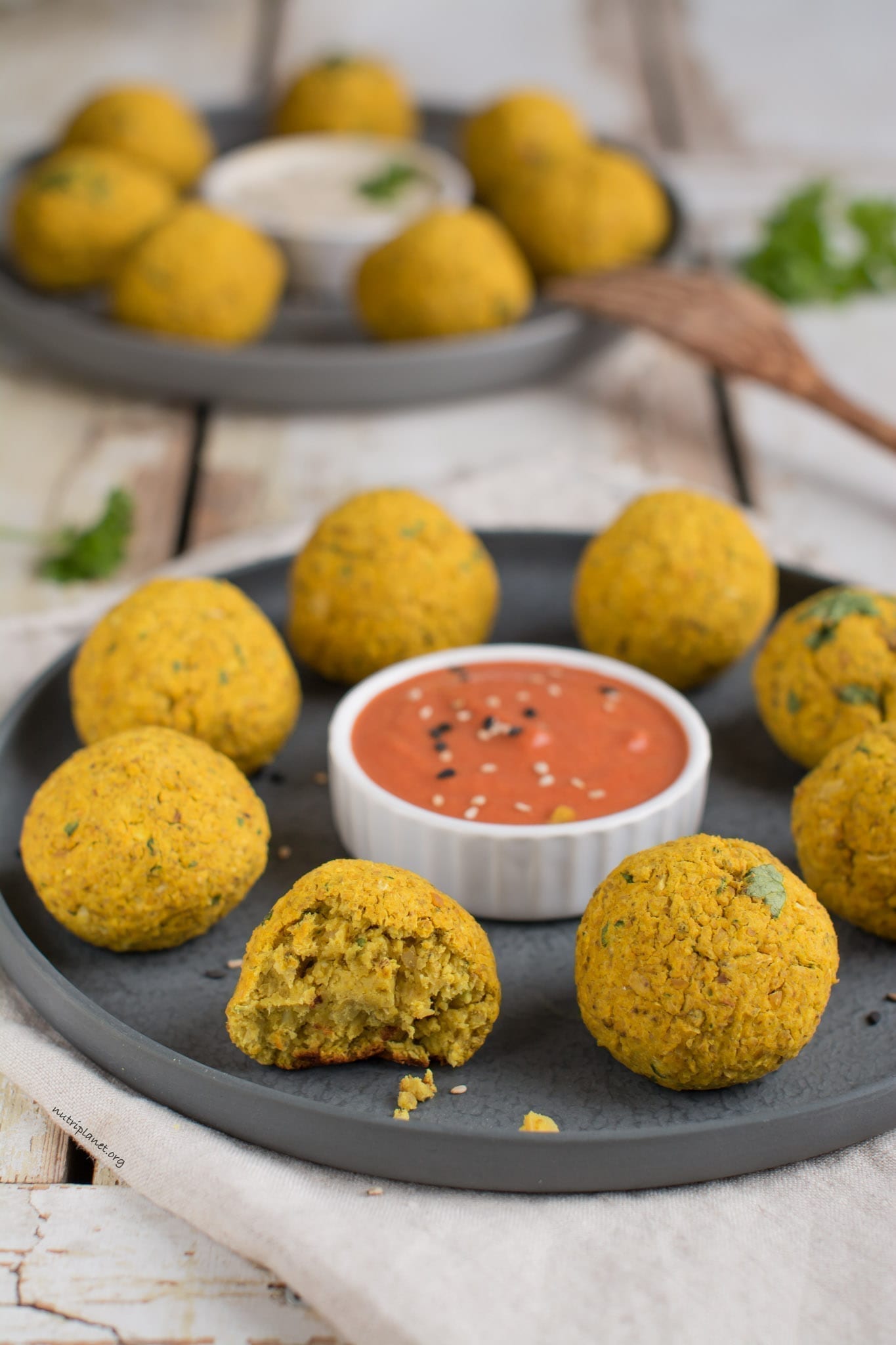 Now, here's another casserole for you! This vegan squash casserole recipe is a perfect comfort food that will enrich your healthy holidays. Besides, it is also a great recipe for batch cooking. Just double the recipe and store in fridge for easy weeknight meals.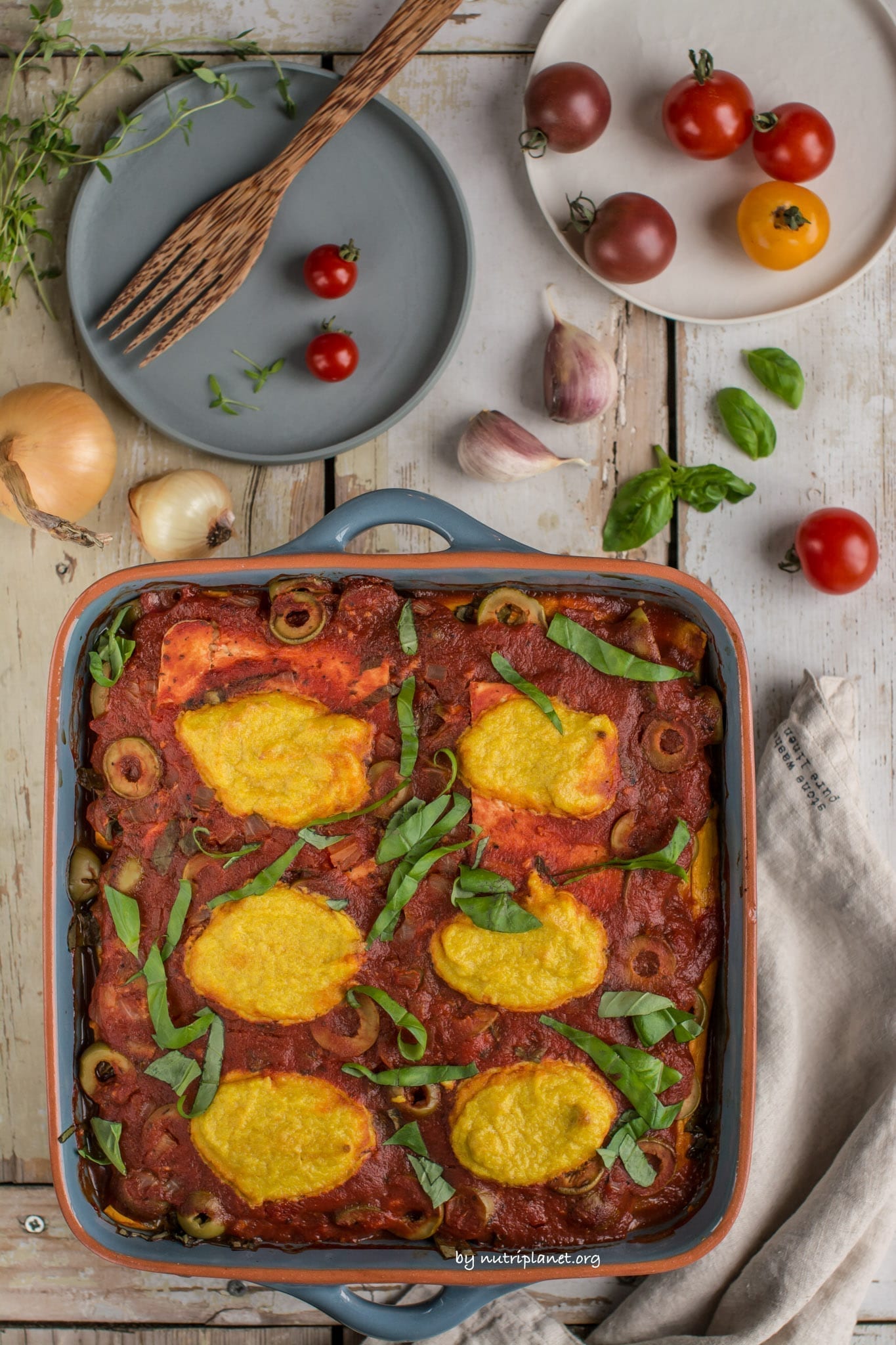 Next, if you want something really extravagant, make my gluten-free vegan quiche with tofu and beet! This recipe will definitely hit the spot on any festive table. Furthermore, it's another one of those holiday recipes that is made of whole food ingredients.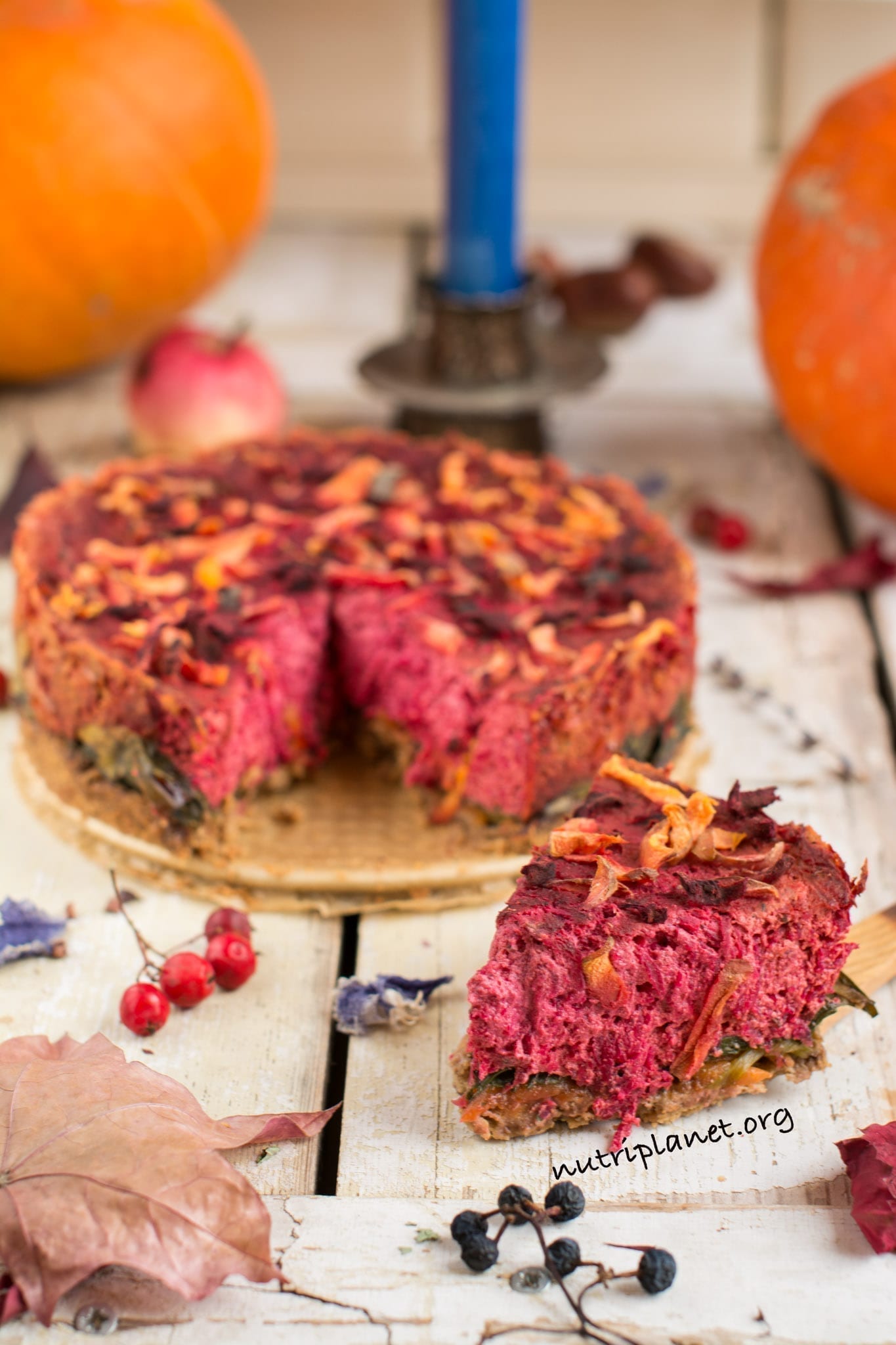 Now, are in need of a healthy sauce for your vegan lentil loaf? Make this simple and delicious oil-free vegan salad dressing. You will be surprised that it's made with oven-roasted eggplant, zucchini and carrot. What's more is that this dressing recipe is also gluten-free and low glycemic.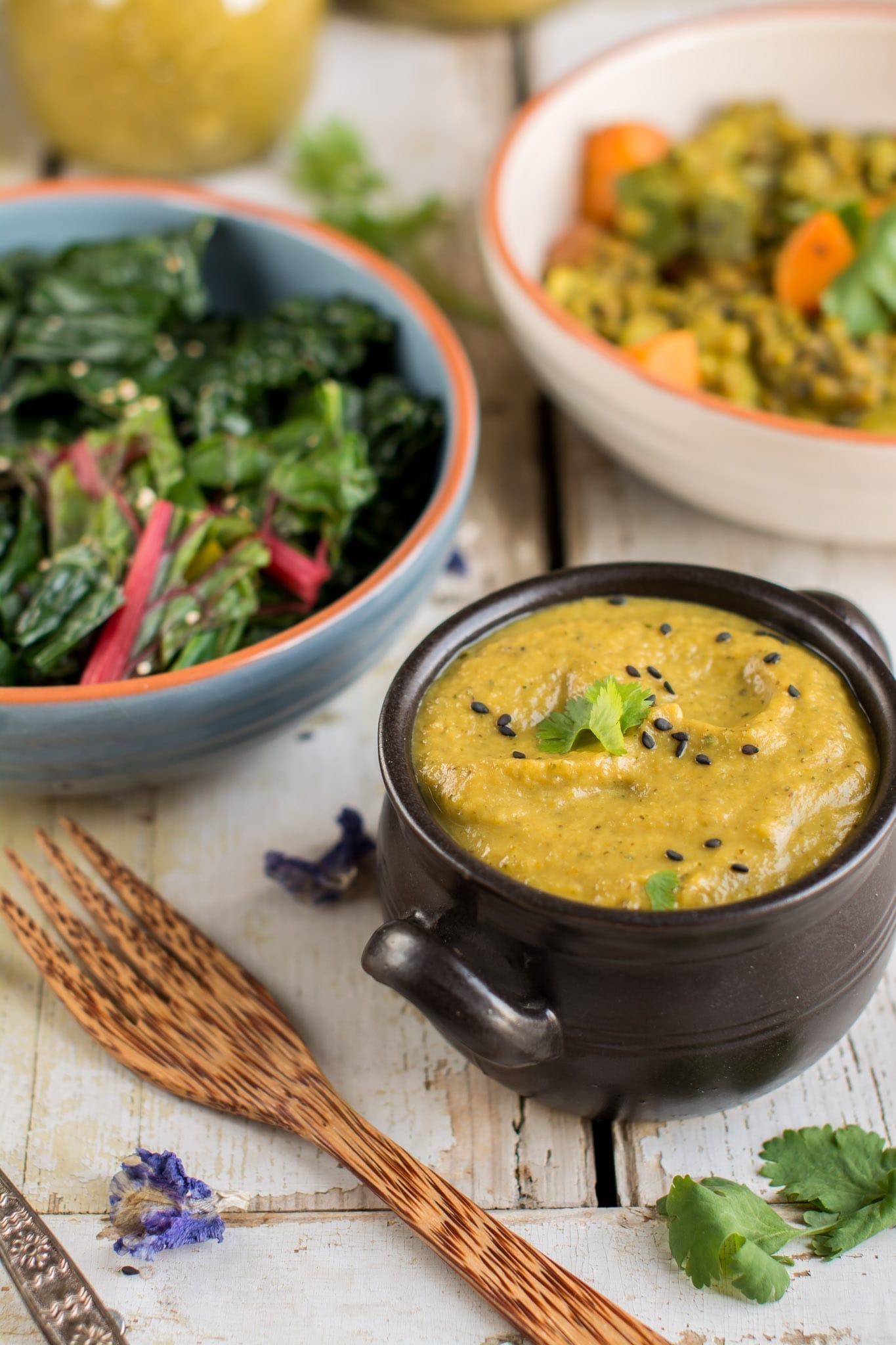 In case you need a healthy spread for bread or crackers, here's a delicious pâté-like oil-free black bean hummus. Take note that it is made with basil, oven-baked carrots and summer squash. Besides being delicious, it's an excellent gluten-free go-to food item.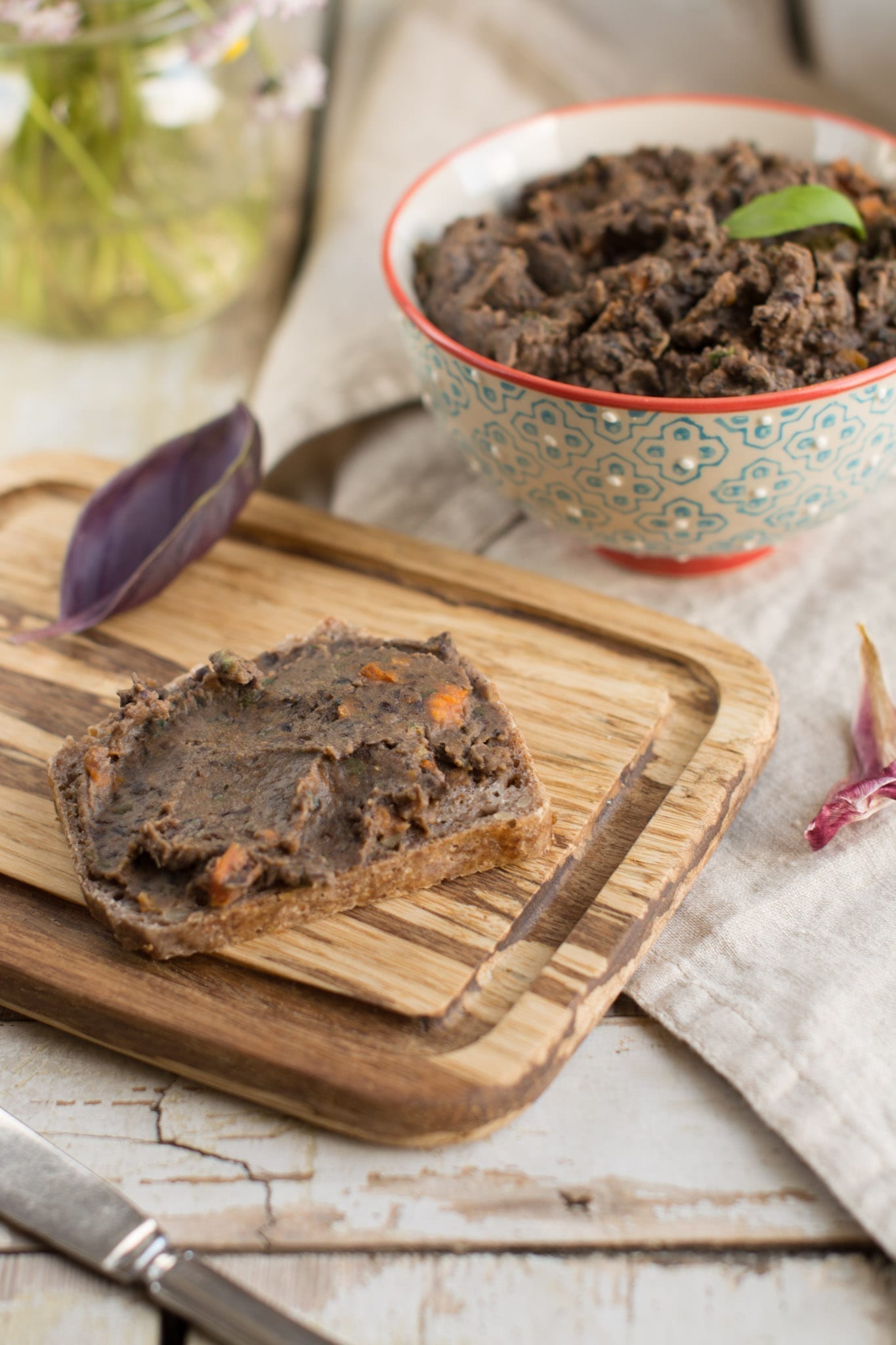 Next, here's how to make vegan gluten-free potato waffles. They are low glycemic, use minimal oil and have delicious pizza flavour. Furthermore, they are perfectly crispy straight out of oven.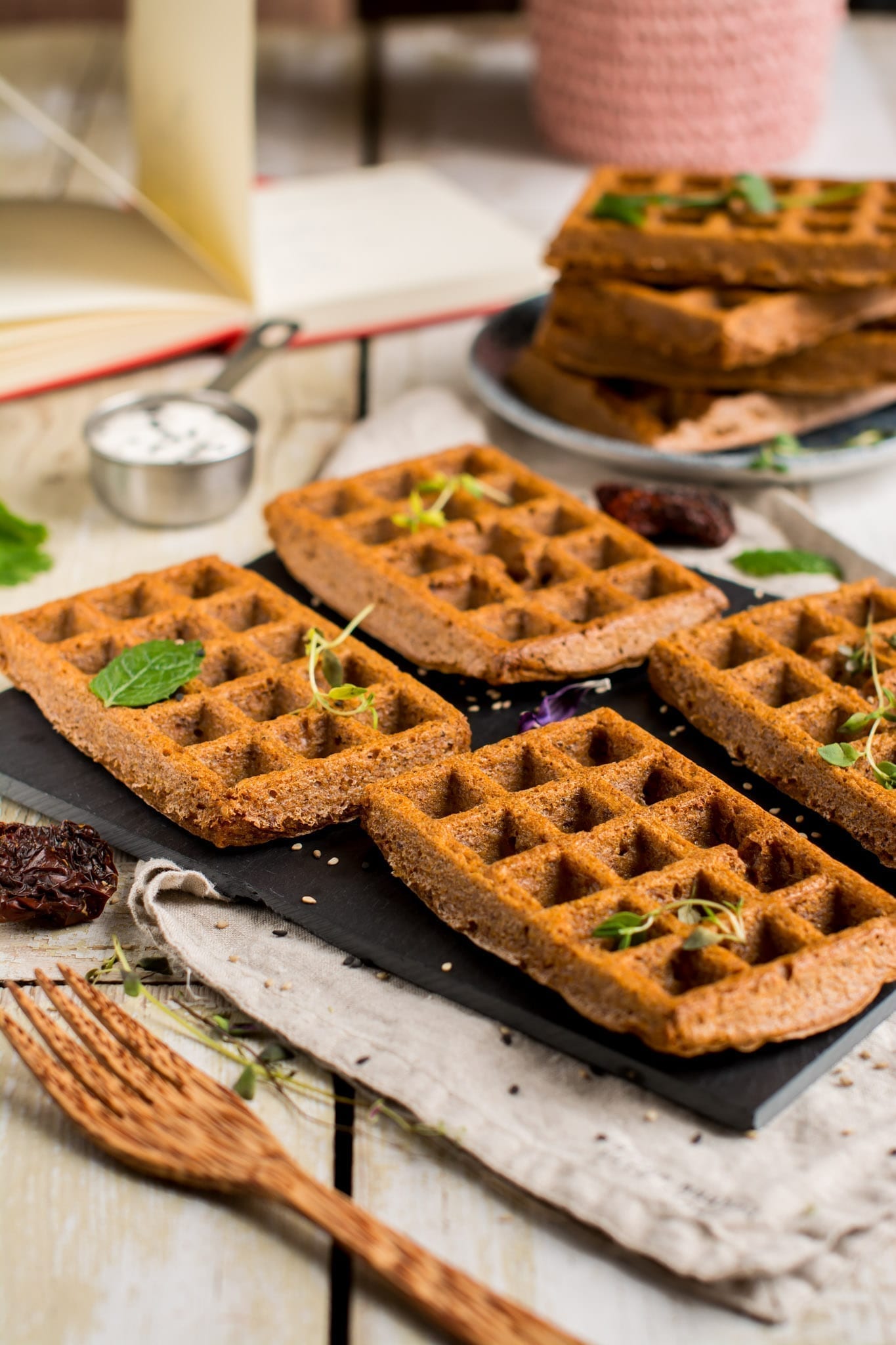 Maybe you're looking for Indian themed holiday recipes? In this case, try this delicious oil-free vegan Candida diet friendly and gluten-free stuffed flatbread paratha! It's got a yummy potato-cauliflower filling.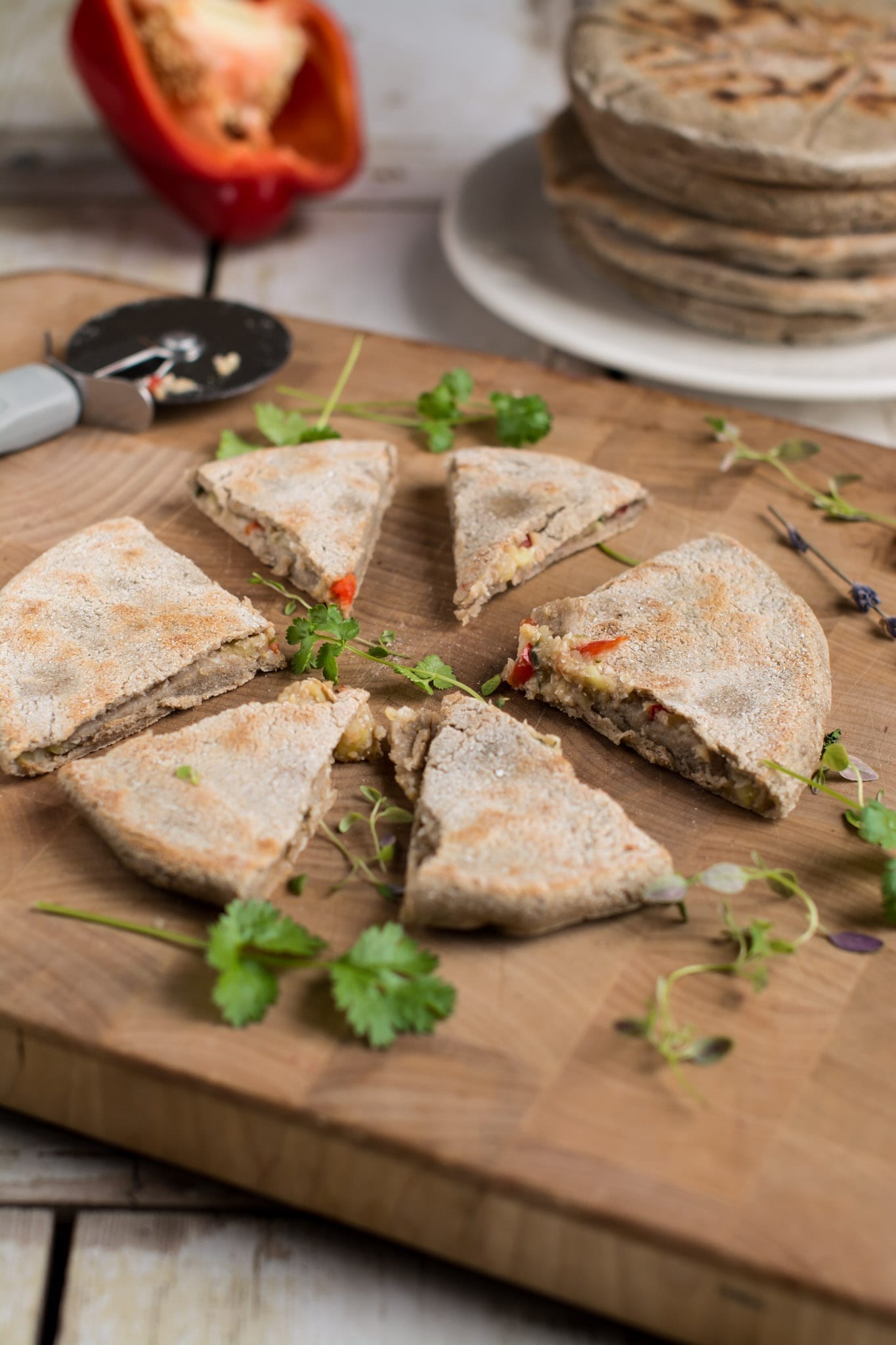 Let's finish off with another vegan loaf or roast. This delicious and comforting festive lentil loaf with potatoes and nuts is a highlight of your holiday recipes. Besides, it is vegan, oil-free, low-fat and Candida diet friendly.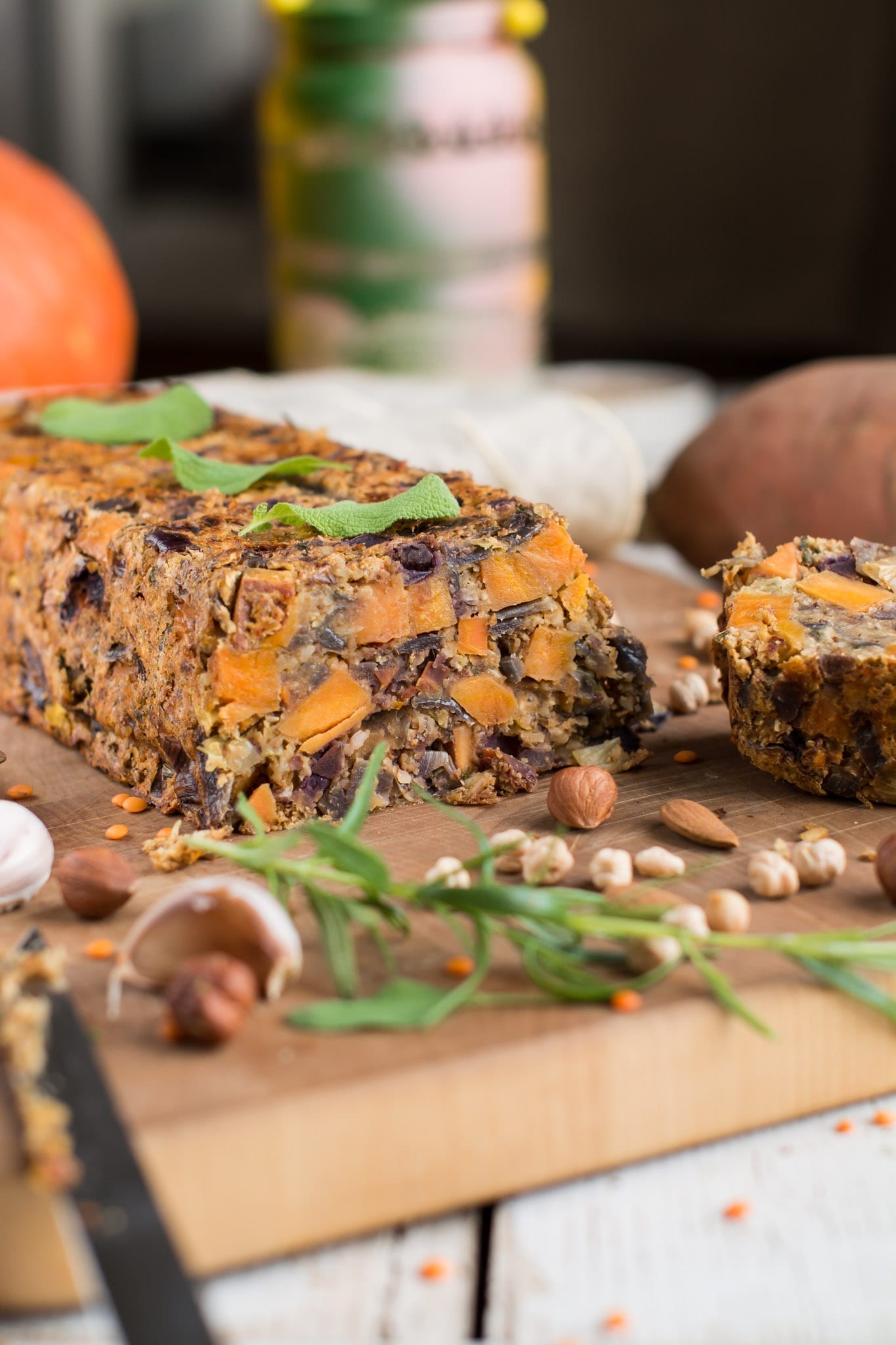 I hope you enjoyed this healthy holiday recipes round up! Make sure to check out the following posts as well: