In 2016 I shared with you 40 whole food plant-based recipes, 2 blog posts on vegan Candida diet, a post on vegan road trip from Barcelona to Tallinn, 2 posts on preparing healthy and nutritious porridge; and 8 guest posts from different authors. Furthermore, my newest thing is videos, which I managed to make two – Making of Chocolaty Beet Porridge and Baking Beet-Buckwheat-Oat Bran Pancakes.
I plan to be active on the video side in 2017, so keep yourself posted by subscribing to my newsletter or following me on Facebook and Instagram!
2016 was quite productive, even though I have to say sorry to those looking forward to my first book Plant-Based Made Easy: The Complete Practical Guide to Transitioning to Healthy Whole Food Diet. This project has taken longer than I ever expected. The important thing is that it WILL finally come out in 2017 – e-book will hopefully be released within the first three months. Fingers crossed!
Even though I'm happy about all the 40 recipes I shared, there were those more popular than others. Here's a selection of 15 most clicked recipes in chronological order:
I created this tart to celebrate Pancake Day or Shrove Tuesday. I still remember where I walked with my kid in Barcelona when the idea hit me. I shared it with him immediately and he approved of course wishing to start already when we got home.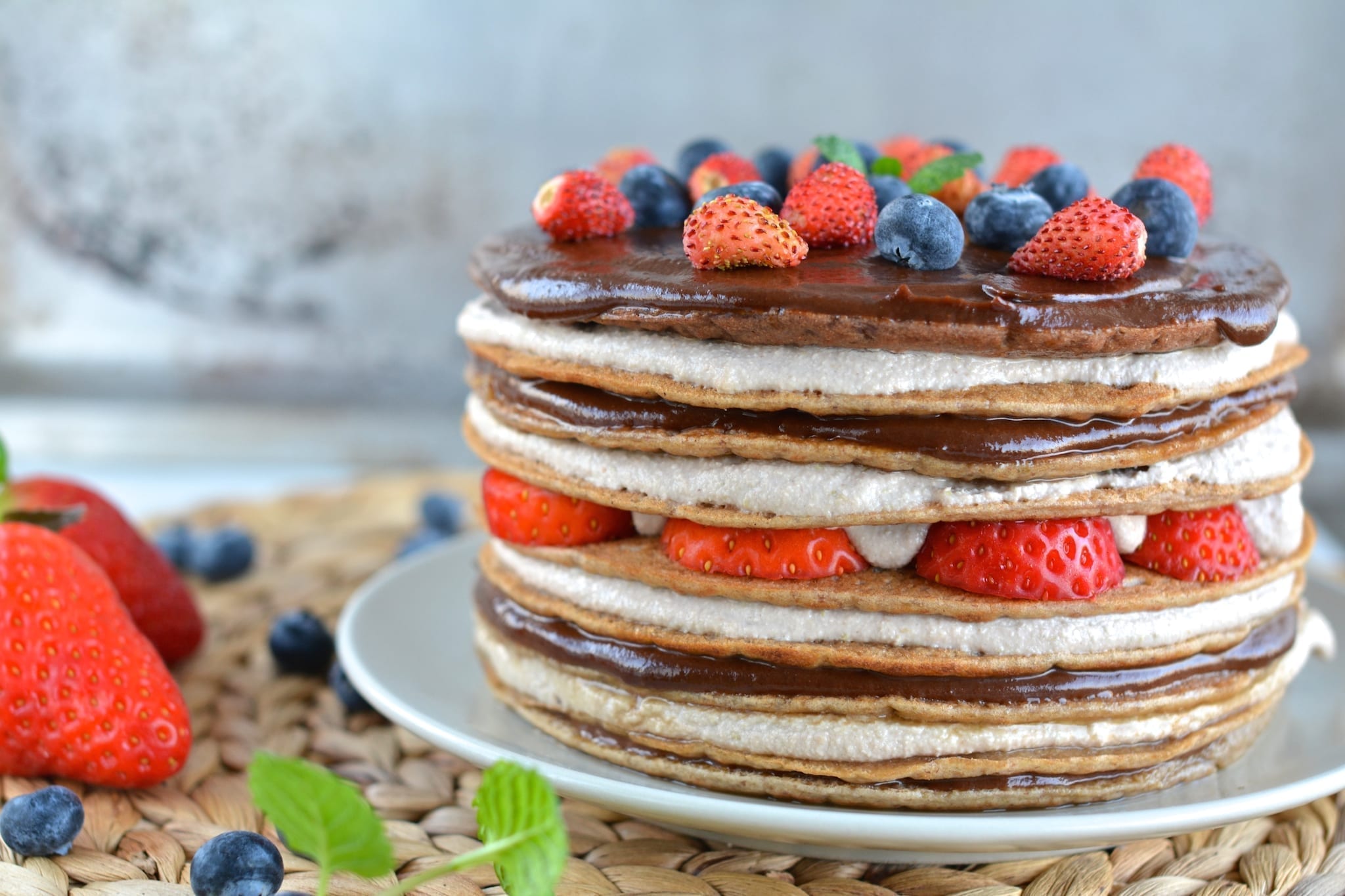 Those cookies were born for Valentine's Day. I baked them a few days before Valentine's Day and I remember packing some for my hubby who was rushing to catch a plane to Tallinn.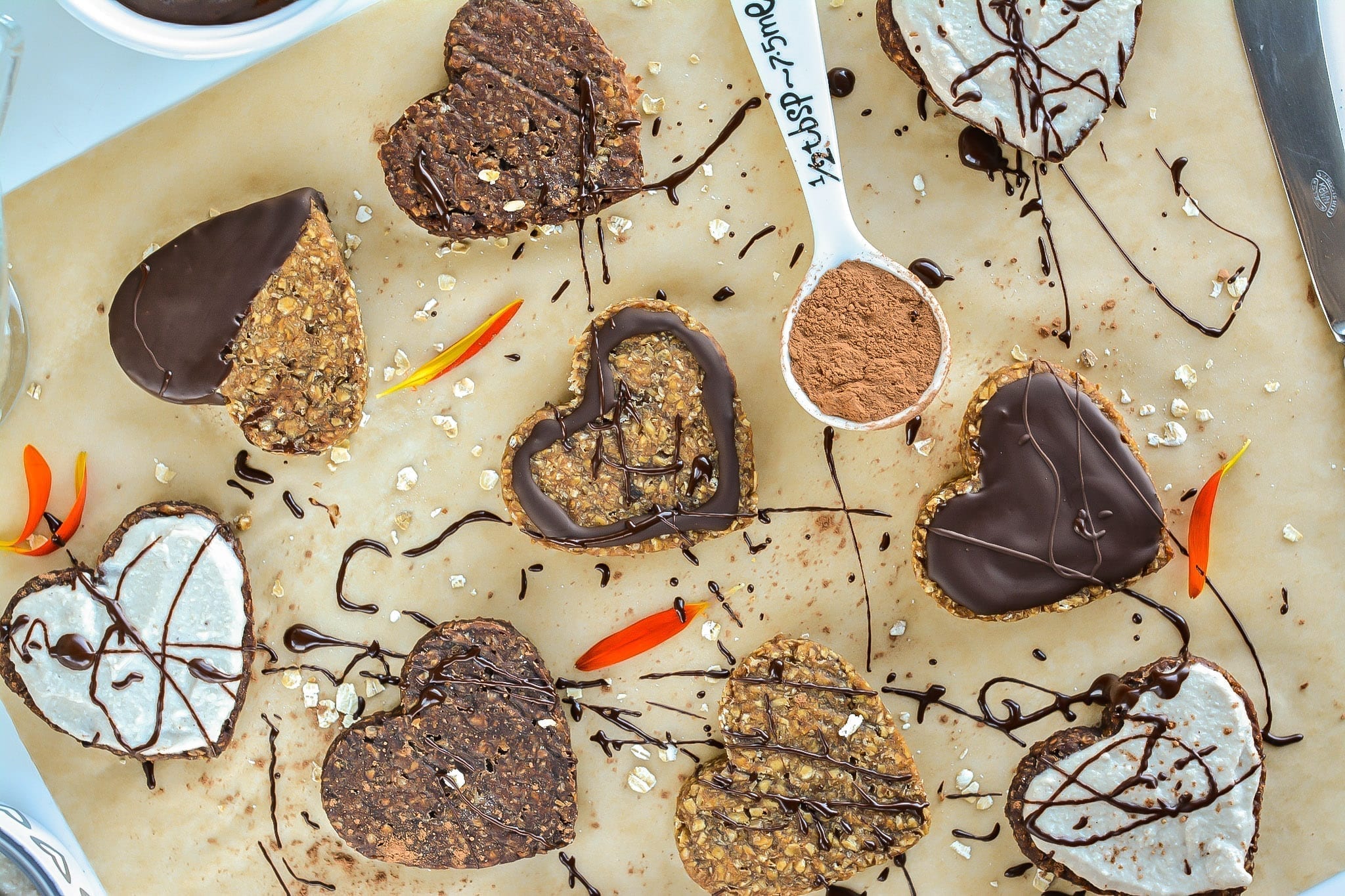 Honestly I don't remember where the idea came from. I guess it was the fact that I had bought a heart-shaped cake tin and that I craved for chocolate cake. Furthermore, my hubby had got me this amazing cake plate from a random antique shop in Barcelona for our anniversary and I just needed to use it.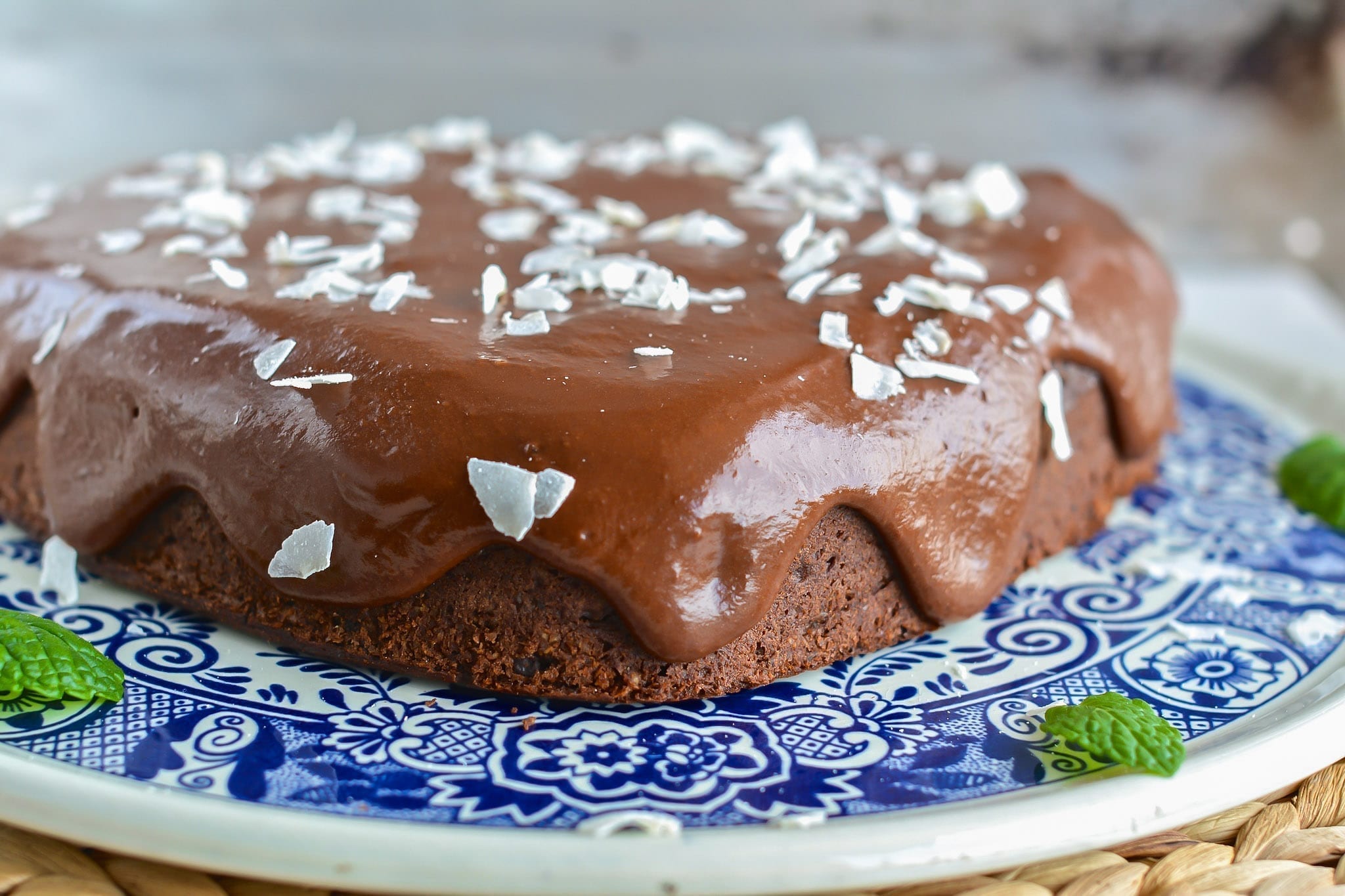 It was not a new recipe, but I refreshed the old post and it became very popular and most commented recipe on my blog. It is still my favourite bread of all times!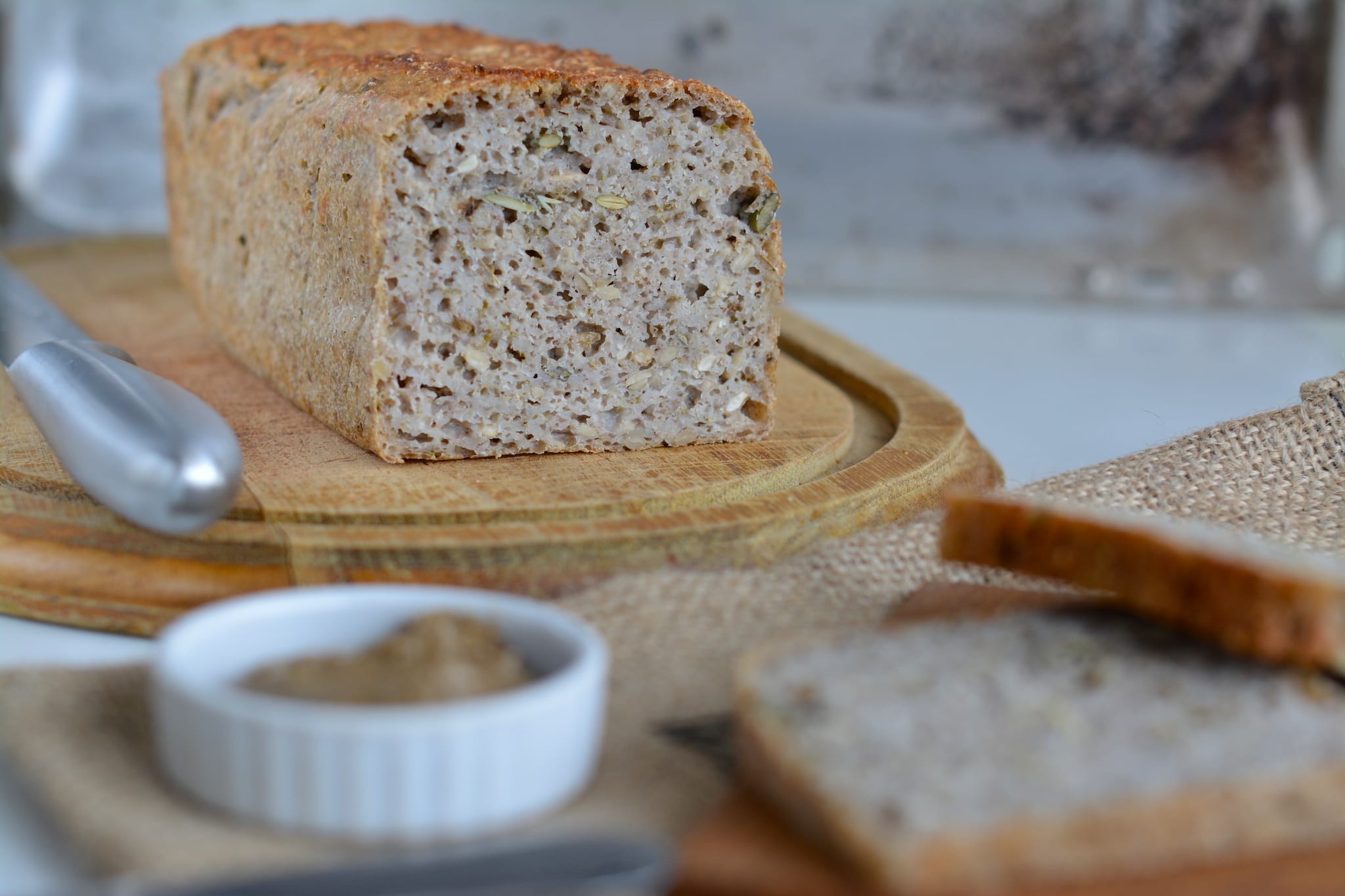 I created this colourful and festive cake to celebrate spring. After all the spring really was in the air in Spain!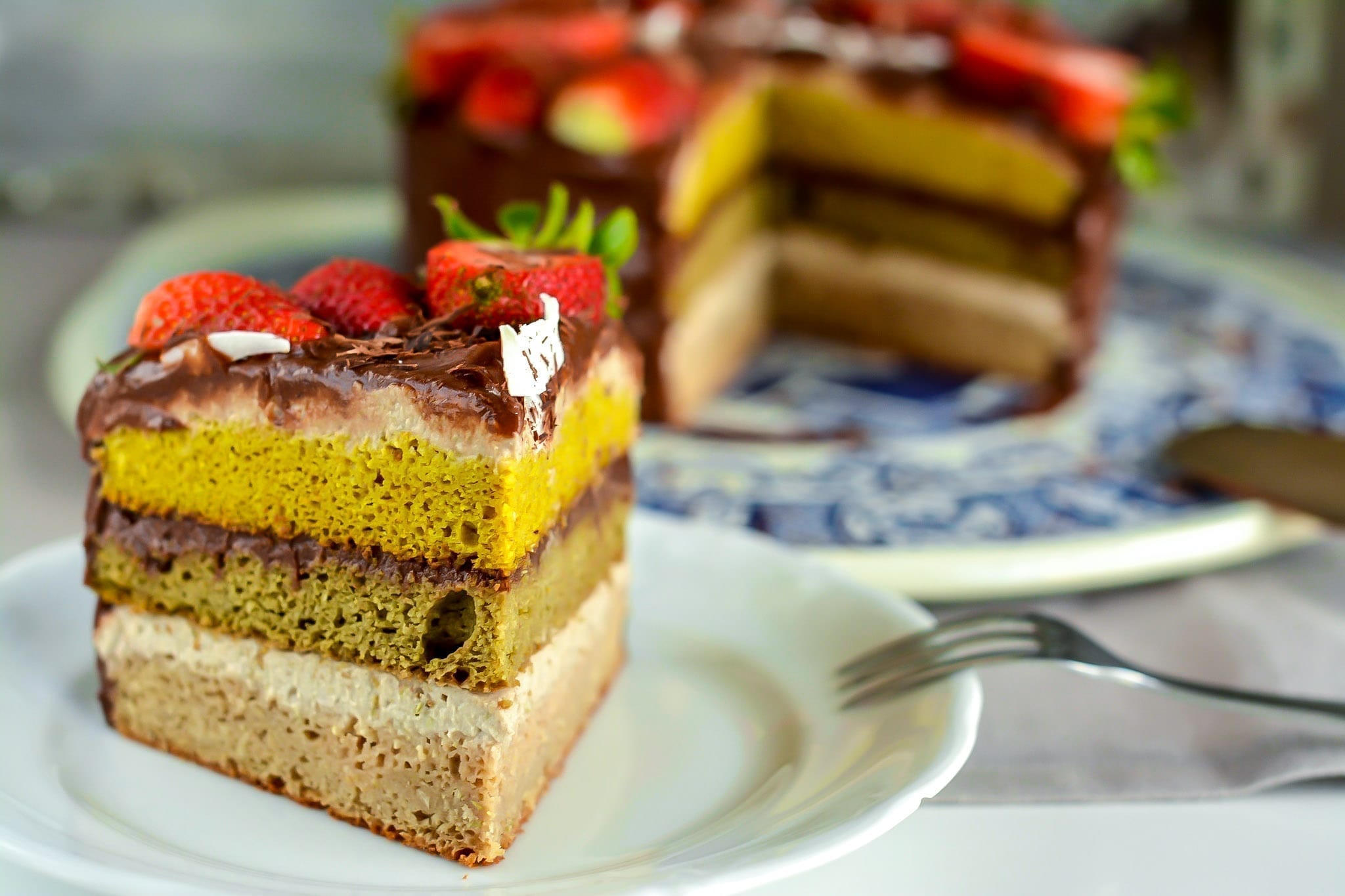 I had never made crackers before, so I was just curious to try and it turned out so easy and delicious. I must say they are quite addictive, so I don't make them too often.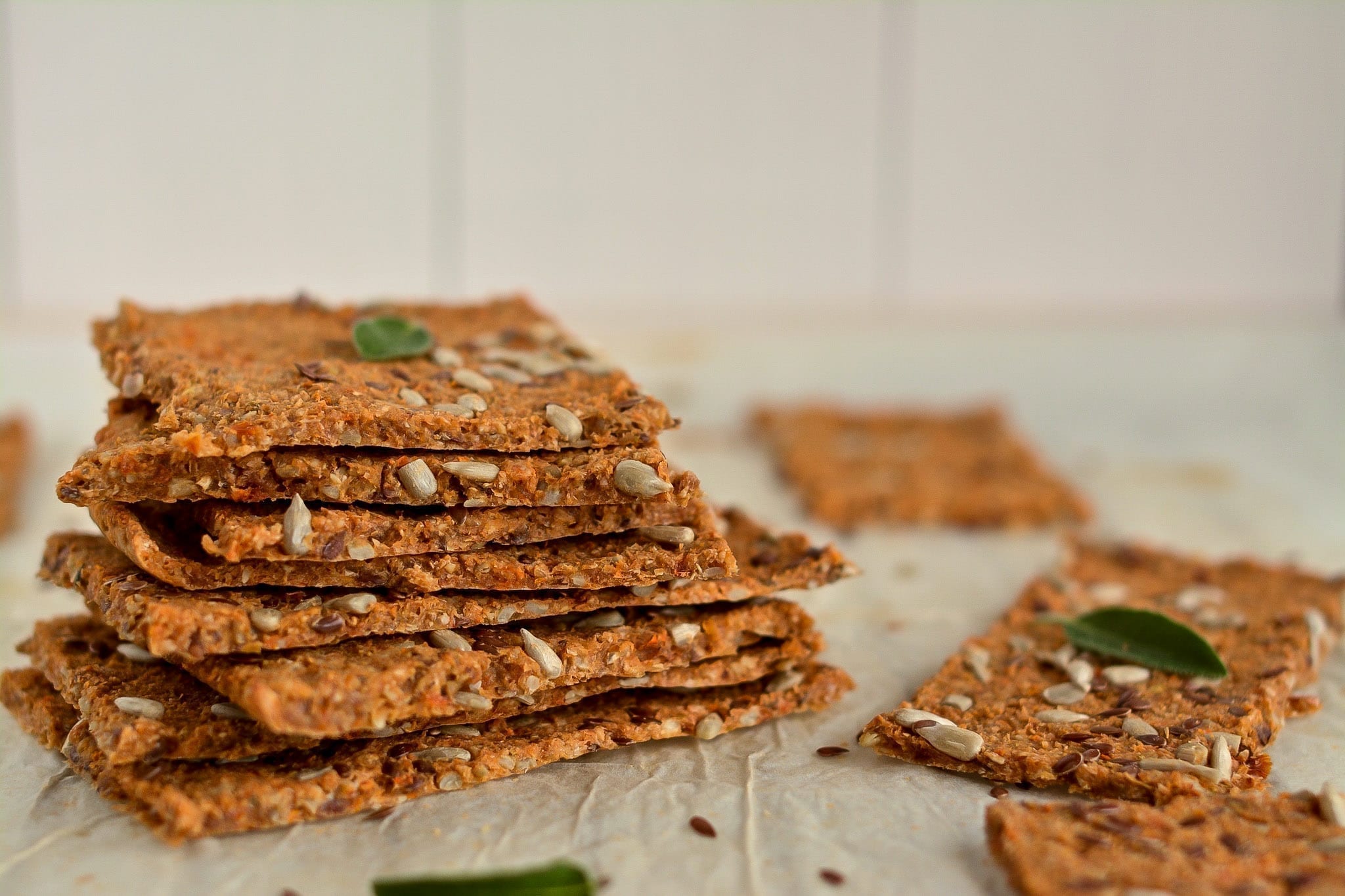 There was the period in Barcelona when my hubby and me made ourselves those bowls of yumminess every evening after the kid's bedtime and enjoyed it while watching something on Netflix.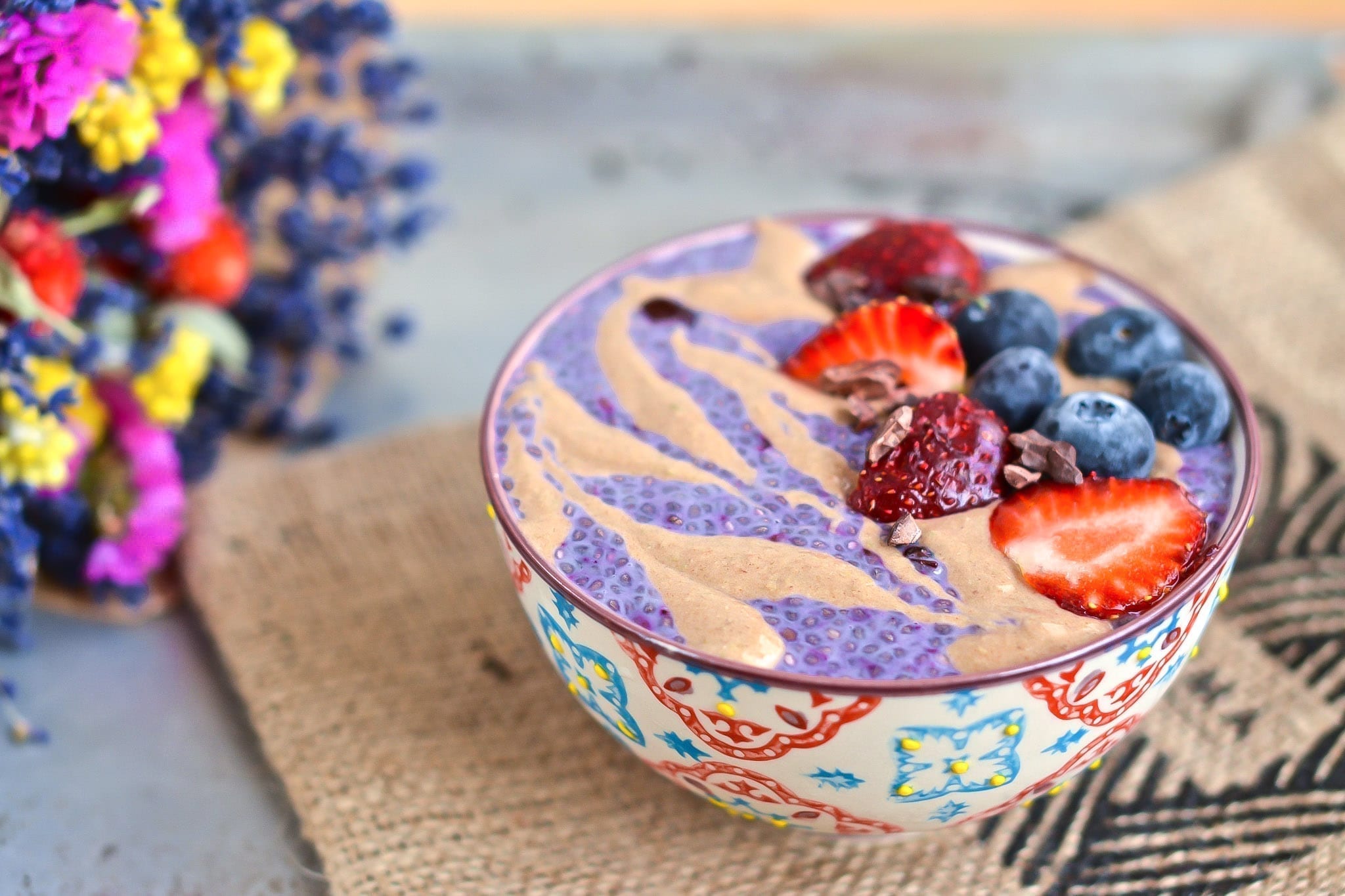 A very simple lunch that I created on-the-go from the ingredients I had in hand.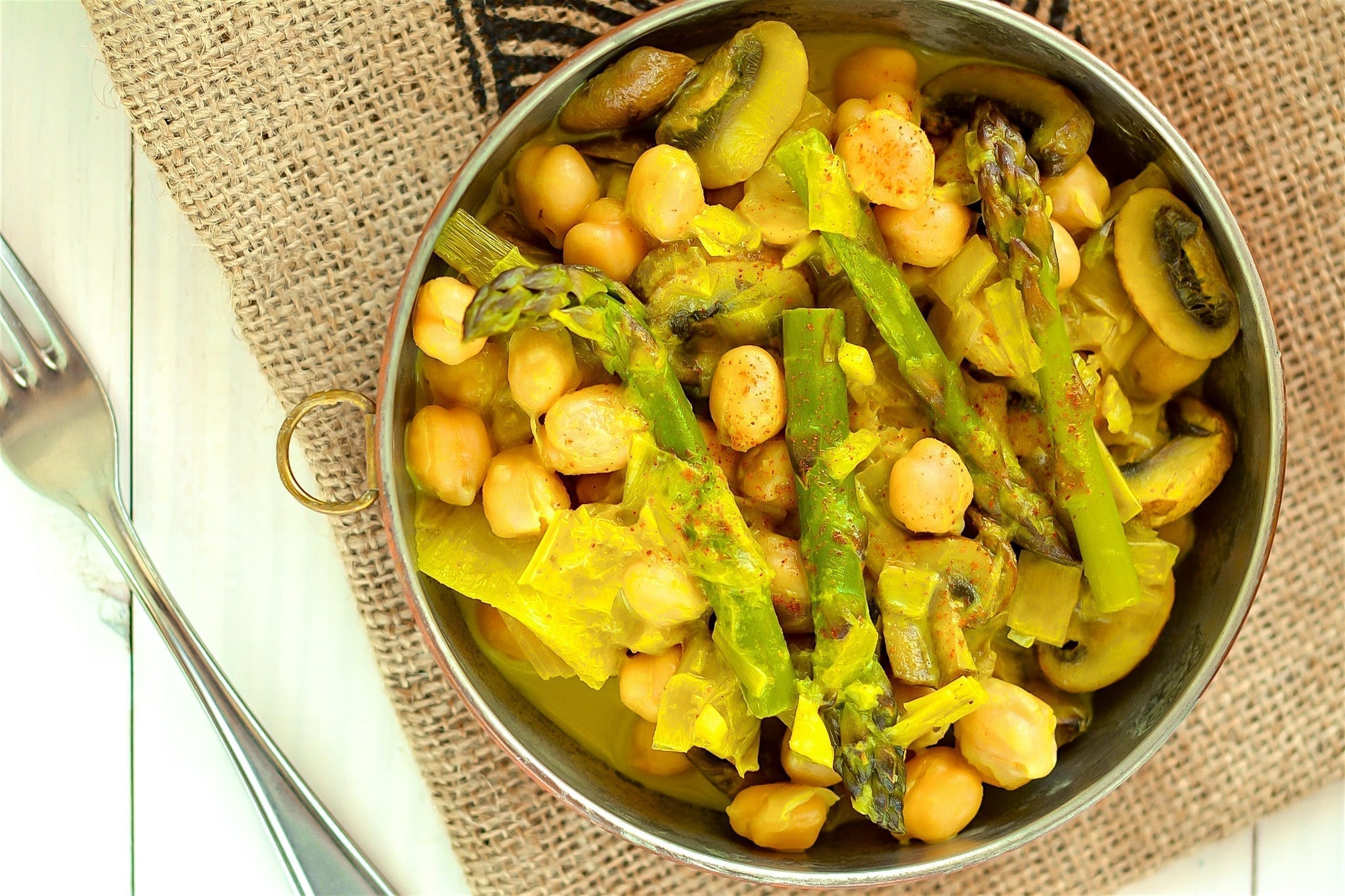 At the end of August I started my vegan Candida diet and those were the first Candida diet friendly muffins I created. Oh, I had missed muffins so much!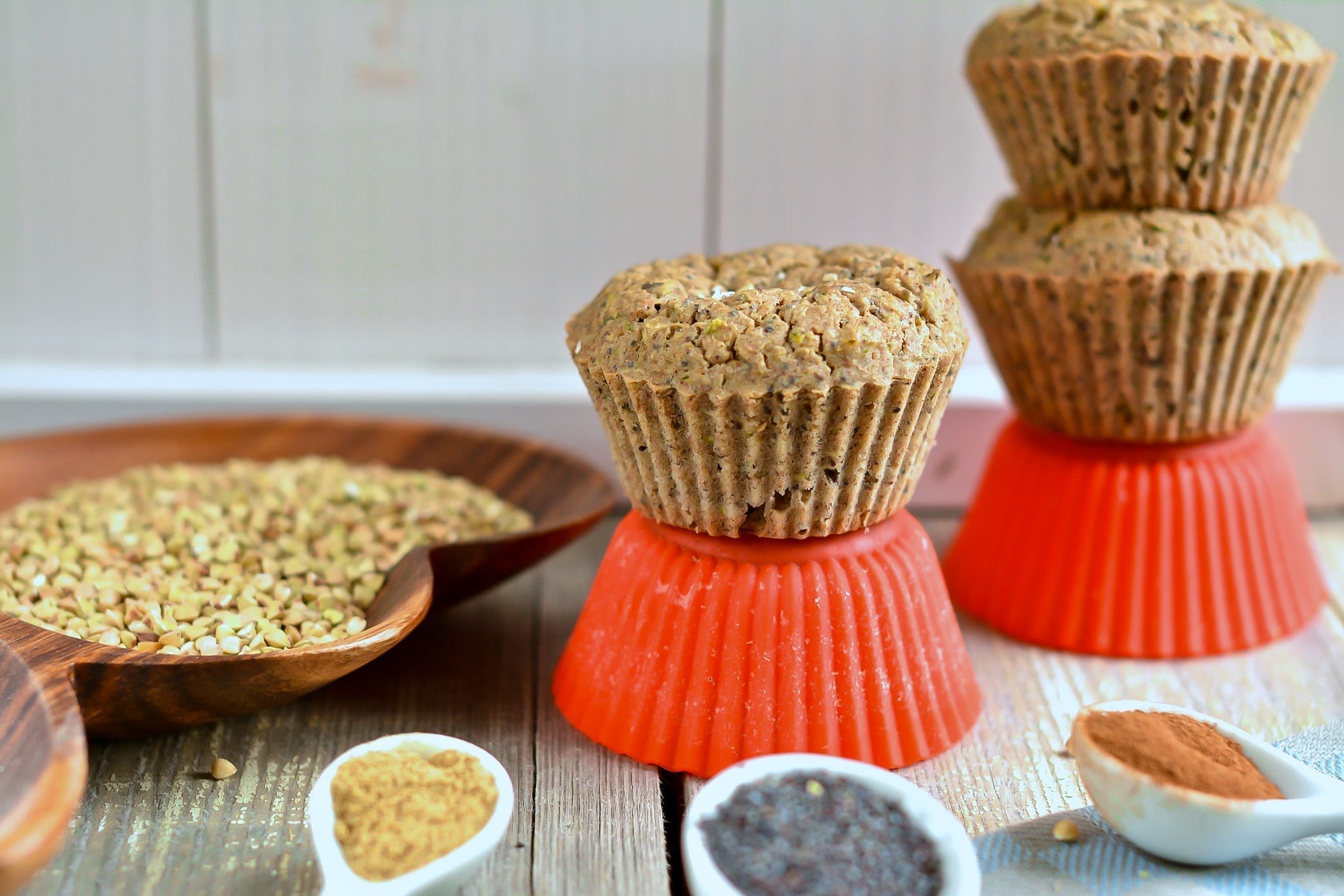 My inspiration for this cake came from Unconventional Baker. I made it Candida diet friendly and oil-free. Even though the cake contained cauliflower, it was approved my conventional eaters and kids!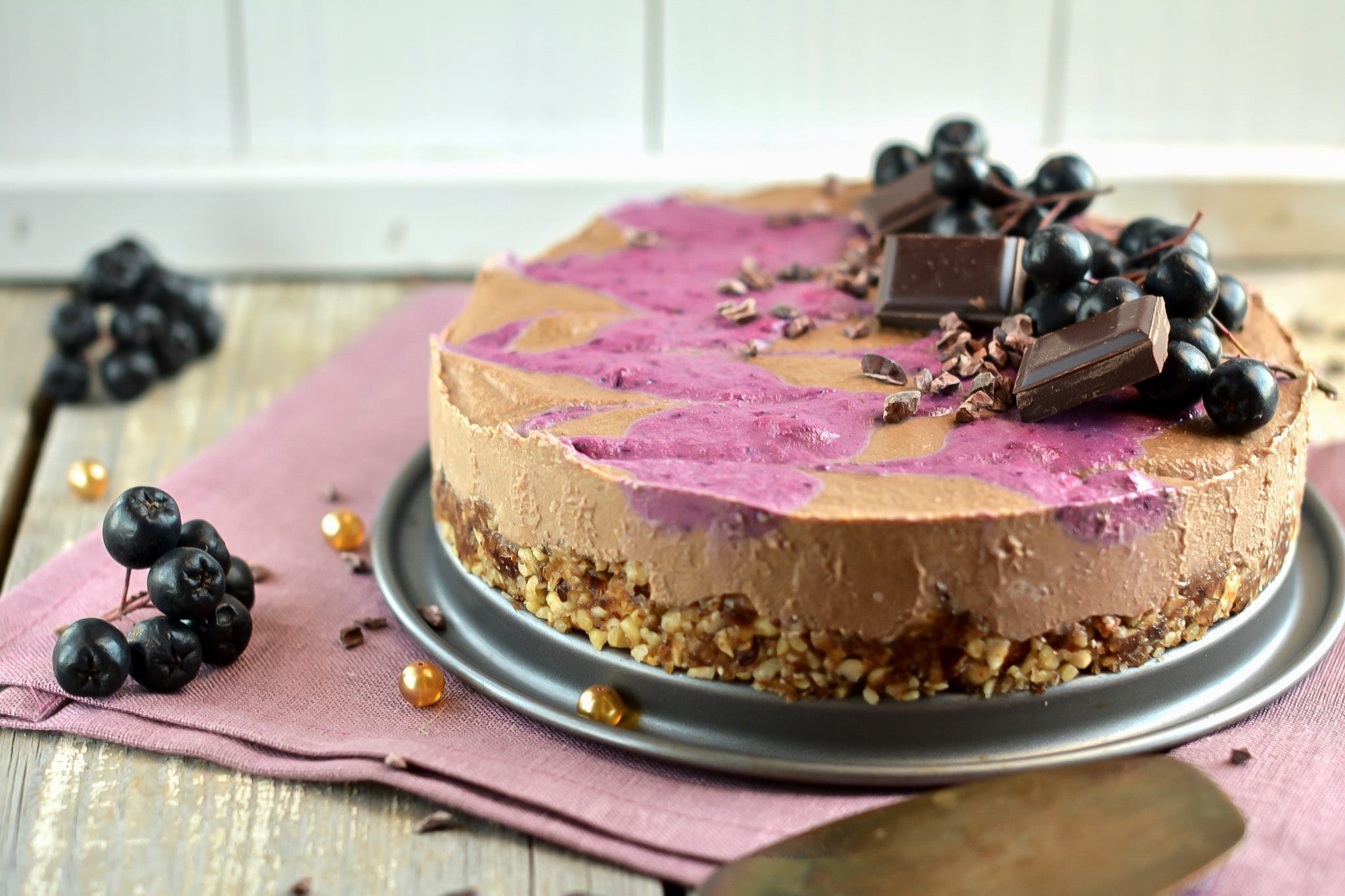 These muffins remain my favourite also now. I like them even better than my pre-Candida diet muffins that contained bananas, dates and figs. Total yumminess!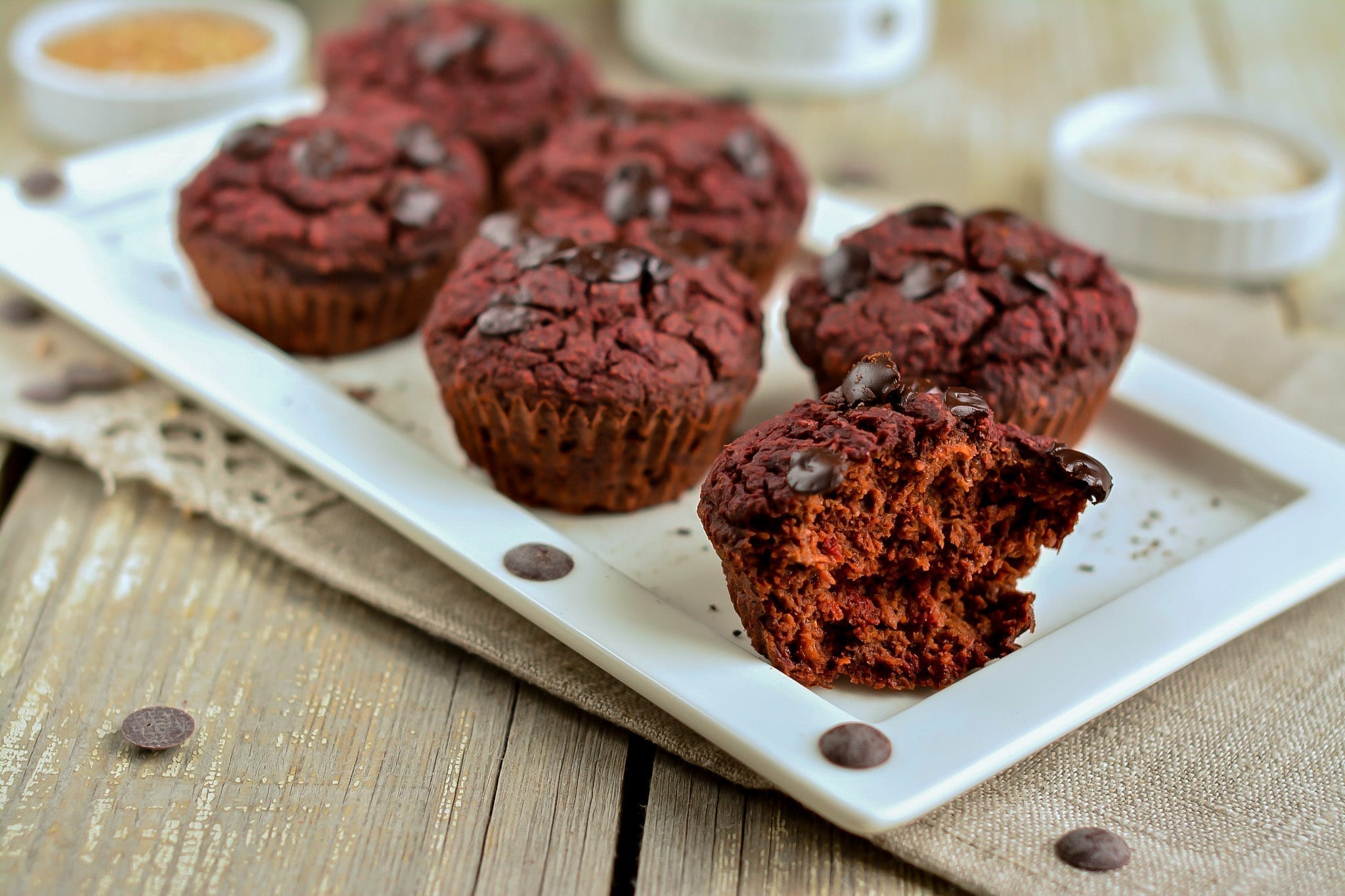 I've baked four of these in the past three weeks. It is just so gooey – even conventional eaters compared it to traditional baked ricotta cake.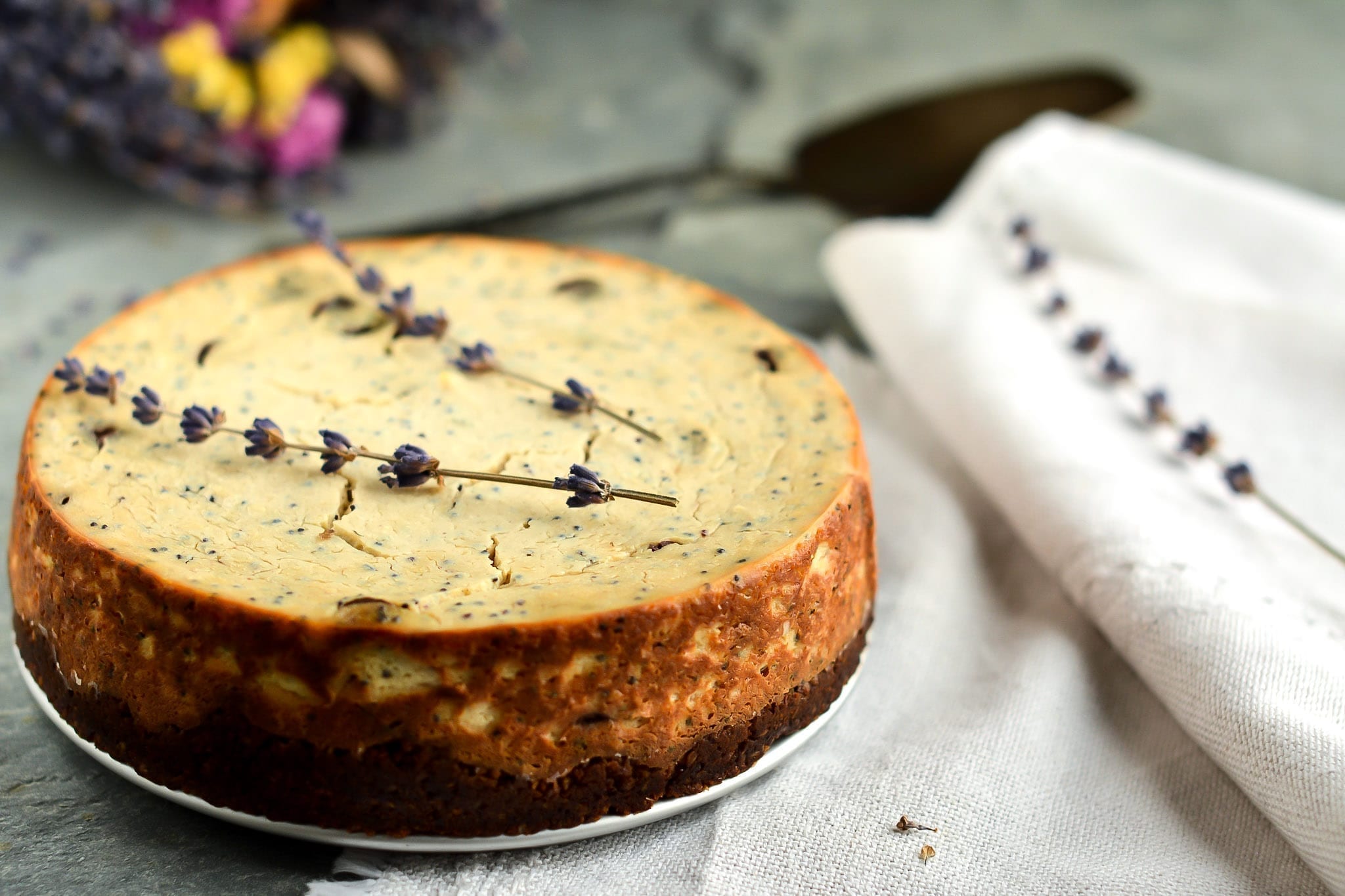 Another first for me were tartlets that I had never made before. They came out so cute and comfortably bite-sized.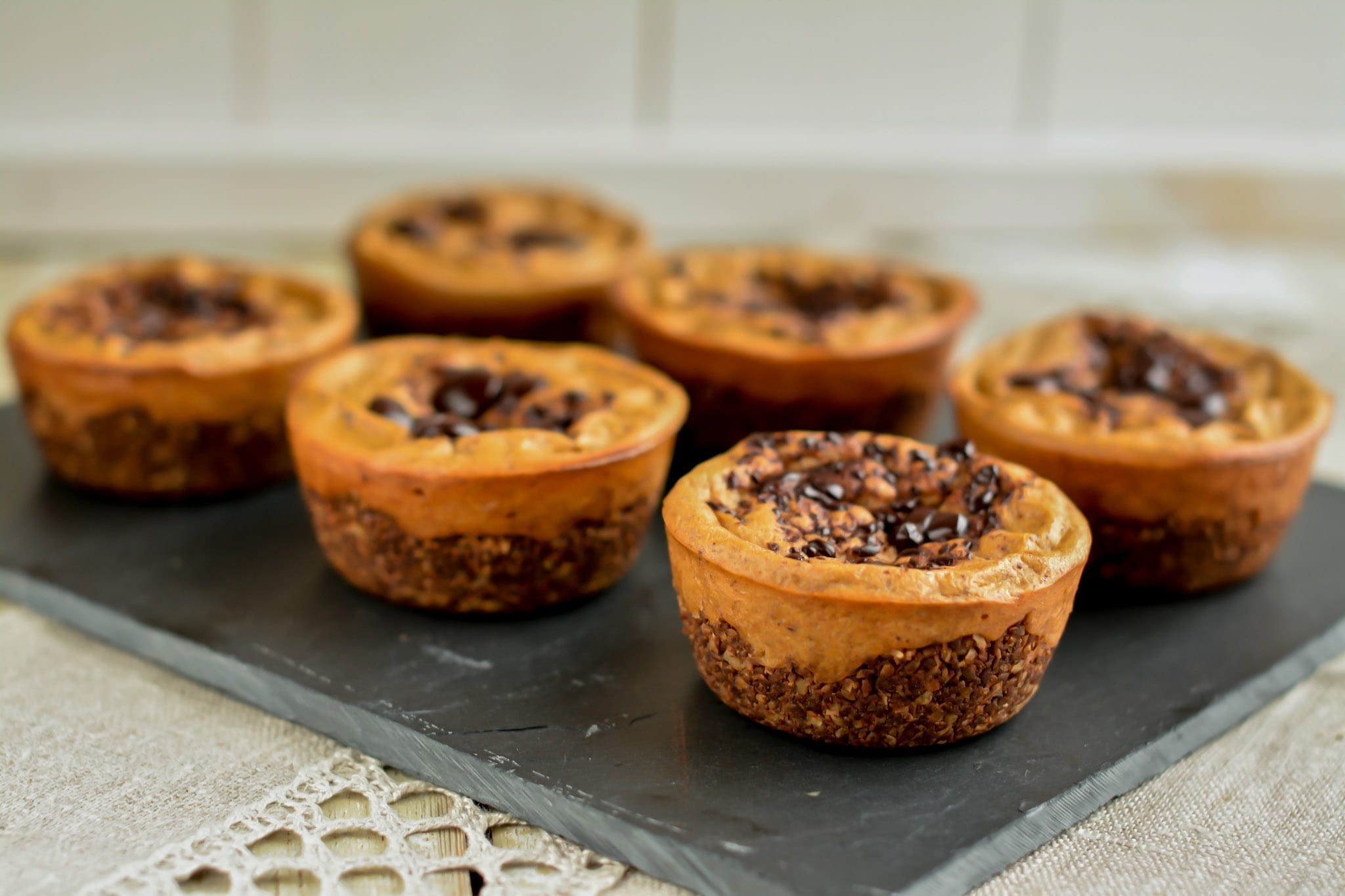 My gingerbread recipe is forced to change with me every year as my needs and preferences evolve. In 2016 I had to make it Candida diet friendly and it worked out really well. I can't imagine what else can change in 2017 🙂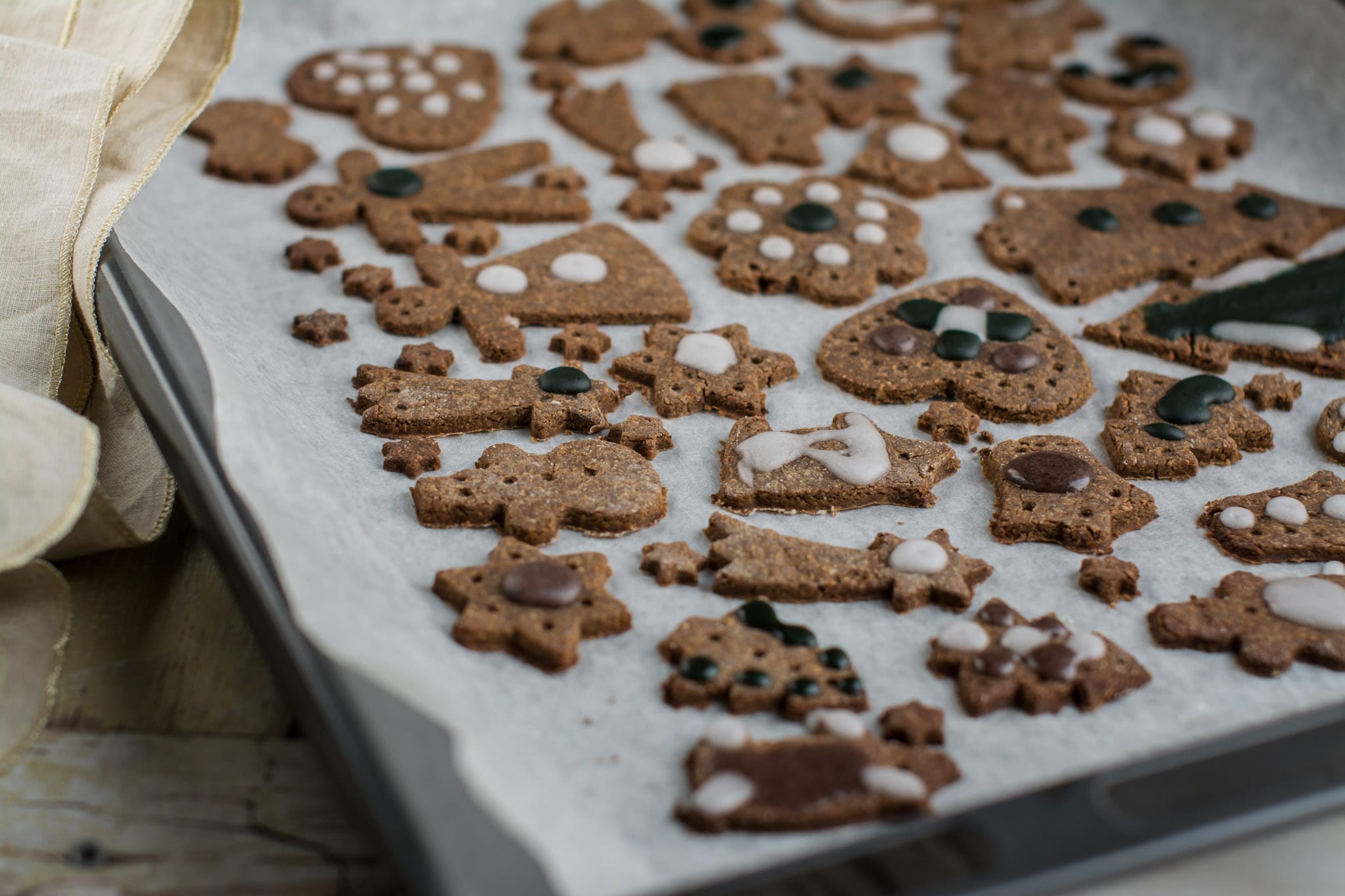 I consider this vegan roast the king of all savoury recipes in 2016. I had to work hard to perfect it, but I am so satisfied with the outcome – it was a Christmas and New Year's Eve table hit! However, you don't need to wait for festivities to try it.