It is this time of the year when both adults and children have sweet treats more often. It is absolutely fine, but you can also have your sweet bites while sticking to healthy eating. We do not need the over-stimulation and weight gaining side effects of the conventional sugary/oily candies and cakes.
Instead, next time you or your children have a craving for something sweet, try these sugar-free, oil-free plant-based candies.
1 cup walnuts
1 cup dates
pinch of sea salt
2 handfuls of shredded coconut
2tbsp agave syrup or honey
3tbsp (big spoonfuls) carob powder
Preparation:
1. Place nuts with salt in your food processor and process until they become small and crumbly.
2. Add dates to this sugar-free candy recipe and process until the mixture sticks together and the dates are well processed.
3. Add the remaining ingredients and process until the mixture turns a lovely dark chocolaty brown. I like to process it until it becomes buttery. However, you can also leave a bit more air between the small bits.
4. Dump the mixture into a bowl and start forming candy balls or roll it with rolling-pin and cut squares. You can refrigerate it for a couple of hours before slicing.
5. Store in fridge.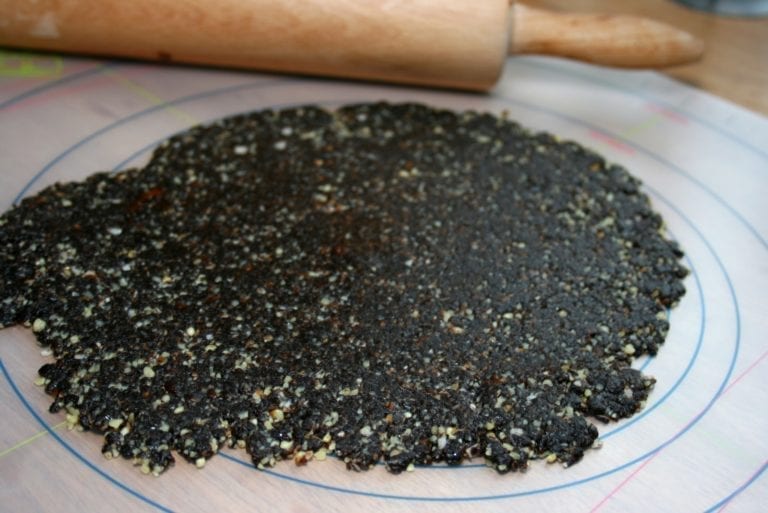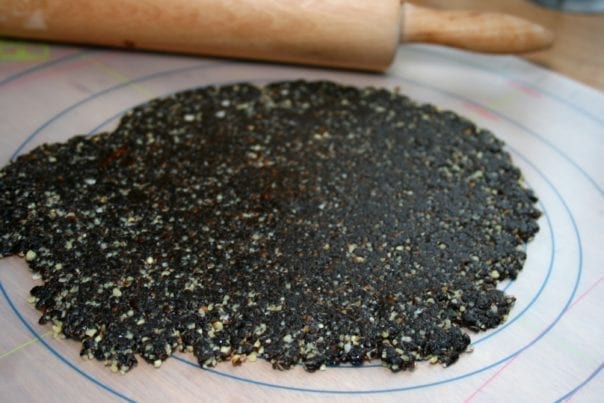 These sugar-free candies have always been a hit wherever I bring them!
Tips:
You can substitute with whatever nuts.
Whenever possible, use organic nuts as the conventional ones are often bitter, i.e. rancid and therefore toxic.
Store nuts in fridge or freezer.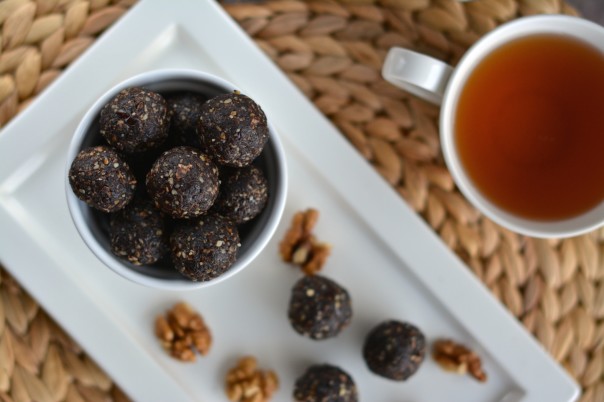 Enjoy!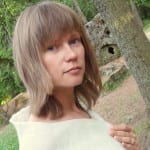 Nele Liivlaid: founder of Nutriplanet.org She has been into healthy eating for many years, but developed a more profound interest in nutrition and related diseases when she started reading The China Study and other special books on nutrition. After being in real estate and hospitality business for more than 10 years she decided to totally change her path to spread the word about healthy and sustainable nutrition and lifestyle.