I am sure everyone loves ice cream. Usually it is made of dairy with lots of additives in it.
I do not consume any dairy products for more than two years now, but still would love the taste of a decadent ice cream from time to time – I used to be a huge fan of Häagen Dazs 🙂
Usually I make very simple and light banana-berry ice cream from frozen bananas and berries, which is more of a sorbet like dessert.

However, I came across this amazing coconut cream, which really looked, tasted and felt like whipped cream straight from the package and thought that this definitely needed to be turned into a decadent, but very simple few-ingredients-only ice cream 🙂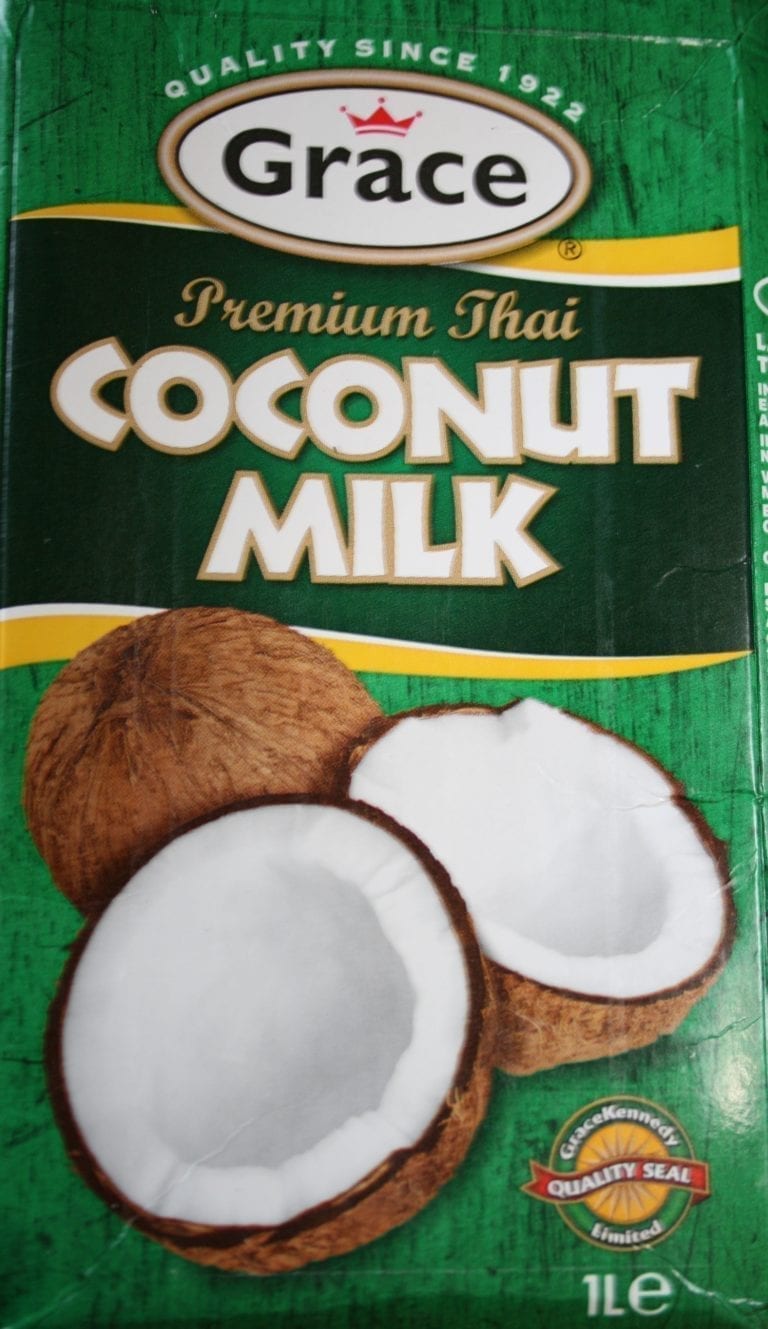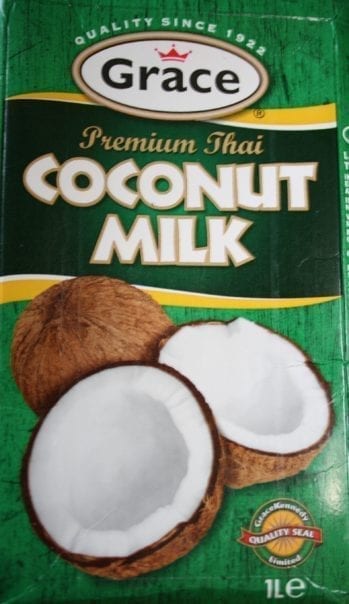 I do not have ice cream maker at home, so I really needed to be into the process stirring the mixture in every half an hour for 6-7 times – you can't say I wasn't devoted 🙂 I guess it is much easier if you have the machine to rely on – I myself need to think through whether I'll be making ice cream often enough to justify the purchase.
My point is – not possessing fancy/modern machines and utensils does not need to hold you back from preparing the most amazing food! Keep it simple!
Ingredients:
500 ml coconut cream
Sweetener of your liking (xylitol, agave syrup, honey, sugar-free jam) in a quantity of liking – just taste it!
Preparation:
Scrape refrigerated coconut cream into your blender or food processor; add sweetener and process until well mixed.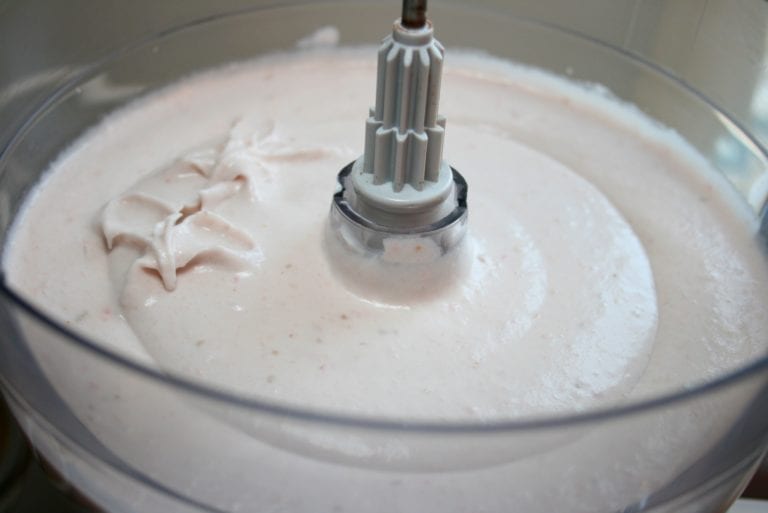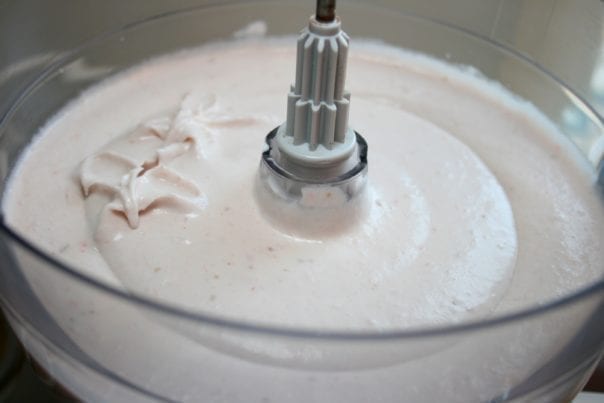 Using ice cream maker:
Transfer the mixture into ice cream maker. After it is done, put the ice cream into freezer safe bowl and store in freezer.
Not using ice cream maker:
Pour the mixture into freezer safe bowl. Freeze for 30 minutes, take out of the freezer and whisk it briskly. Repeat after every 30 minutes until it is creamy and frozen through. It took me 6-7 times.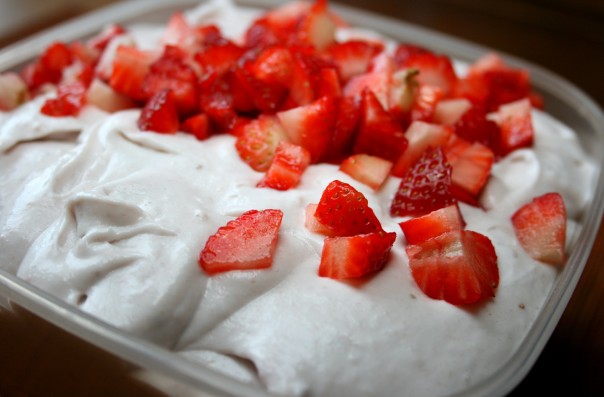 I also added some pieces of fresh strawberries, but these turn quite icy being so watery.
Tips:
*Blend in pieces of dried fruit.
*Add vanilla for flavour.
*Decorate with fresh berries and grated chocolate (I used home-made).
Enjoy!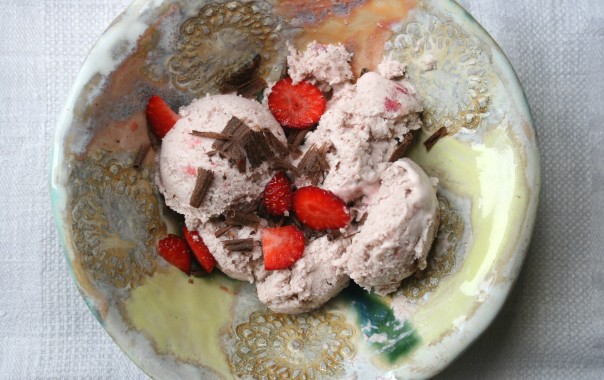 Author: Nele Liivlaid (Nutriplanet)