At the end of September the Swedish National Food Agency published a study that confirmed the content of arsenic in rice and rice products.
Rice cakes were not recommended to give to under 6-year-olds, as the level of arsenic is the highest in those dry cakes. They said that it is dangerous for young children to consume even 2-4 rice cakes per week.
I've seen that most people don't take these recommendations seriously saying that they don't consume that much rice anyway and carry on the way they are used to.
My Personal Experience with Arsenic in Rice
When I first came across that article I was not convinced either. However, during the summer it had become my habit to consume rice cakes every evening as a late night snack or a dessert, because I thought it was a healthier alternative to sweet treats. I had approximately 6 cakes every day.
In the middle of September I started to feel weird – I couldn't really point a finger on anything particular. I just felt strange and tired. By the end of September I had:
headaches every day and all through the night
tingling of my face and hands
fatigue
dizziness
elevated heart rate
balance disorders
One night when I tried to stand up to go to toilet I simply couldn't because I didn't make a difference between the floor and the ceiling and just had to lay down again.
That episode really made me worry and I suddenly remembered the article about arsenic in rice. I started to search for symptoms of arsenic poisoning and voilà! those were my symptoms. I ditched all rice and rice cakes immediately and I felt well after 2-3 days with no ailments left.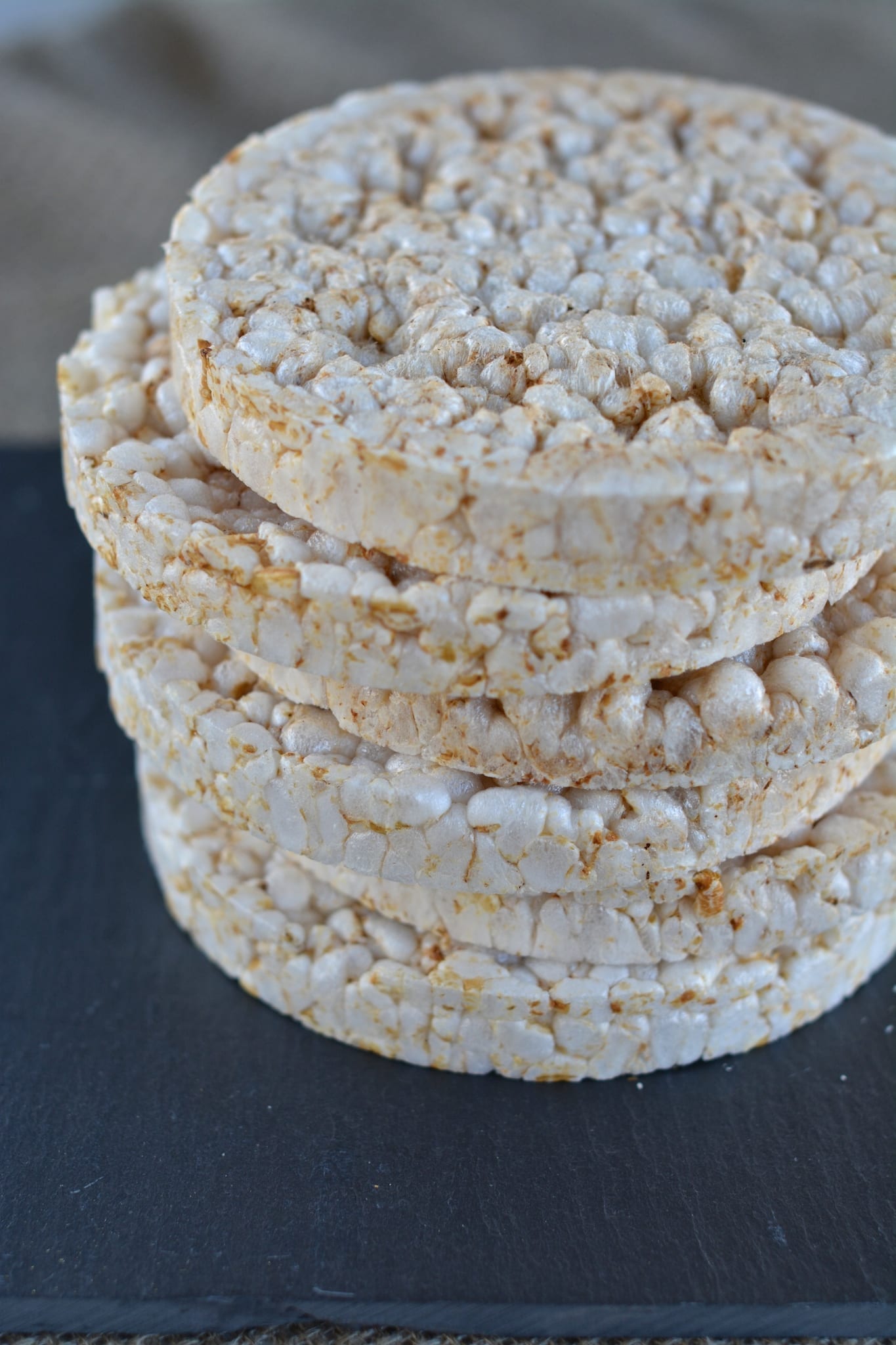 I was so happy that my 5-year-old didn't eat the rice cakes that much, just a few in a week and fortunately he had no poisoning symptoms. We replaced the rice cakes with corn ones and discovered that we liked those even better.

Stay on the Safe Side with Arsenic in Rice
Brown rice contains more arsenic than white rice, as arsenic is concentrated in the husk. As a rule it is better to consume whole grains, rice being an exception.
Eat rice and rice products no more than a few times a week. Don't give your children rice and rice products more than 4 times a week.
Cook the rice in plenty of water and drain afterwards reducing the amount of arsenic by more than half.
Don't give rice cakes to children younger than 6 years old. There are many delicious alternatives, e.g. spelt, rye and corn cakes.
Eat different brands as the amount of arsenic varies among different brands of the same product.
P.S. Buying organic does not affect the amount of arsenic, as it is naturally present in the soil and using organic methods cannot affect the levels.
The bottom line is – not everything that is published is meant to scare us, but is actually to be taken into consideration to protect yourself and your family.
Source:
http://www.livsmedelsverket.se/en/about-us/press/study-reveals-problems-with-arsenic-in-rice-and-rice-products/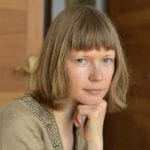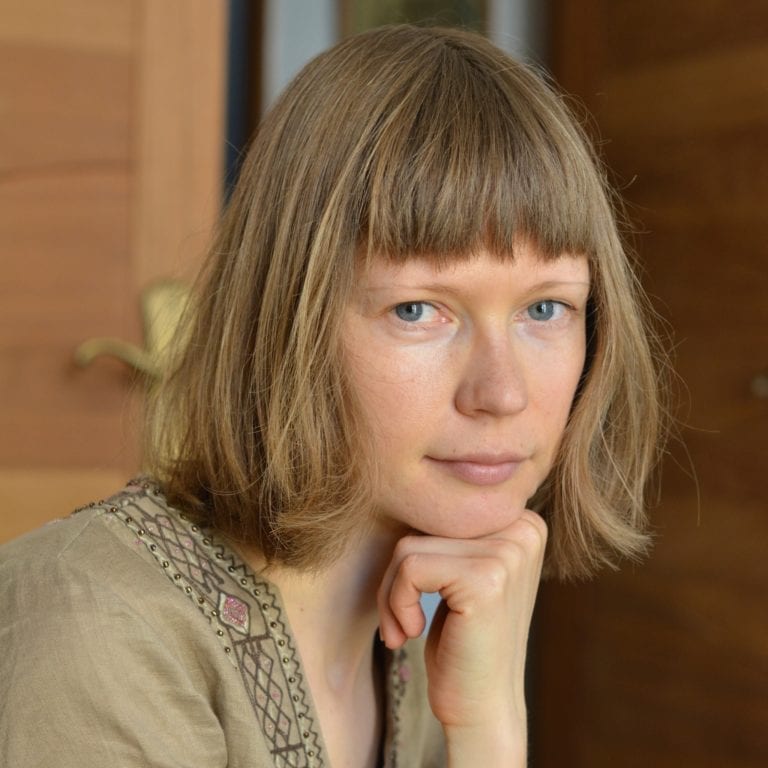 Nele Liivlaid: founder of Nutriplanet.org She has been into healthy eating for many years, but developed a more profound interest in nutrition and related diseases when she started reading The China Study and other special books on nutrition. After being in real estate and hospitality business for more than 10 years she decided to totally change her path to spread the word about healthy and sustainable nutrition and lifestyle.